Teal do show a strong preference for following open water, but that doesn't mean they won't drop into potholes. Here's the one I expect to do well at this weekend: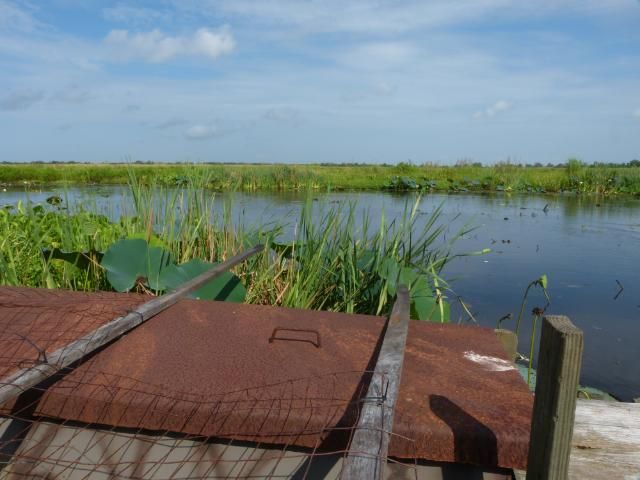 Haven't seen a teal pass near it yet this year, but experience tells me that when the shooting starts in places the teal are currently using, we'll see enough traffic to enjoy good gunning.
Whether you can also expect to do well depends on whether teal traffic your pond's area. And you may not know that until the shooting starts in your area, too.