Now that my 870 is no longer my main duck gun I have thrown some modifications at it. I figured why not try to make the action a little smoother and add some bling?
started by pulling the bolt/ slide out (cant do that? stop now), put the bolt in some vinegar (acid bath) for about 2 hours (could do more, wont hurt), then went after it with the dremel, a polishing wheel, and some polish!
after the acid bath-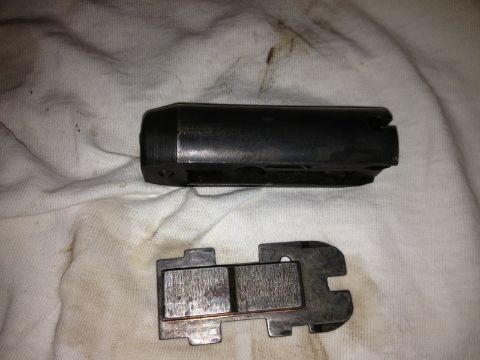 after a quick, first run at polishing, looks good eh??
some things used-
will post pics of it in the gun when I finish up soon!