best solution for a pair of boots with micro cracks where the boot flexes....Plasti-dip in a spray can. If the cracks are very small.....less than 1/8"...the plasti-dip is the perfect solution to get more life from your waders.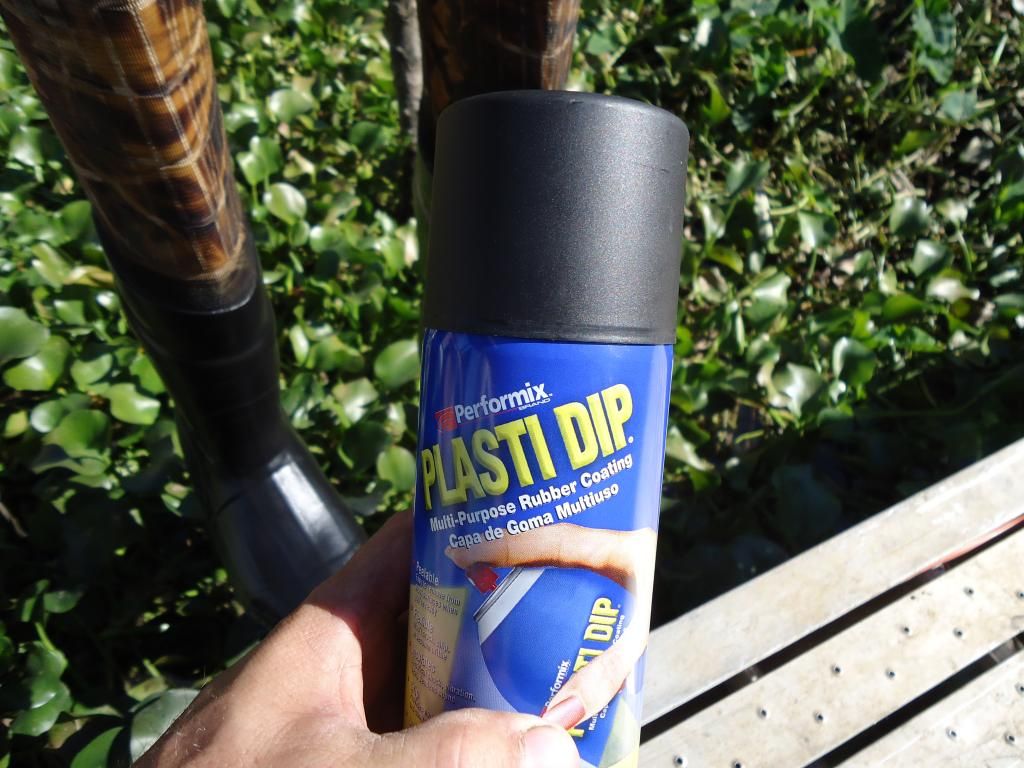 One can will put 5-6 coats on one boot...
At $5~6 dollars a can, it's a great solution for leaky boots from micro cracks at the camp!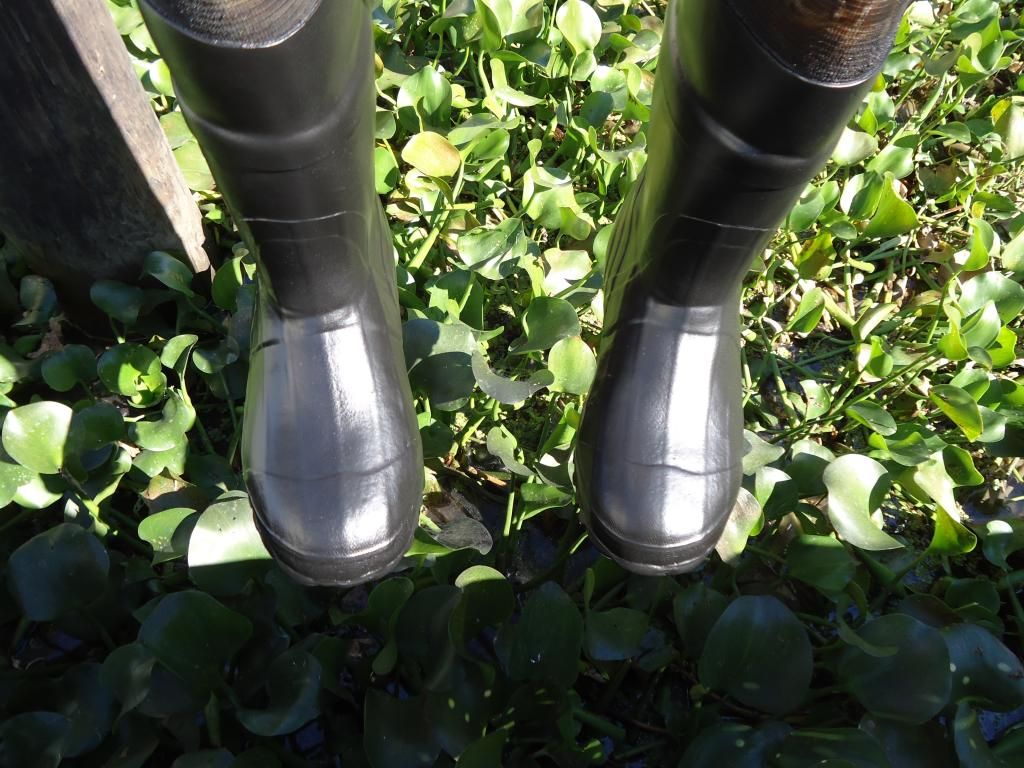 hang them and let them dry for 4-5 hours and they are good to go! stuff is tough. It's the same stuff that covers tool handles.