I lucked out into a nice Remington 1187 light contour barrel last year (bought a used 1100 cheap and the guy just threw in the barrel as part of the bargain!). I had most of the parts I needed lying around, so I decided to build my own 1187. Only thing I lacked was a receiver. Found a beat-up receiver online and I was set. After a little tinkering I got the frankensteinian contraption working perfectly, but it was pretty ugly with the worn & rusty receiver next to the nicely blued barrel and synthetic stock. Luckily one of my neighbors owns Red Creek Tactical, and gave me a great deal on a full cerakote treatment. Now the finish is better than factory new: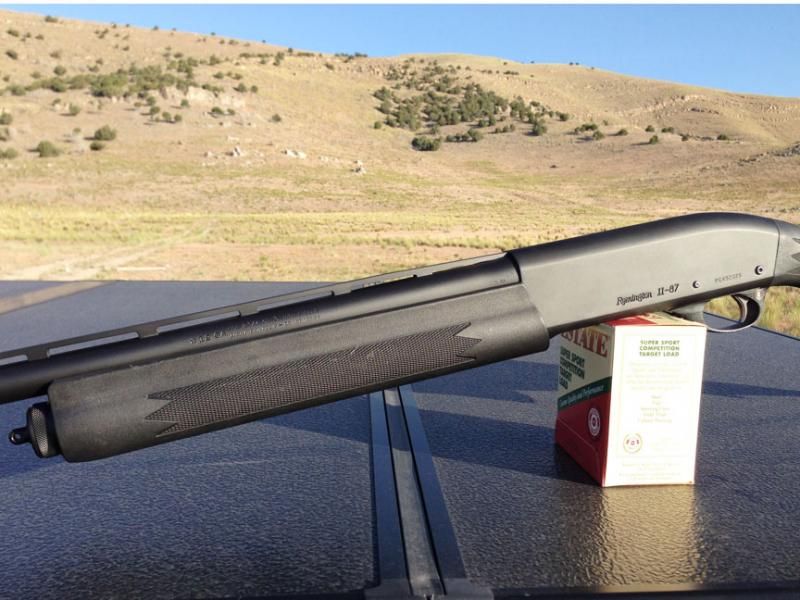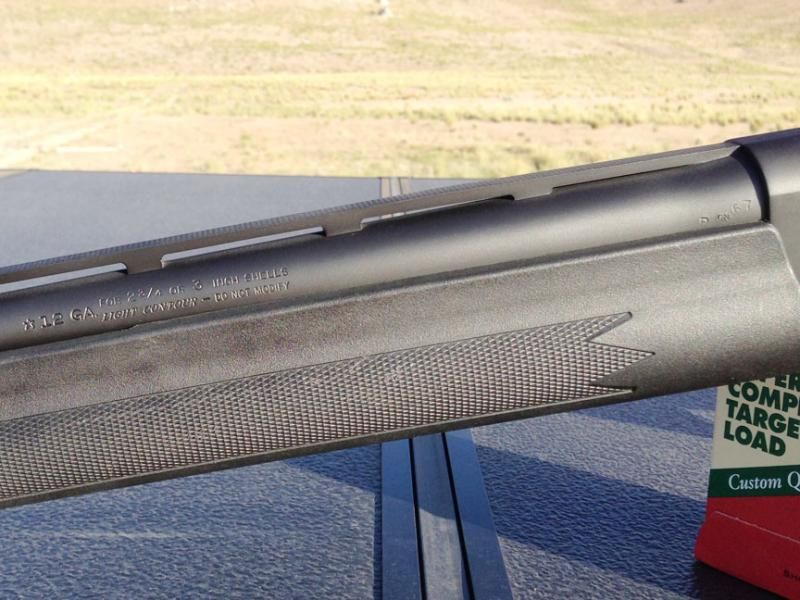 Weird thing is the cerakote seems to have decreased the friction on the rails so much the empty hulls are now pitched into the next county! I may have to remove the o-ring to slow the bolt speed down.
Total cost for the project is right around $300 for everything. Gotta love that!