I have the following calls for sale or trade: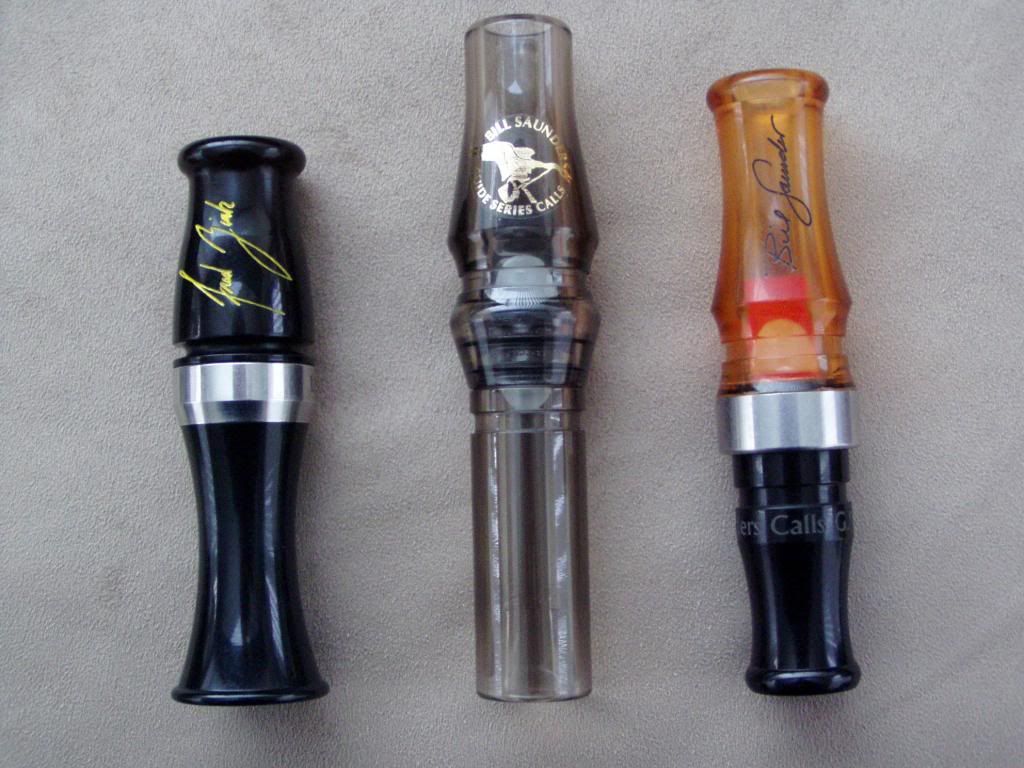 Zink LM-1 (Little Man), standard Zink guts, 8/10,
SOLD
Saunders Original, stickered, signed and dated between the O-rings, black Saunders guts, 9.5/10,
$80.
Saunders G.P. (Goose Pimp), red Saunders guts, 9/10,
$80.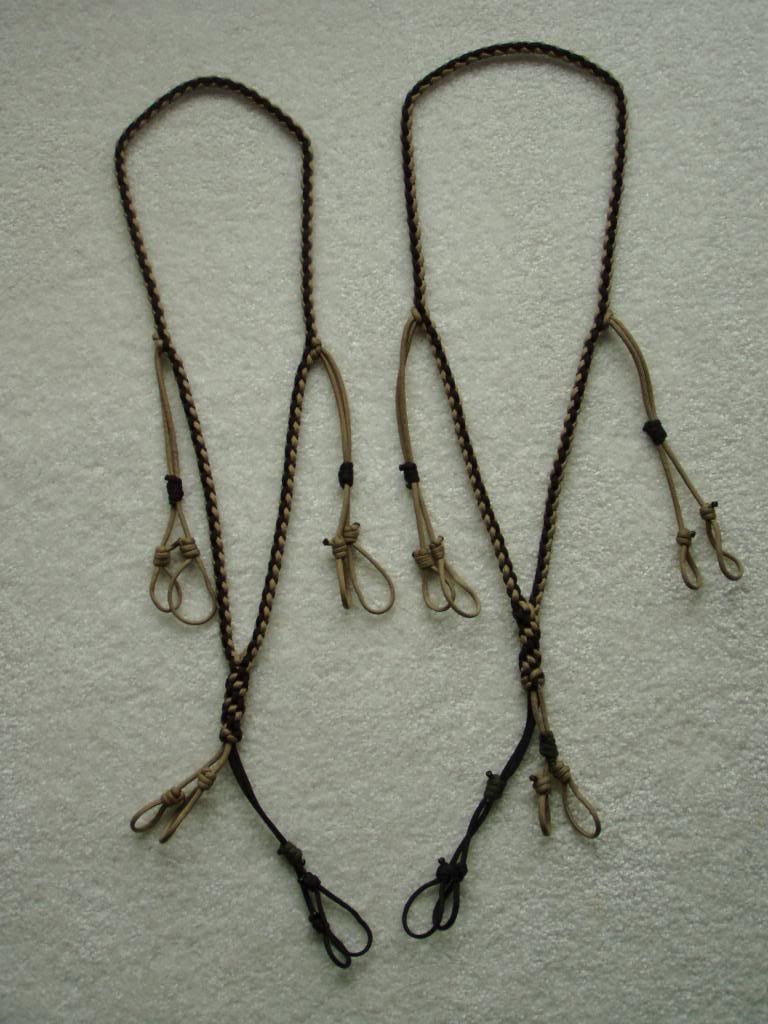 Braided paracord lanyards $10. each with any call
I am looking for a smoke Gander Valley Powerhouse, a smoke Gander Valley PCS or an acrylic or stabilized wood duck call (RNT, Echo, Watkins, Lares, Betts or Refuge).