Hello. I have a 4 decoy Mallard Machine for sale. I bought it 2 seasons ago, but am selling it because I have only used it 1 time and figure I could use it to buy something else I might use more often. $100 shipped.
6 Lifesize Herters redhead decoys. One of the drakes has a little chunk taken out (see picture). They are a little rough, but will still kill birds. Don't know if you would use them as-is, or burlap them? Either way, the price is $35 shipped.
2 dozen old Johnson Goose silos with stakes. Half are sentry, half are feeders. They have the two body styles you see in the picture, and ALL of them flip inside out to make snow geese. 2-3 of them are probably cracked, but all of them work. $75 shipped.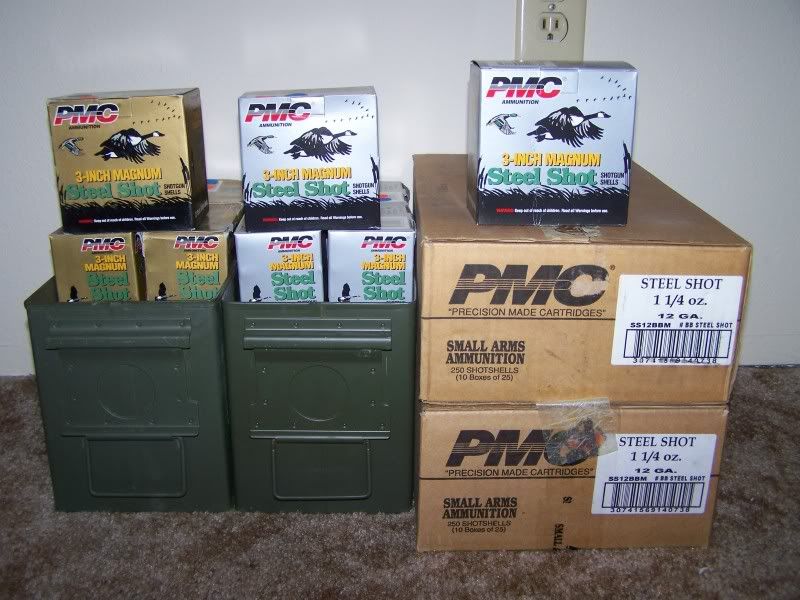 I would also be interested in trades for higher-end goose decoys. Floaters, shells, or full bodies in good condition. Let me know what you have.
Casey