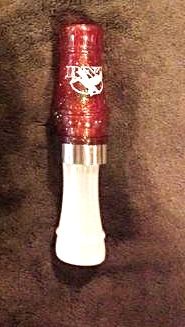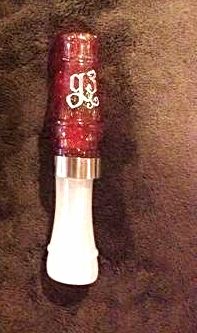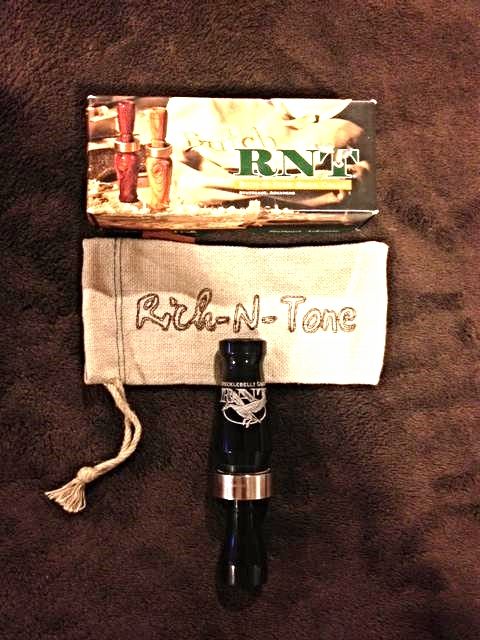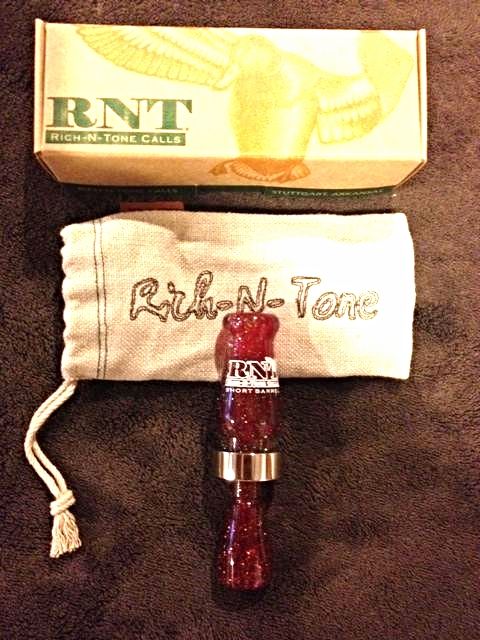 For sale are three RNT's in great shape.
1. RNT G3 in June Bug and Pearl $100
2. RNT Specklebelly Goose call in Black *SOLD*
3. RNT June Bug Short Barrel in June Bug (Brand New) blown once in the house. *SOLD*
PM me! I am willing to cut a better deal if all three are purchased as a package.