I am trying to fill out the rest of the season, so I am offering a sizeable discount. All half day hunts for the rest of this season are only $75 per gun. There are still a ton of mallards and Canadas around.
www.sawaterfowladventures.com
Contact Andy at 816-277-8121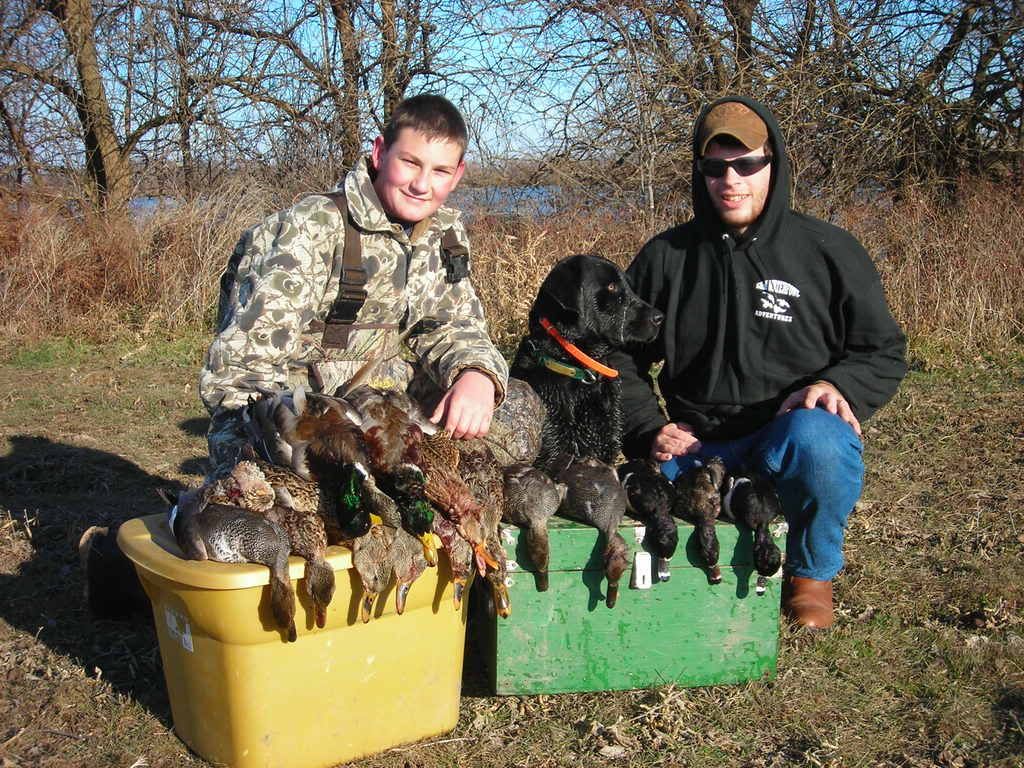 here is a pic from last Saturday. There were over 2,000 mallards on the pond before sunrise.