Hey guys.
I had the opportunity to meet up w/ 2 of you at the Sportsmans show today, sorry I couldnt come back Sunday.
Well here are some pics I took frum today :salude: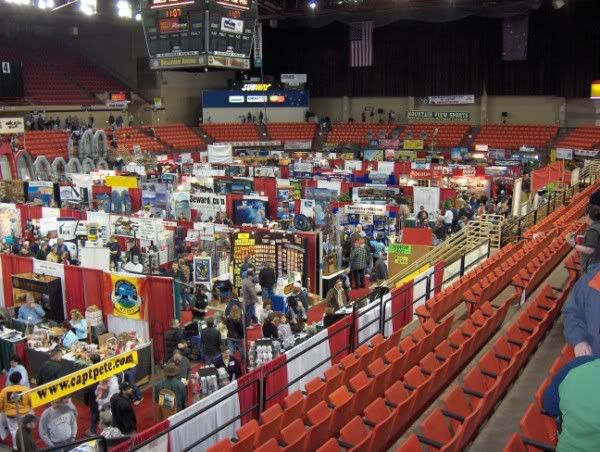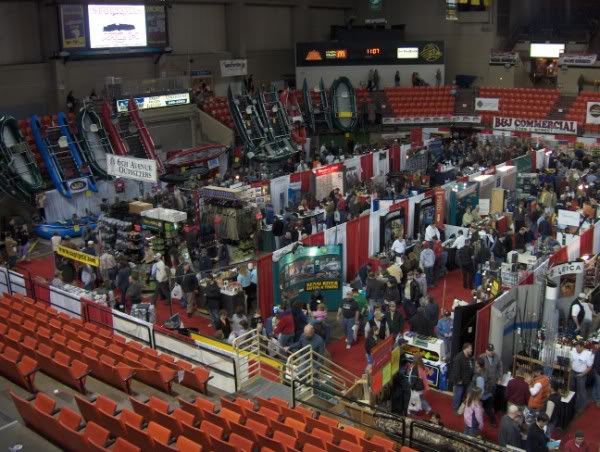 This is the Fish Pond I helped make.... See all the aluminum framing..... :cool:
Finally, here we are:
ME, Ben, and Brett
:salude:
-Stouff
If any of you guys ever meet up, take some pics and post it.