Well I scaned a few pics by request. They are not the best quality because of this but it should be fine.
We'll start with some birds
Readhead
Can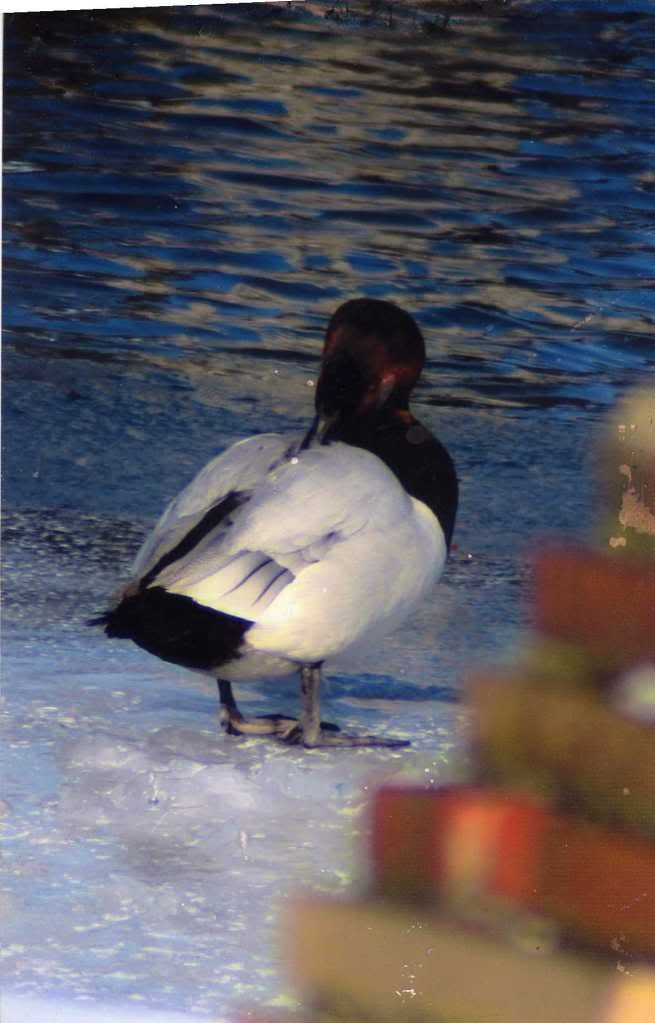 More Cans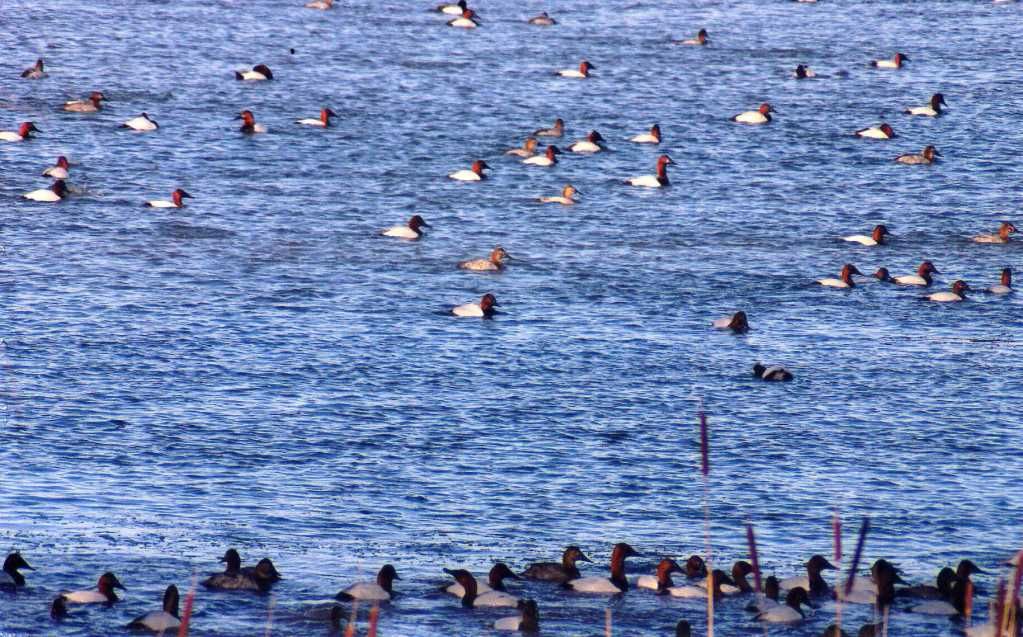 And a couple more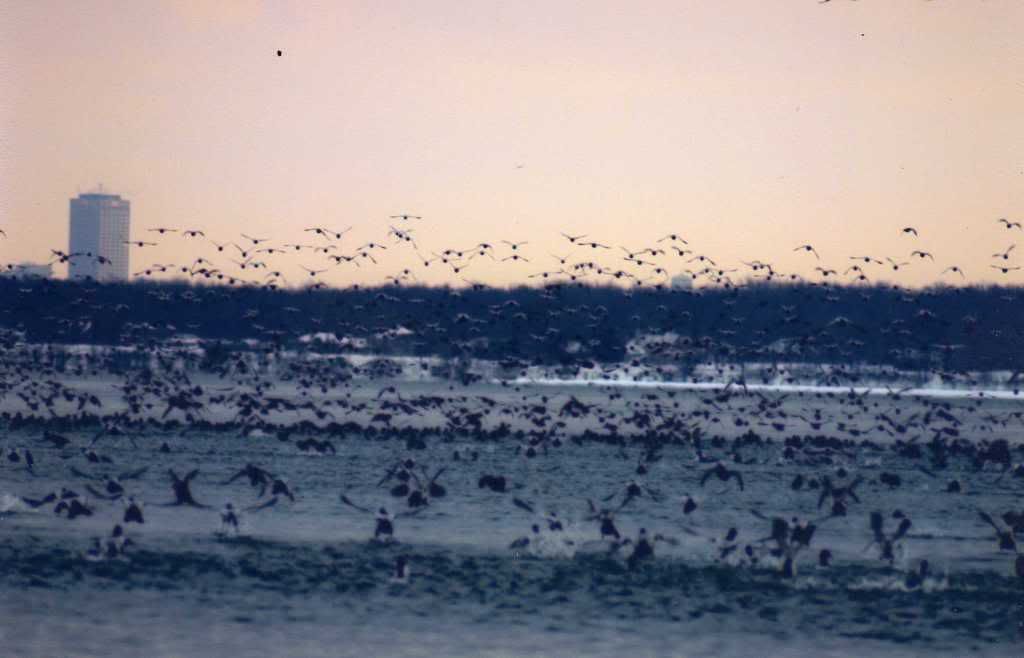 This is how they come in ...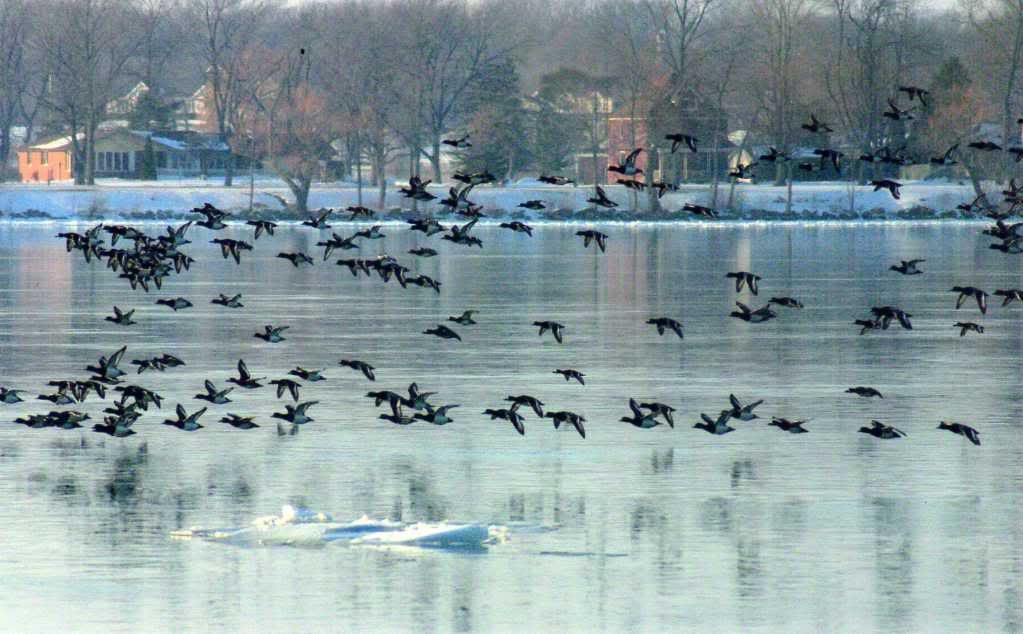 Couple African American ducks
Belly rub
These are those "snows" the guys on the ny forum saw
Now for the good stuff. Heres one of the boats everyone wants to see. 1957 MFG
In this pic you can see the holes for the top of the blind. I hardly used it anyway.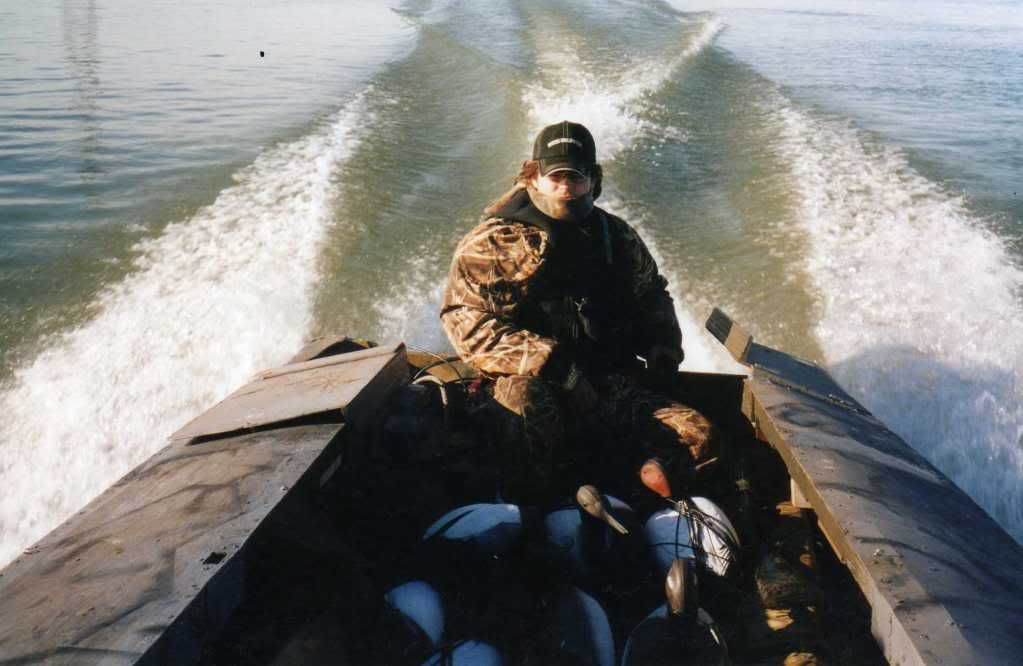 I thought this was a different boat thats why I scaned it but its not.... I gotta dig some more.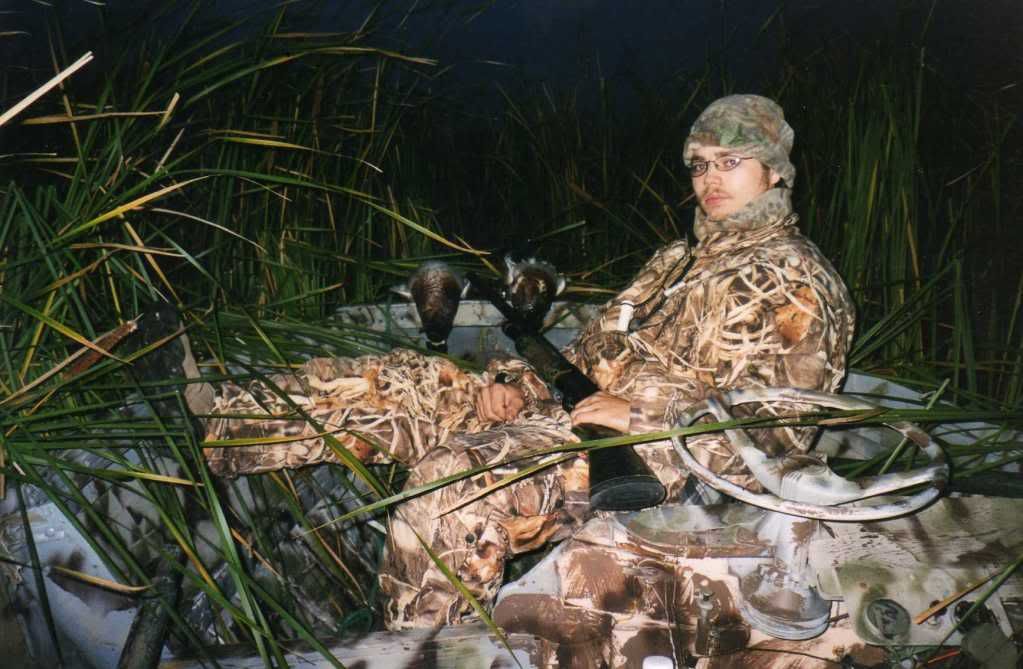 Now for the guy whineing on another thread about my duck numbers not adding up well this is why they add up. Solo hunt for a change, In other words I shoot what i want and dont have to make others happy
The other mallard goose and bill got cut out of this for some reason.
4 drake mallards 2 drake bills and 3 geese, Outside of brant and snows a complete NYS limit.
I should add that I set up 3 times in 3 seperate spots on one day to get these birds, Alone. Including 65 diver deeks Just for 2 bills...... again alone.
This day I went black and white, I probibly decoyed 200 birds this day. I have another pic also "somewhere" of the same thing but all drake eyes, And yet another one with all Drake merks 4 commons and 2 hoodys. I did this as a challenge just to get the pics. I could of got my limit in 45 mins on all three days. But I held out for the sake of the pics.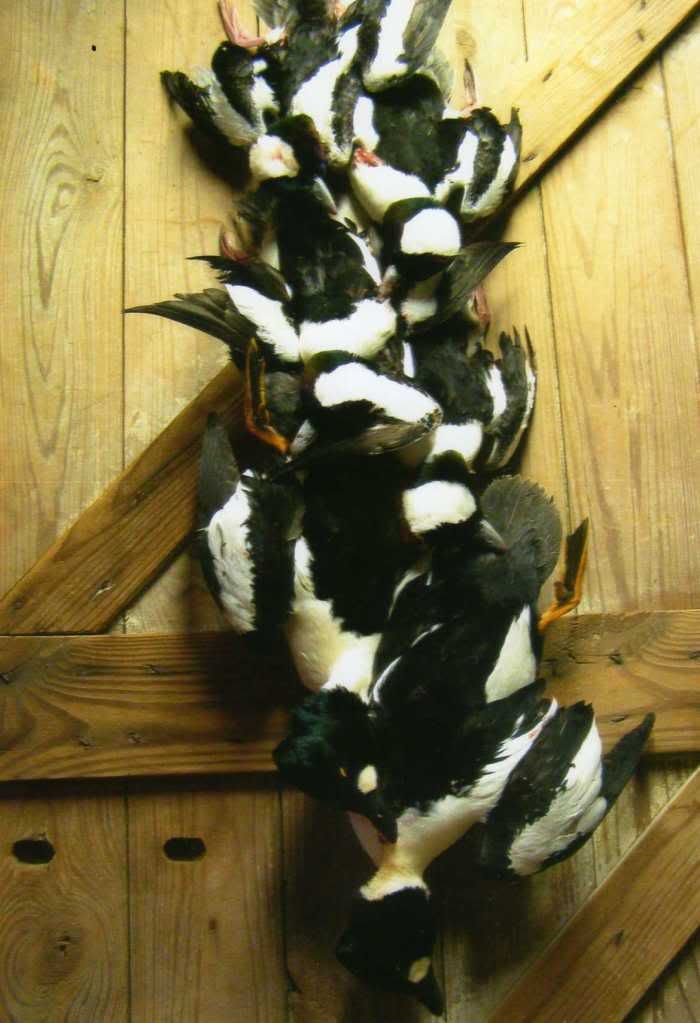 Yah I know Im the man
Theres a pair of gaddies at the top of the pic they got cut off a little
This one is self explanatory I think.
Hybid, Also have pics "somewhere" of a Gaddie/Mallard I shot and a Squaw/Bill a buddie shot. We get these blacks every season. The boat in the backround is a 12ft lonestar 1957 with a blind on it and a long shaft transom painted flat grey. Lay down in that and they come bombin right in
16ft Mirrorcraft
Sept geese. The boat in the backround is a 18ft woodson, the motors are a 70 johnson and a 115 johson we mix it up occasionaly.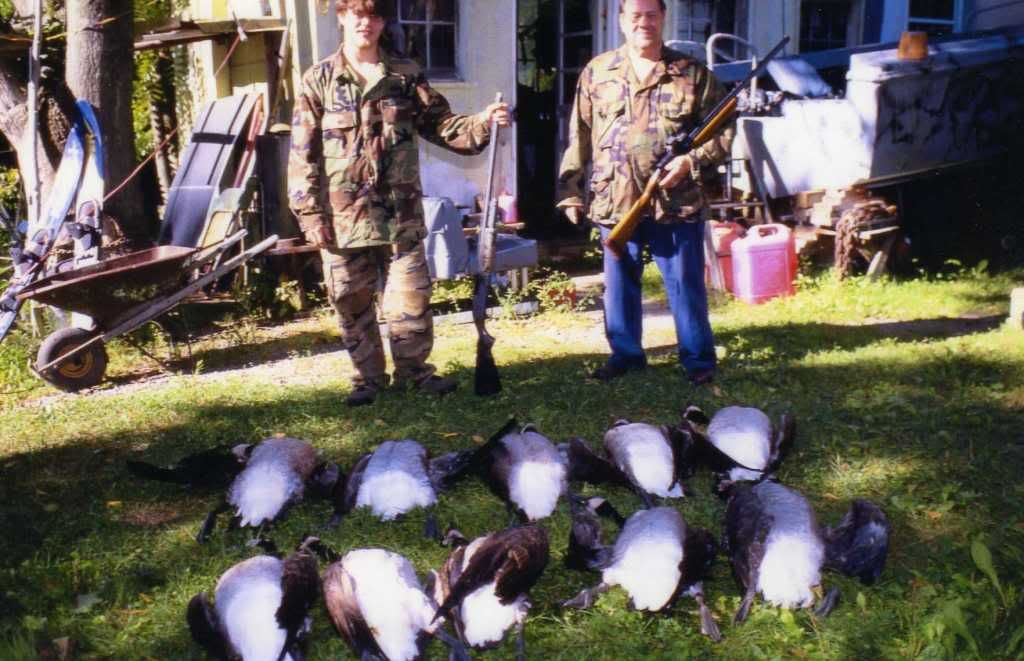 Well thats it for now. Mabie some of you will apreciate my opinion a little more now.
This is the tip of the iceberg. I have a old puter full of pics and had tons on photobucket that were all erased
. If you guys like them I can do Round 2.
Over and out.