As the 2012-2013 Waterfowl season comes to a close here in NY, I would like to thank all of my clients that hunted with me this year. It's a pleasure meeting new people and gunning with repeat customers every year. It was a very productive year for us in regards to the number of birds harvested and I think everyone really enjoyed themselves. I purchased a Bankes Revolution layout boat to add to the fleet which got a lot of use so far. The Revolution is truly an awesome layout boat. I have already started booking dates for next season. If you would like to get in on some prime dates don't wait to long to book your next trip. I currently have 24 days available for the 2013-2014 season. For those that don't follow my Facebook page here are several pics from our season.
Thanks again.
I hope you enjoy the pics.
Father and Son bonding.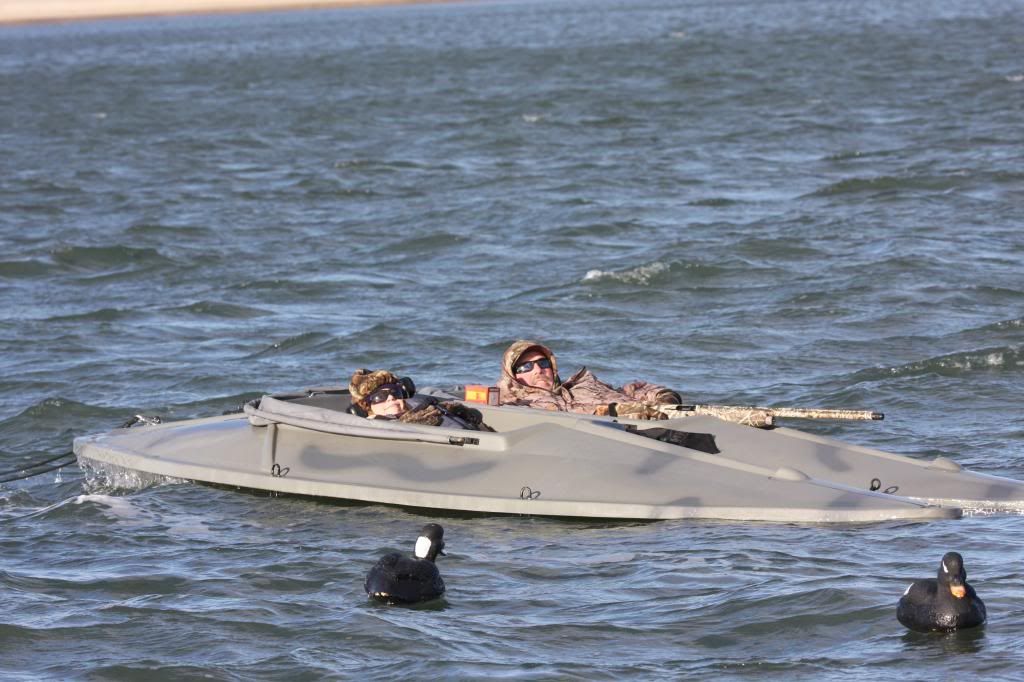 82 years old and still in the game.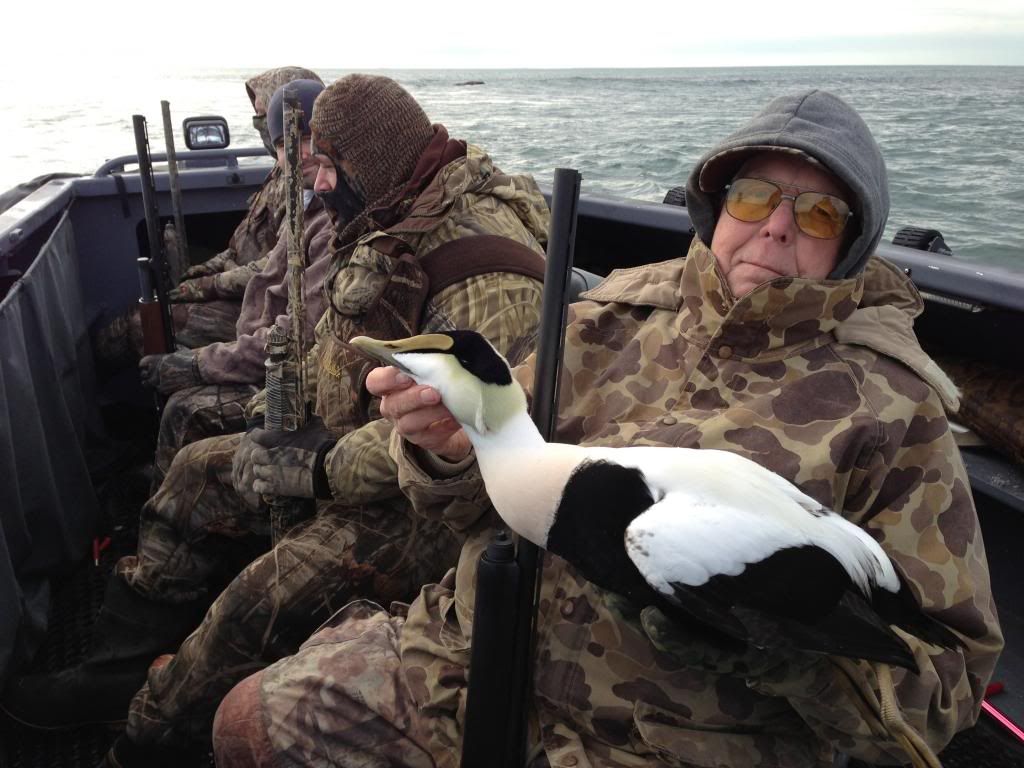 Turned 7 years old this season.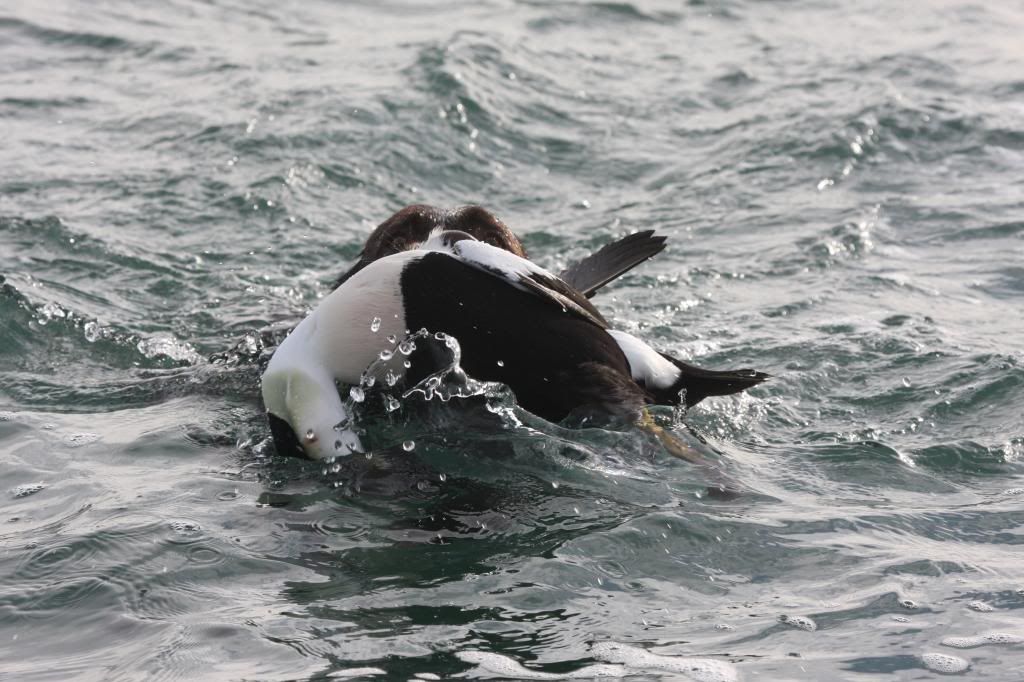 Brant over the Revolution.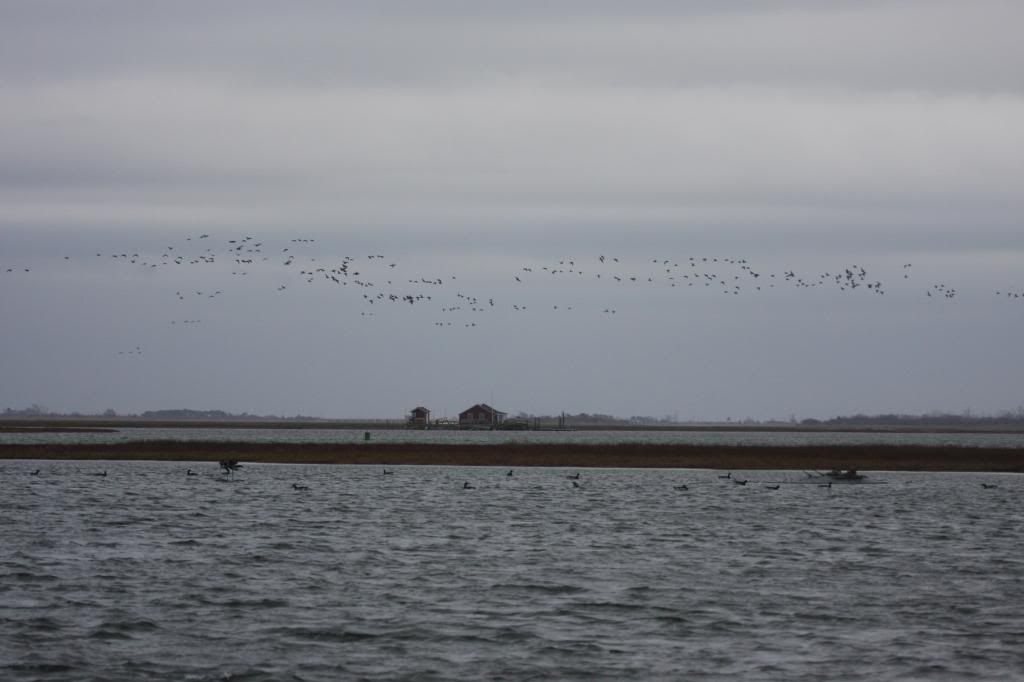 Revolution in calm water.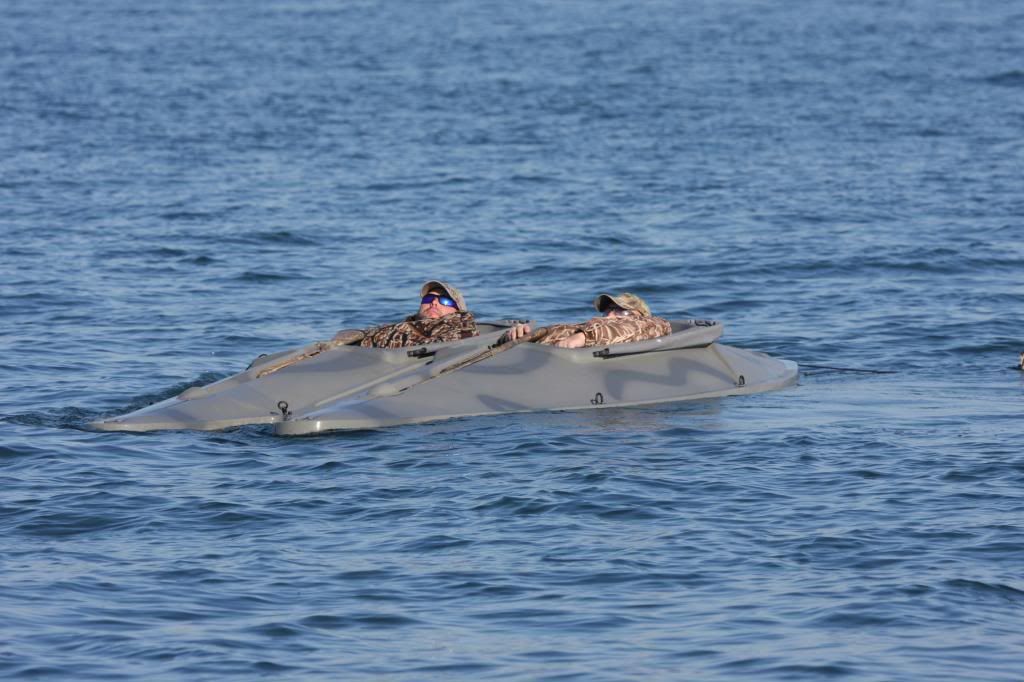 Revolution in rougher waters.