Well here's some shots of the new rig. I finally got it to where I want it, for this year anyway.
This is what she looked like when I picked her up.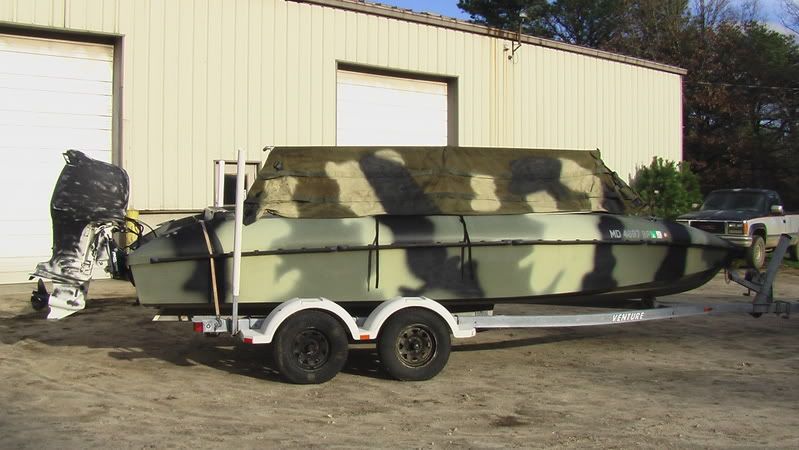 This is her with a new 'big water' paint job!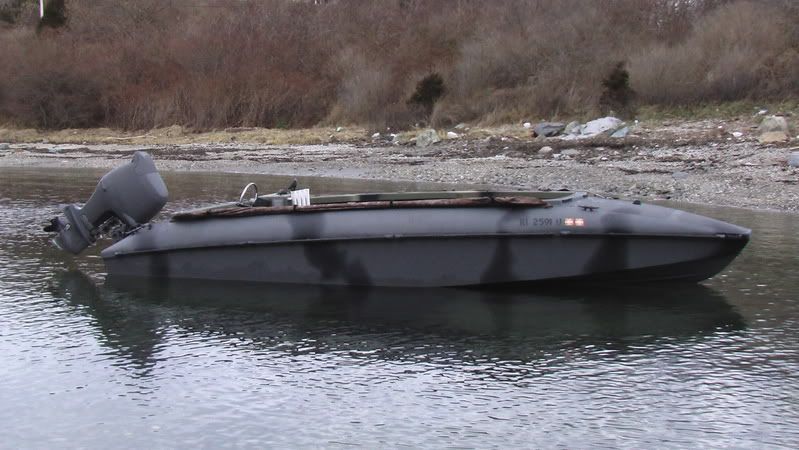 The new Nat-Gear blind up.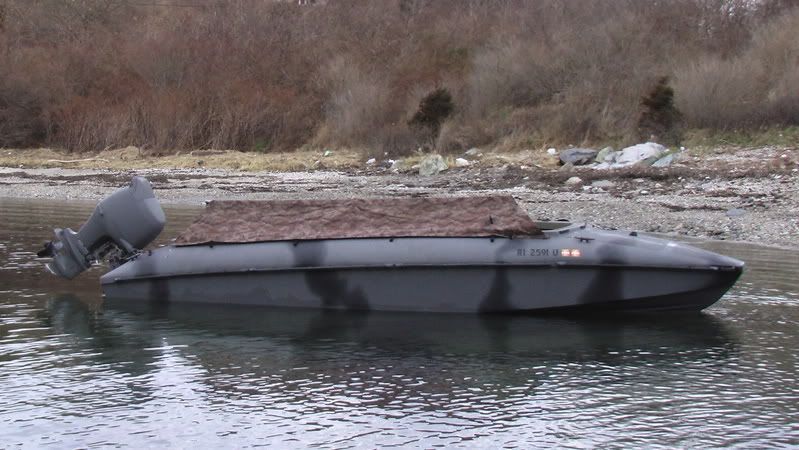 Sitting all stealthy against the rocks.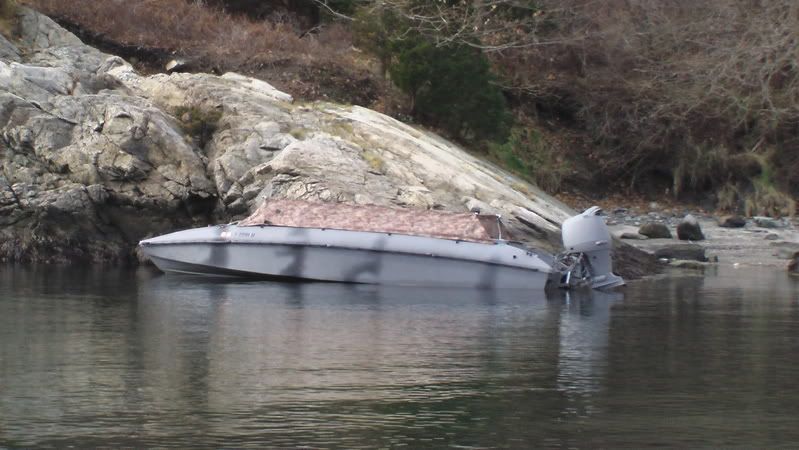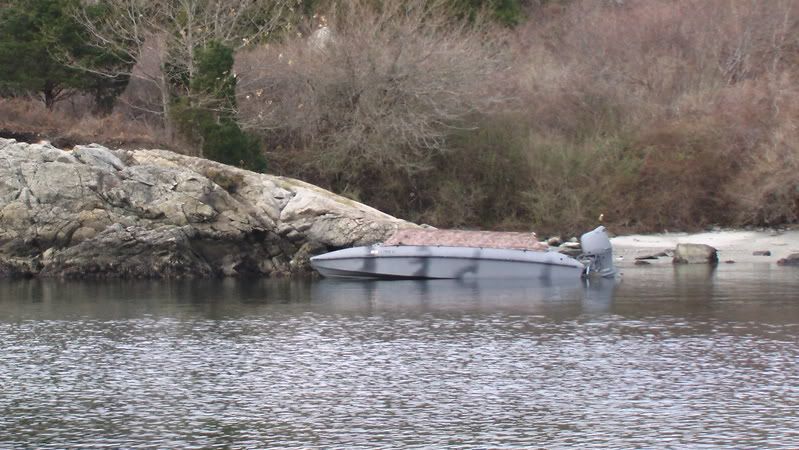 And some birds to boot!