Hi fellow Duck Hunters(Local pick up only) - I have 30 GHG Hot Buy Mallard decoy's that I would like to sell. They are in mostly good shape - two of them have been cut open and have quiver magnents inside. Most of them have lead strap weights a few have regular small weights - two Avery deke bags will go with them as well....one bag is basically new the other has a few holes in it - but still works - I would like $40 bucks for the lot. - Pending sale to Bonziaduck227
I also have 8 GHG Over-size Black Duck deeks and 4 - Hot buy Mallards on Spreaders also comes with an Avery 12 slot decoy bag - - These are basically new - I think I used them once. $100 bucks for the set up.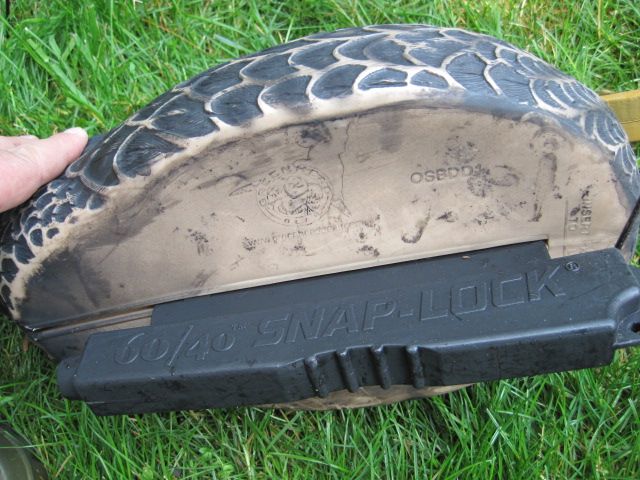 Would also sell them all together as package deal as well - let me know - if you want to make an offer please do so - I need to thin out the flock as I will be relocating and dont want to move all of them.
Local Pick up ONLY for all dekes - cannot ship - Sorry.
Please send me PM for details - thanks Darrell