Finally got some much needed rain. Started off Thanks Giving with a skunk, enough water but no birds. Friday made a little adjustment on the location finished with 4 greenheads and 1 Black duck plus some bling.
Saturday took my son out picked away at them for 3 mallards and a black. R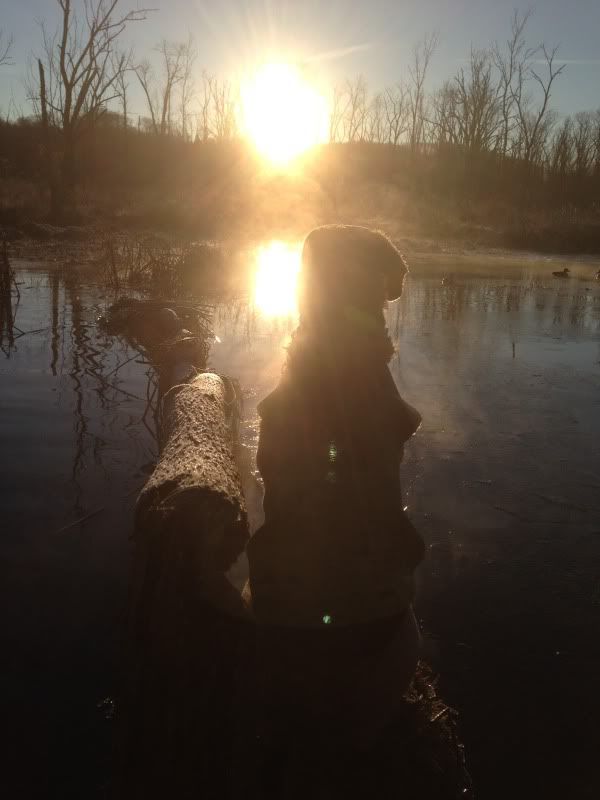 eally cold this morning.
Brampus