OHHHHH yeah, Got few hanging around my property.
Just a few weeks ago these were mere mud holes.
North Pond
South Pond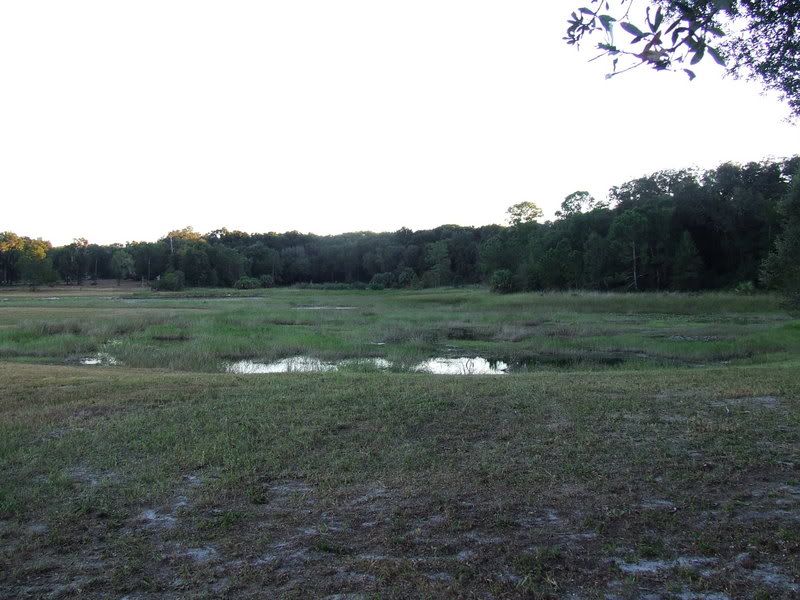 These guys been roosting in my oak hammock, they were there to greet me last Wednesday when I pulled in the gate, there were three times thi many. The ones in the pic hung out for a while to see what I was up to.
Hunter Dee after helping Dad tie in the trunk lines from the well to the ponds
Aerial View from 2005, there was plenty of water then!
Taking a well deserved braek after a hard afternoon of training