I have been looking around and with some help from some of the guys on the rforums I came up with this... I made some modifications this weekend after looking at NOVAggie's casters for hinges on the boat forums... and they worked great and cheap...
Here is some pics this is made out of EMT conduit that I cut and welded were it needed... I had to lift up my motor 2 inches so I did so with treated lumber but do have plans on doing it the right way after the season... but it gave me a good base for the hinges... this blind will cover 95% of the boat in 3D grass and will be able to be set up in 45 seconds...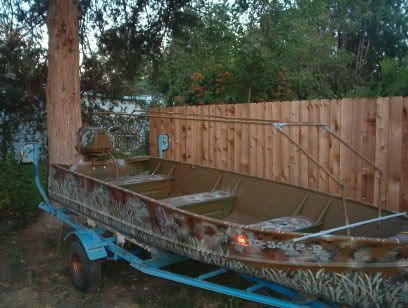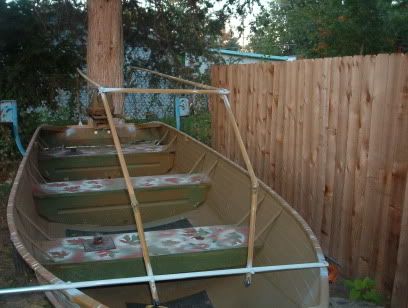 Still have to do a little cutting :o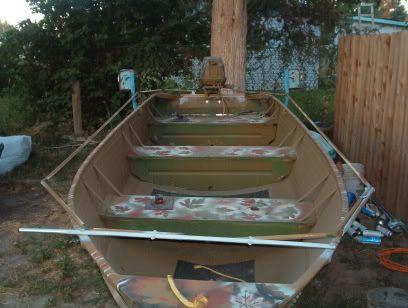 The casters...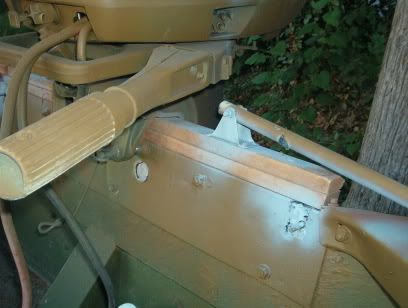 And this is the bar that holds the frame together when it is up it also locks when it is down so it is not bouncing around during travel...
I have put the Black Mesh Netting on last night but it was to dark to take picture but I think it has turned out great all I need is the grass mats to come in the mail and I'm ready to go...
So far the frame and hard ware cost me a total 21.00 and the Netting was free and the grass is 99.98 so a grand total of 120.00 that sure beats $500.00...
Jake