Late last night some pretty good little rains settled in for a while, and just a bit ago they returned.
These dark, cool mornings are a tantalizing tease that put me in mind of the autumn storms I'm looking forward to.
Weeks to go before the first real changes begin, but July is almost behind us now, and full blown harvest time is about to kick off in earnest.
I'm going to be abandoning this thread by the end of the week, and starting one in praise of this!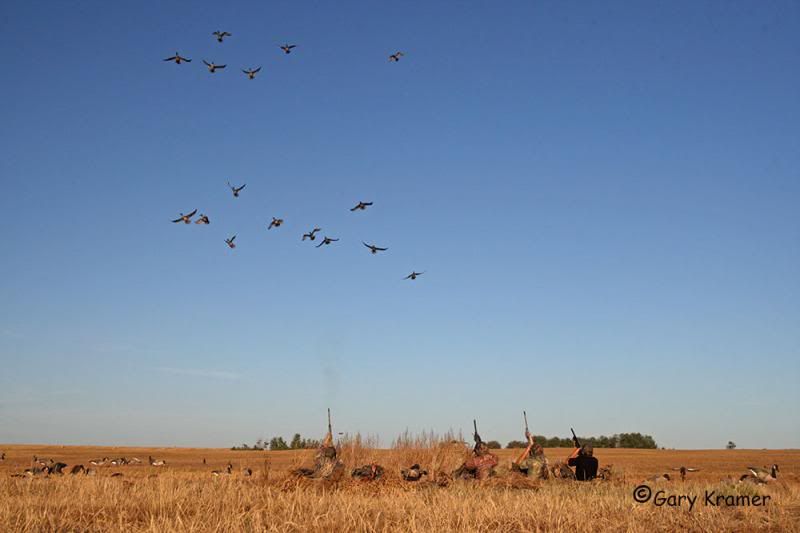 Baseball playoffs and Series
The fall season/Halloween/cooler weather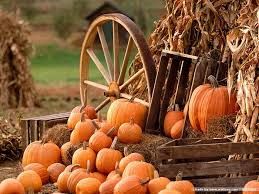 NFL football~Oh yeah!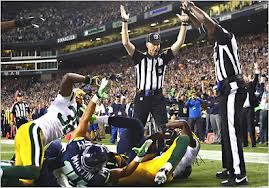 Always enjoy the first of these.
Always good food
Highpoint of the Year/Best of holidays.