Hello I was wondering if I could get a critque from you fellas on some "Hot Buys" repaints. I ended up just buying a new dozen hot buys and converting my old dozen into half canvasback decoys discussed in my other thread and the other half repainted and converted to field decoys. What do you fellas think?
What they originally looked like: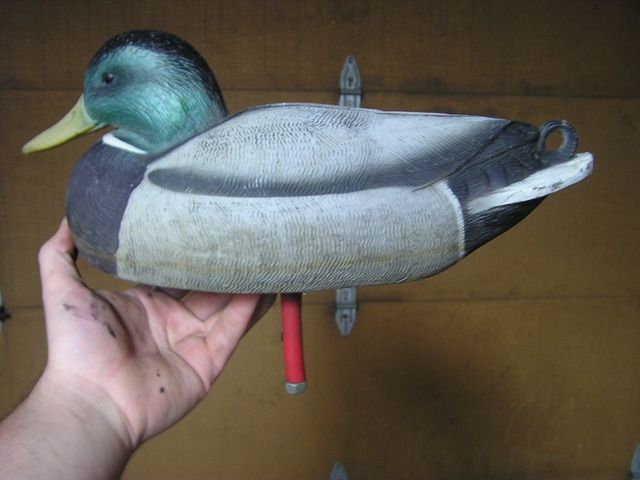 Side: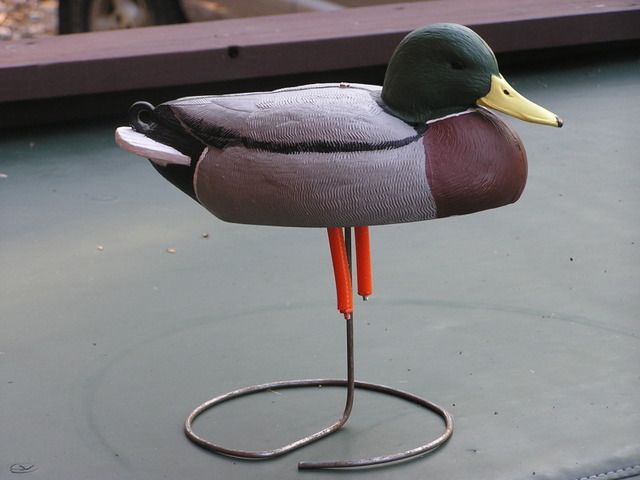 Back: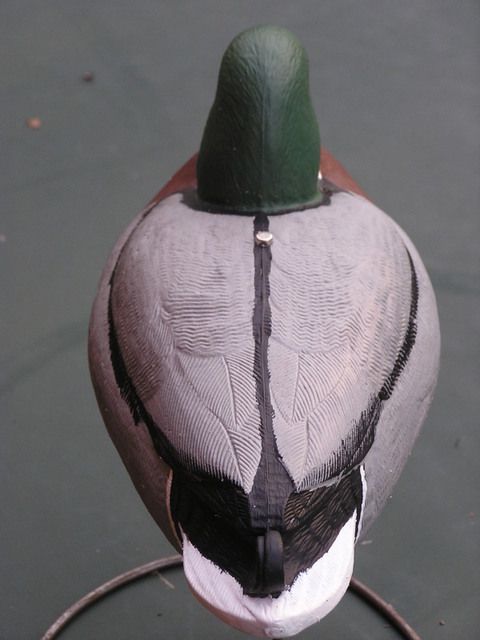 Rear: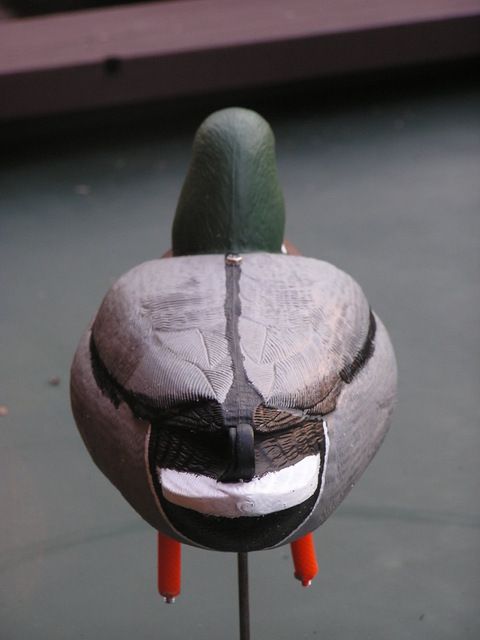 Front: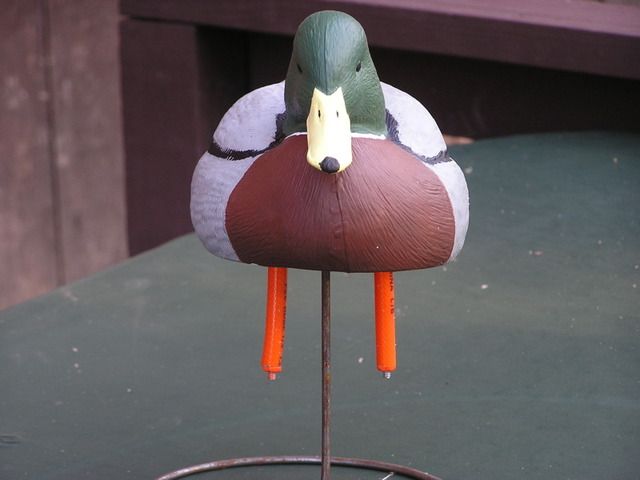 These decoys are also on my homemade stakes. Thanks for any input you guys may have.
Here is a picture of the base that I made. i also made up some stake bases which I much rather prefer.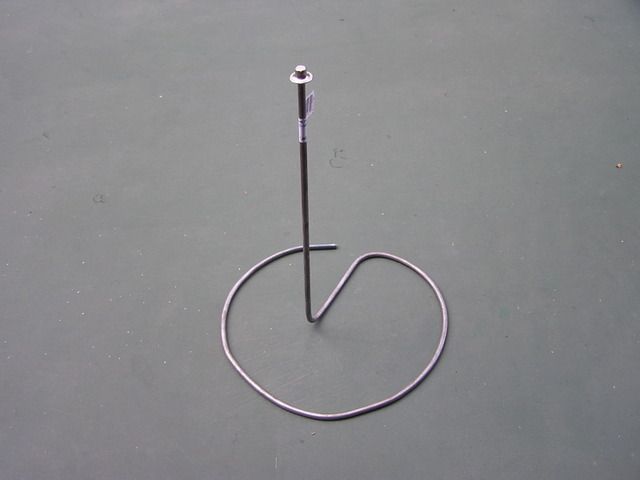 And this is what they look like in the yard.