Haven't had that great of a year at all in central kentucky, but had a awesome time in southern illinois, here are some pictures..
Here....second goose for me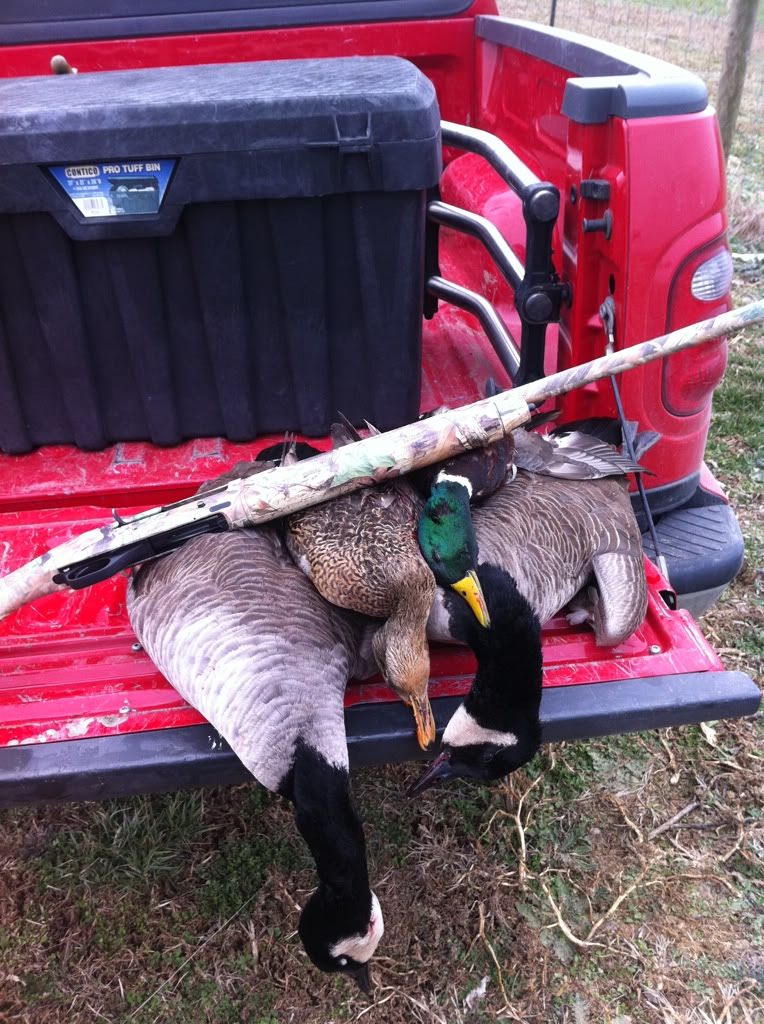 Union County
Dec trip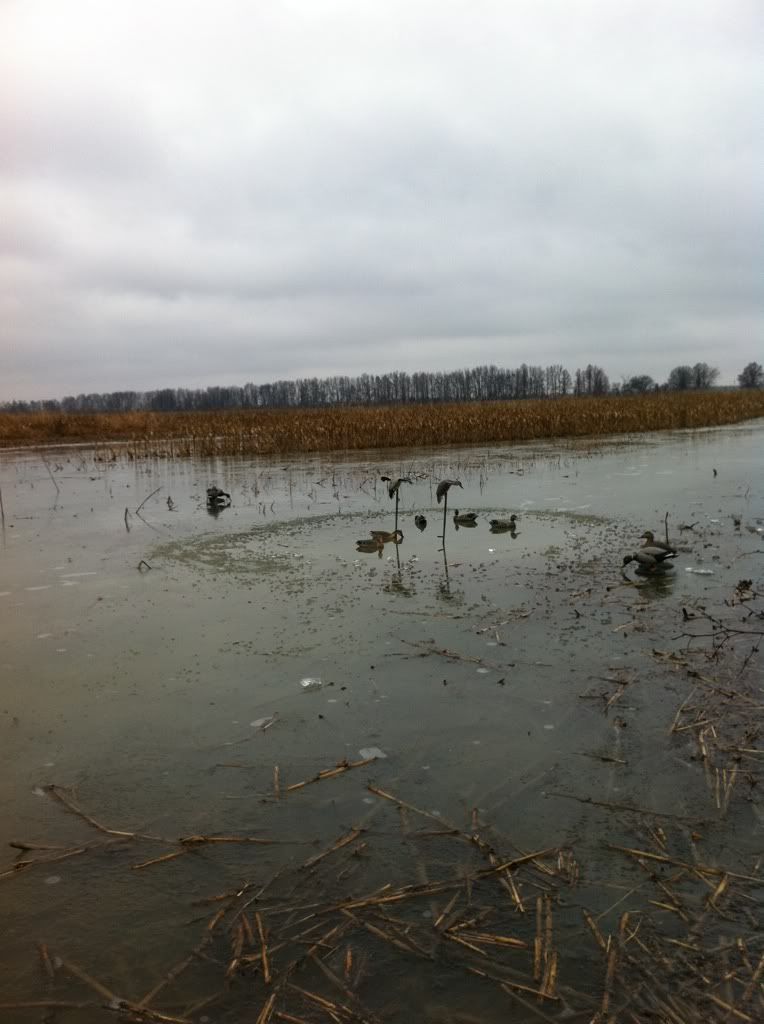 1 wood duck, 2 GWT, 5 mallards, 1 black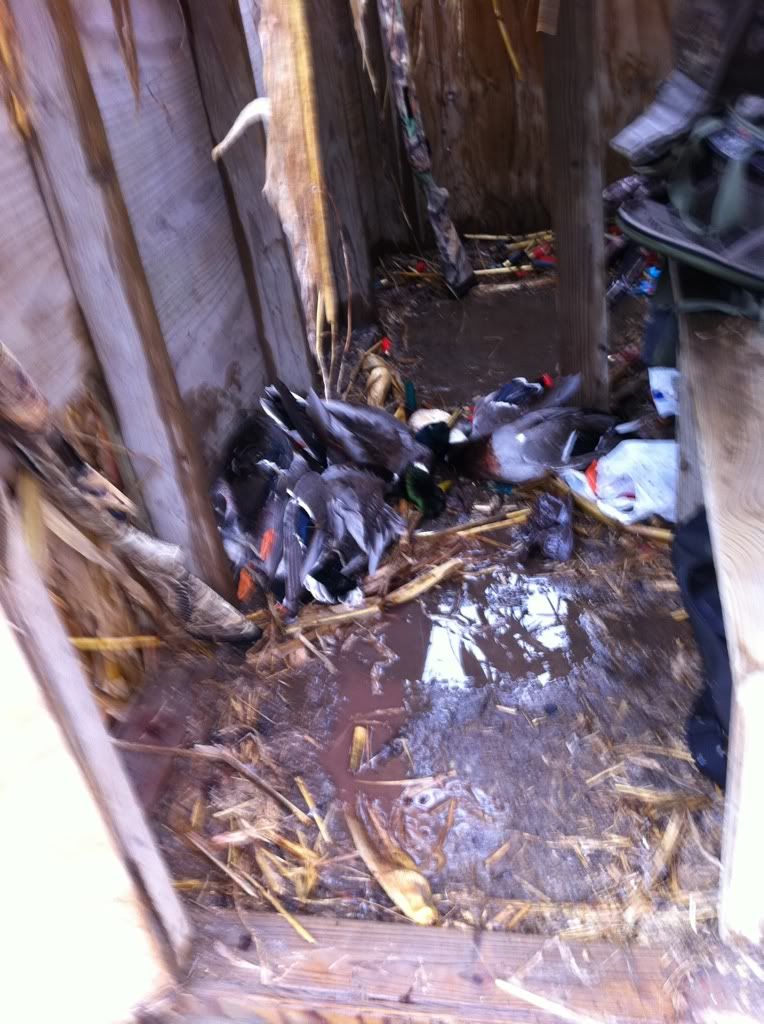 January trip:
Day 1 hunting stand by, picked dead last of 17 haha proved them wrong..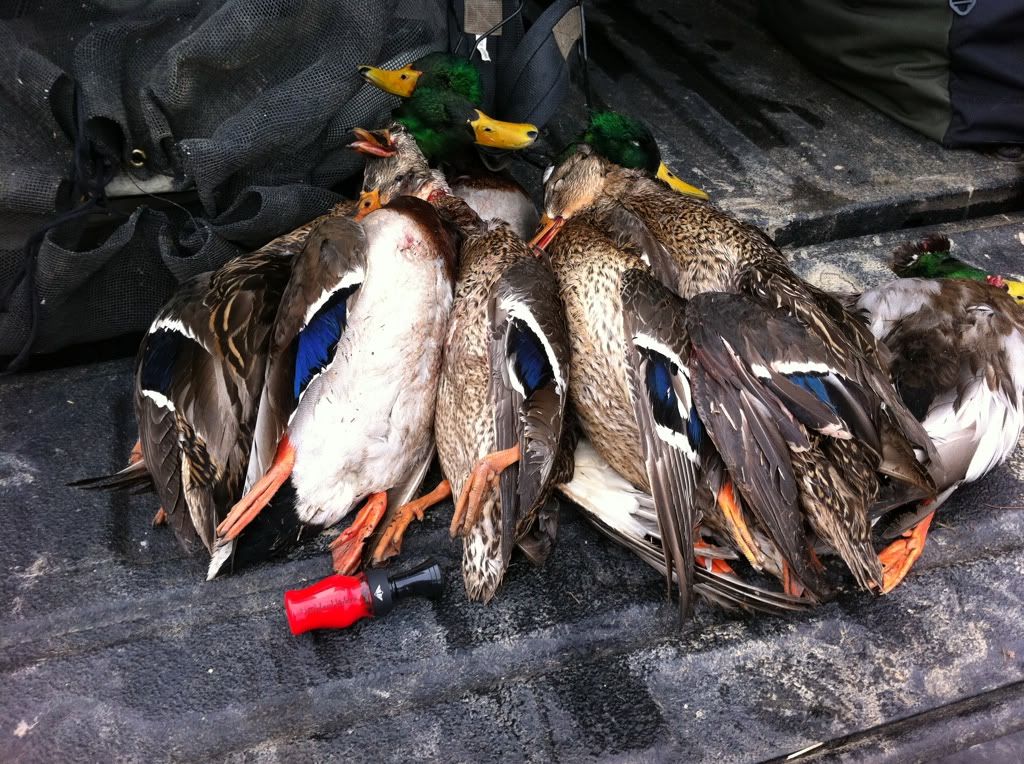 Day 2: had a permit picked second to last, not a great day for what we killed but a first for me....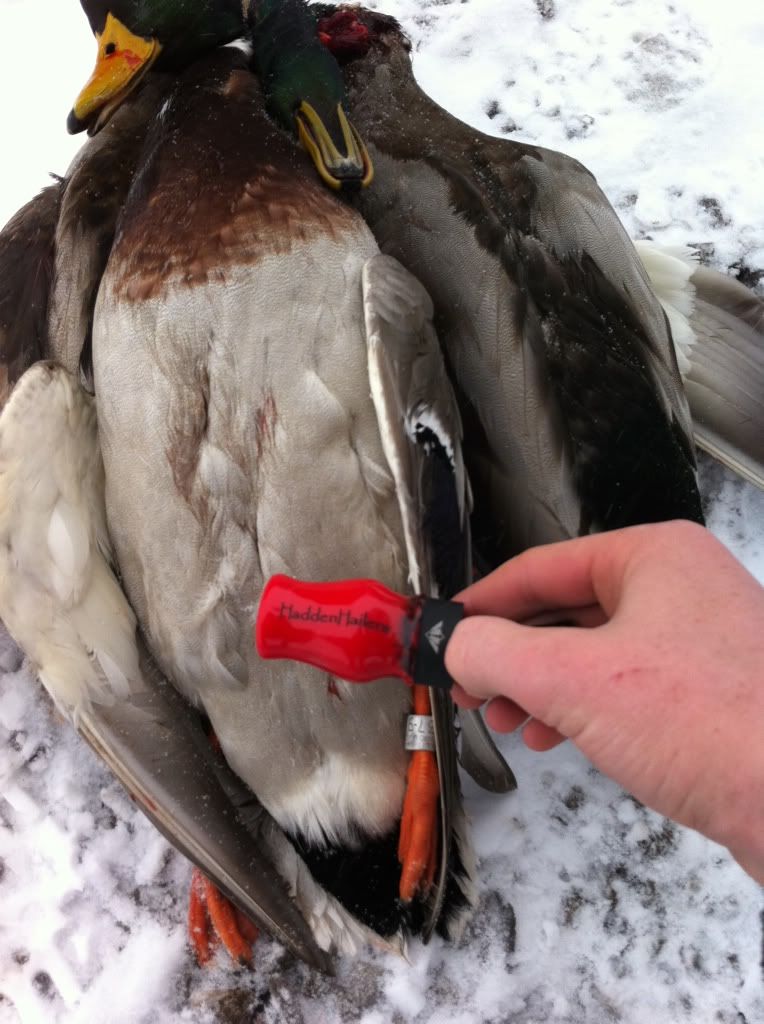 This year has been really slow around here birds have gotten into a pattern and aren't breaking it, and we can't hunt anywhere near the pattern. If you all are wondering the calls in the picture because he just finished it like last thursday, and i figured he might like to see how it working out for me haha. So far I love this thing, rarely sticks at all, sounds great, I would suggested it to anyone...
Nate