MARK YOUR CALENDARS!!!

I strongly encourage everyone to attend this fantastic family friendly waterfowl hunting themed event that I have attended for the past several years. Everyone is invited. Bring the whole family! TONS of prizes available!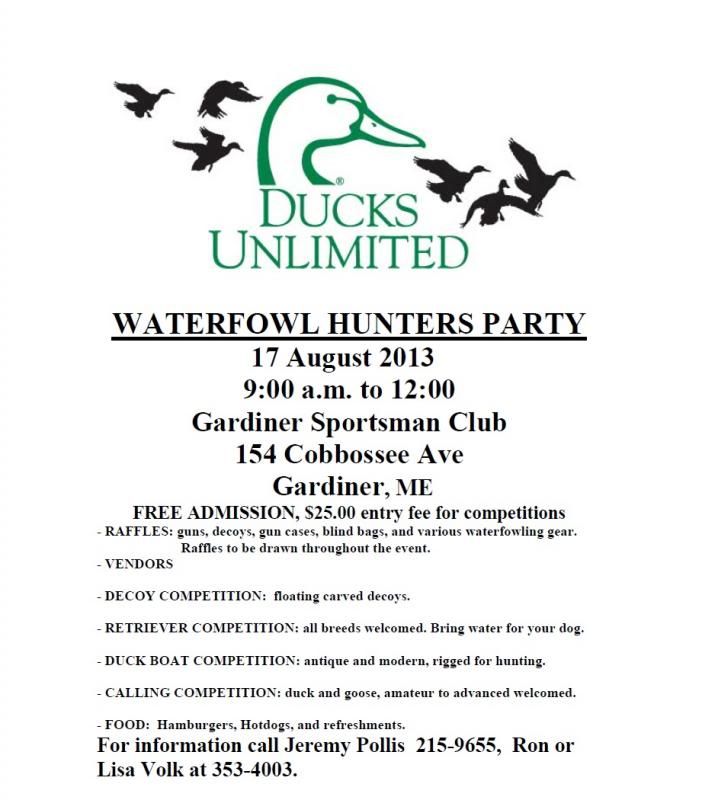 This is not your typical 'stuffy', 'high brow' fundraiser. Bring your folding chairs, relax, and make a day of it. The competitions are low stress / friendly and all proceeds benefit the ducks! The dog demo and competition are always great, there are awesome vendors, food, and it is always neat to bring your duck rig to share ideas for hiding in the marsh!
The competition for duck and goose calling was so intimidated by Little Ducker and I... that there was only one other youth contestant. Jump in and blow those calls this year!!!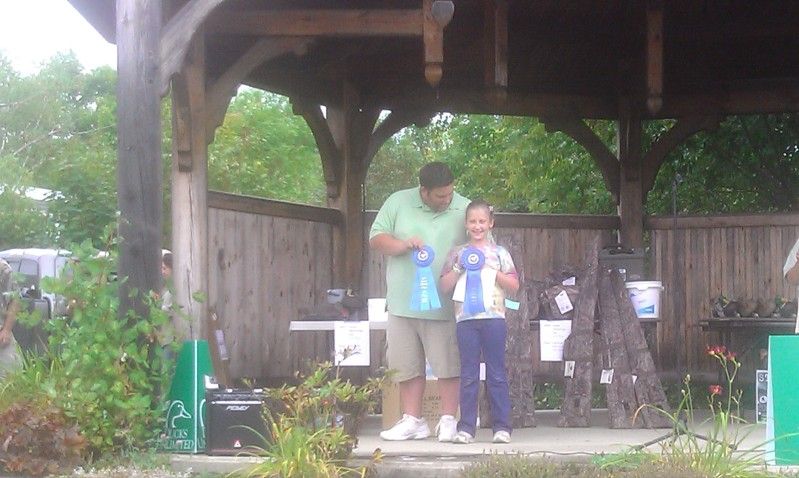 Even though I was the only contestant NOT to recieve a ribbon in last year's contest, I was proud of my salvaged lobster buoy Old Squaw!!!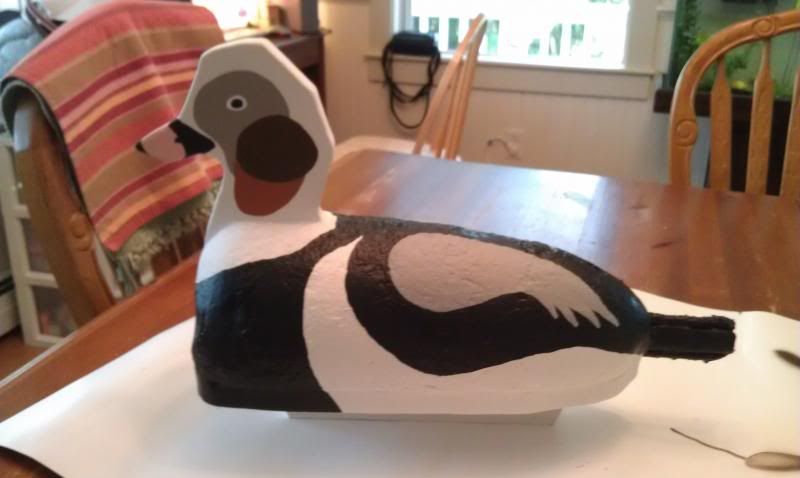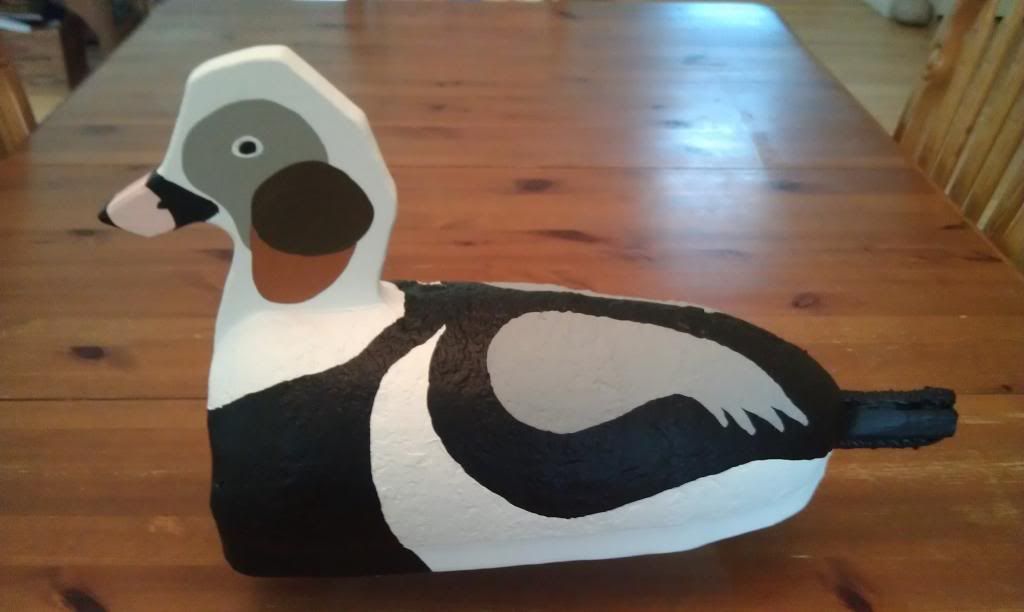 For those that have attended in the past, please note the change of venue!!!