Hey, I just was driving home, and along side the road a guy had a set of tires fer sale. Mine are gittn a kinda bald... so I went and piked em up.
They dont exactly match the factory size...... but I think I can squeez em in.
What do you think????
:toofunny: :toofunny: :toofunny:
Naaaaaaaaaaaaaaw. Just kiddn. I bought these fer my Burban Project. got a SMOKIN deal on em. $100 Buks fer all 4. There is probably 70-75% tread left on em.
37X12.5X16.5 Super Swamper TSL Radials :getdown: :getdown: :getdown: :getdown: :getdown: :getdown: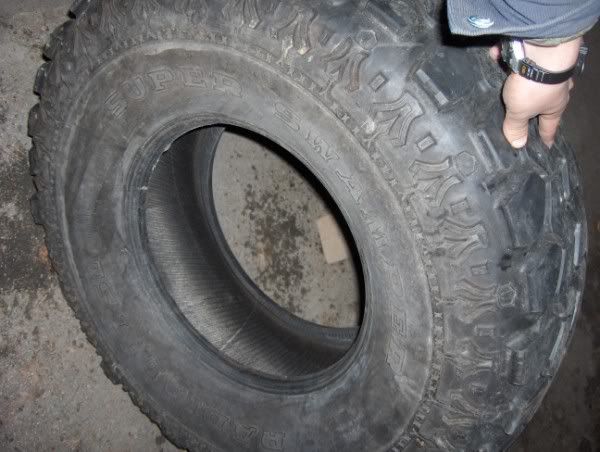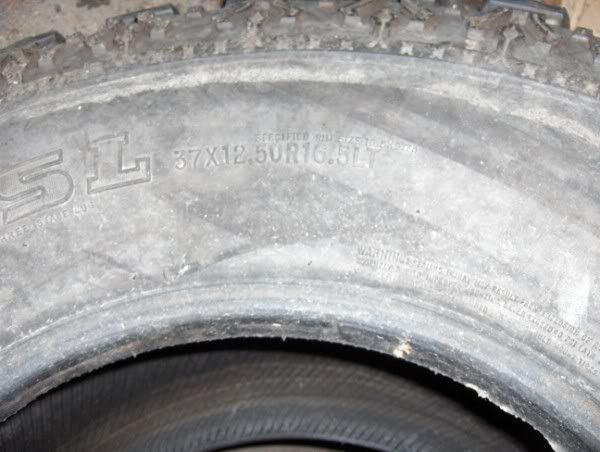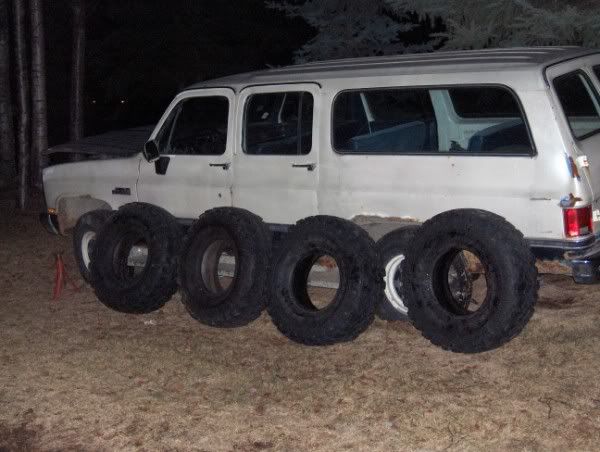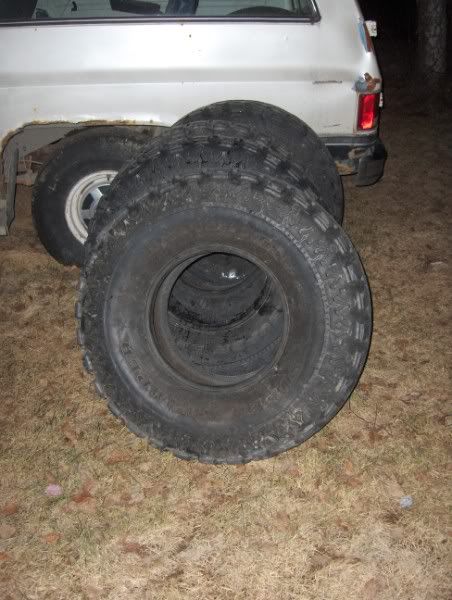 :salude:
-Stouff