Like many of you, my father introduced me into the outdoors by taking me fishing and hunting when I was a kid...
I couldn't tell you how many trips of his that I had ruined by having to go to the bathroom, sleeping late, being cold, being fidgety, being bored, being cranky, being sick or getting in trouble by momma and cancelling the whole trip all together... haha... but no matter what, he always invited me back every time...
Then came the sporting years where he gave the trips up to come to baseball, basketball and football games every weekend. By high school, I was making him so broke that he couldn't go as much... and by college, I was keeping him up too late worrying about what kind of trouble I was getting into...
I was lucky and got turned on to the greatest American past time, greatest group of sportsmen and most beautiful scenery that one can ever see... and its all because he gave up all of his free time and paycheck so that I could enjoy what Mother Nature has to offer.
I now spend most of my time, criss crossing this great state of Texas and the southern US, chasing waterfowl, deer and fish... although now I am armed with a camera more-so than a shotgun.
That being said, these are now the years in which it is my turn to return the favor to my Dad.
I try to take him as much as possible.... he gave up his deer lease years ago because I wasn't around as much to help him out as I should have been... Every weekend during the spring and fall, I make it a point to take HIM out in MY boat now and realize just how much $$ that man dropped on me so we could go hunting and fishing everytime I wanted to when I was a kid.
He is my favorite fishing partner and because he taught me how to do it from the get go, he is about the only guy I can stand to be in the boat with for a whole weekend.. lol... We are always on the same wavelength about everything.... Although, he always gets dibs on the front of the boat now
With your help, I would like to take him on a hunting trip of a lifetime. I have made the finals on the Cabela's Lonestar Outdoors Show 2012 Photo of the Year. The grand prize is a Spring turkey hunt and exotic buck trip.
If I win this contest, I will be donating the hunt to my father and watching him have all the fun just like he did to me for the past 30 years... taking as many pictures as I can the entire trip!
I would appreciate your votes via computer and smart phone in helping me secure this trip for my old man. If you have some time, please visit the following link and vote for my photo of the year, FEBRUARY (A greenhead being retrieved by Lead in last years snowfall here in Texas):
http://texasoutdoorsmedia.com/photo-of-the-month/
Thanks for the support and thank you to all you parents who get your kids out there in the great outdoors and teach them that its not all about the catch or the kill, but about the valuable time that you get to spend with the ones you love. We kids really do appreciate it!
And most of all, Thanks DAD!!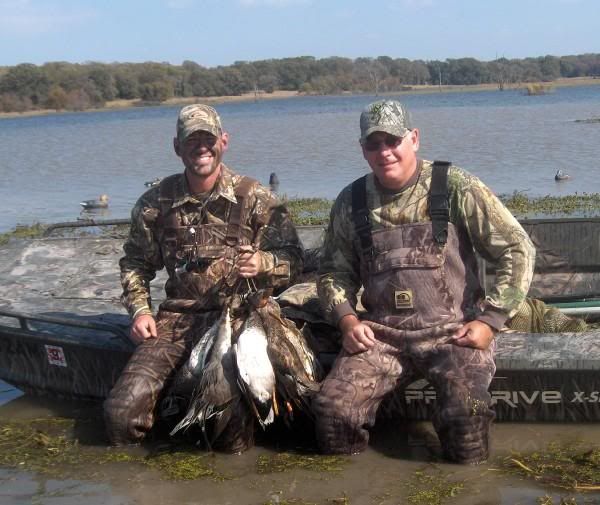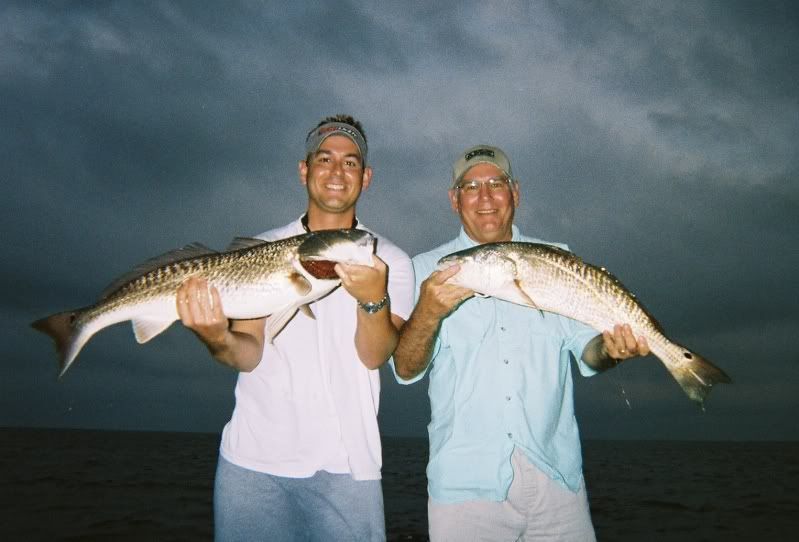 Feel free to post the stories of your Dad or Mom introducing you to duck hunting! Its great to think back to those memories and I KNOW there are some funny ones....