We've already started. We are working on reenforcing the transom on our buddies 18' Wareagle boat. And While we are at it, moving the batteries and the gas tank forward, adding some deck space, stiffening up the center console, and adding dry storage where the old gas tank use to be...
prep cuts for new battery wells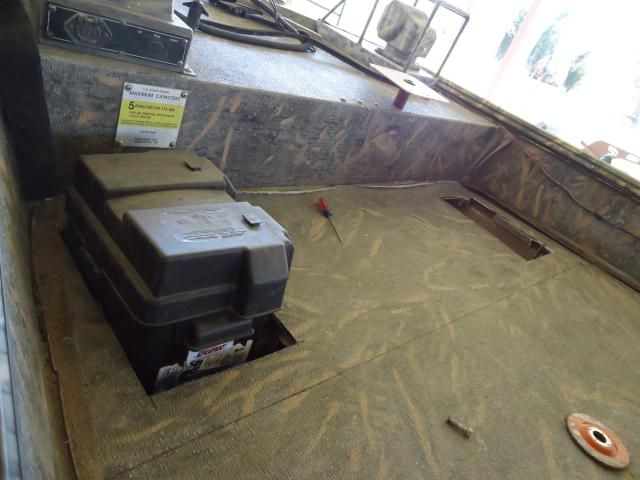 there will be a continuation of the top deck 19" back on top of the batteries with access lids above each battery, and an anchor well in the middle.
Cut the front lower deck to install the new 25 gal. fuel tank...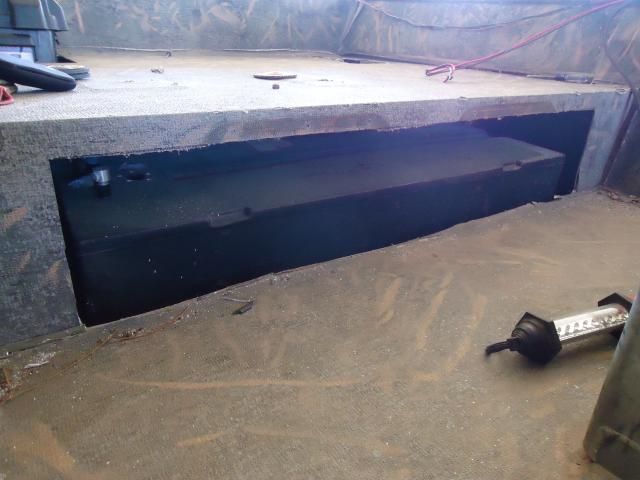 Large lid on the live well/storage on the center console..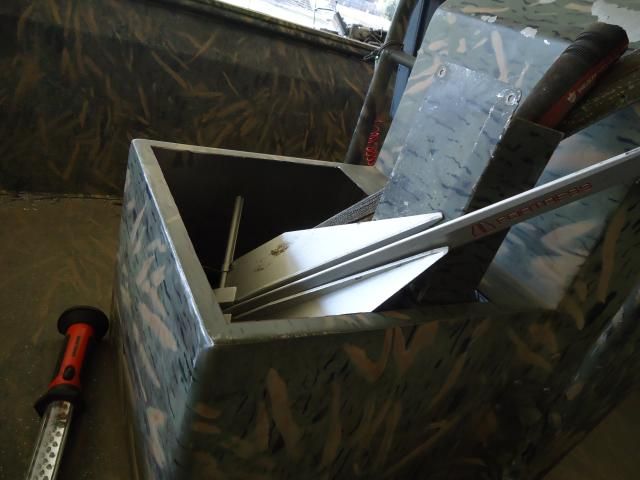 Outside the back of the boat with the motor off, looking into the back well. we cut the deck above where the old 18gal. tank sat so we can seal weld the seams and add a plate on the back for dry storage. the back well will be smaller now with room for 1 battery since we are moving the trolling batteries up front.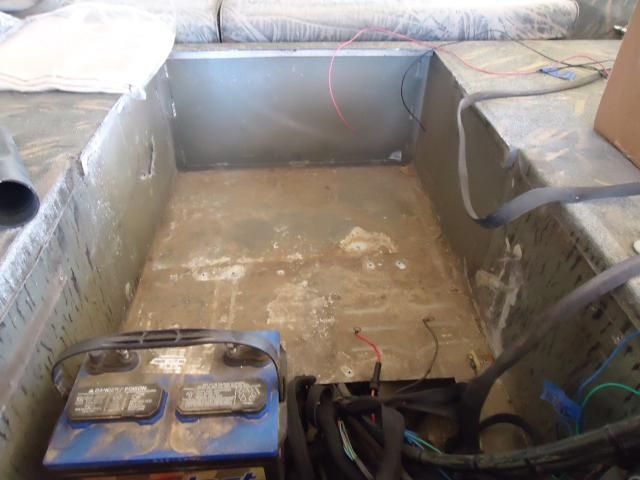 the transom damage which will be welded and we will be adding a lot of channel and plate bracing to stiffen it up to hadle the 115 4 stroke motor.