How many birds do you guys think are still holding up in southern Alberta? I know it got super cold up there when we had our cold snap, now its pretty balmy like down here.
Luckily five of us got into them good on our last "cold" day before it began to warm up
Hunted the same spot 4 days later and it felt like opening day, sunny and no wind, birds were really spooky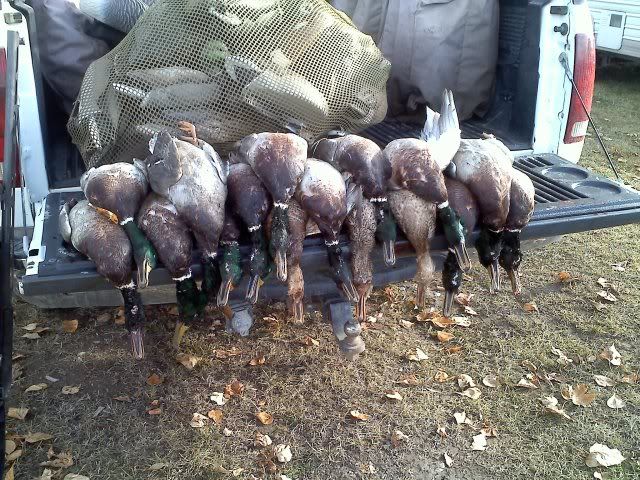 Decided to go after some ganders and it was over in less than an hour
I'm having my best duck season I've ever had to date. I don't really care about the number of birds killed, but rather the good lasting memories had with friends and family chasing greenheads, but I do know that Federal Ammunition appreciates my business
Our local mallard hatch this year was off the charts, seem's like every time we go out this year, limits of fat greenies are just about guaranteed! I hope you guys are doing good as well!!