Spent 5 great days in God's country. As I have done in the past below are some photos from the hunt. Love it out there, and I will be back. It gets better each year. Thanks for sharing.
Got in Monday morning 12/9/13
Monday's hunt was a short one given the temps. Im from Minnesota, but thats just too cold.
Tuesday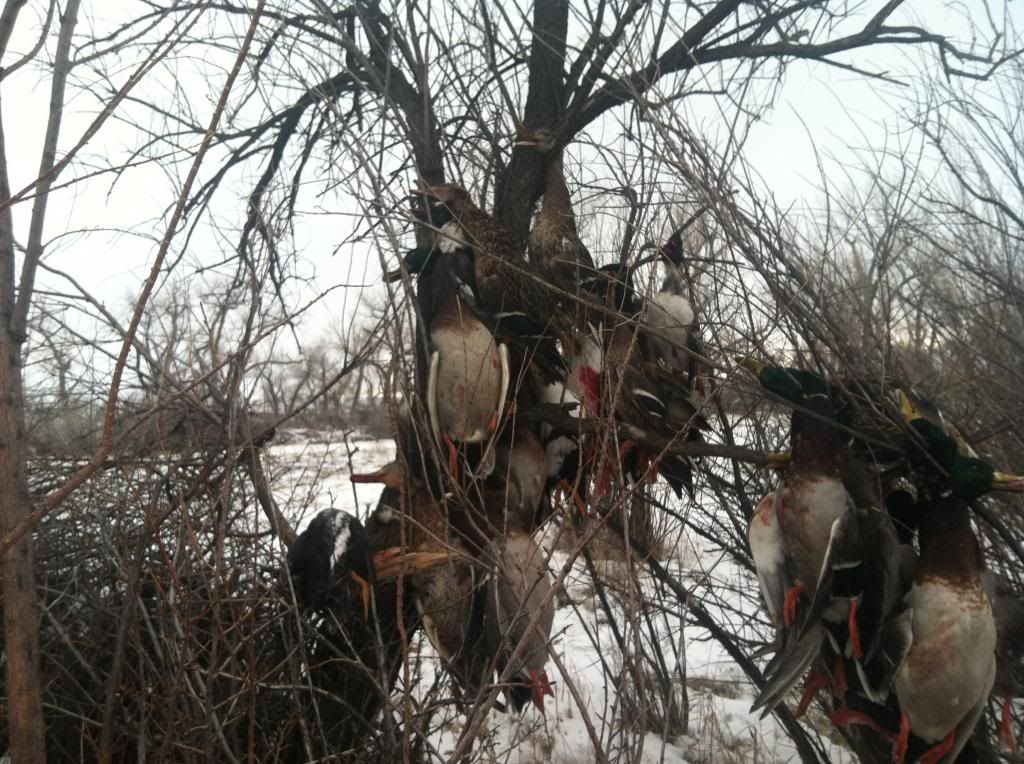 Wednesday
Wednesday
Blind food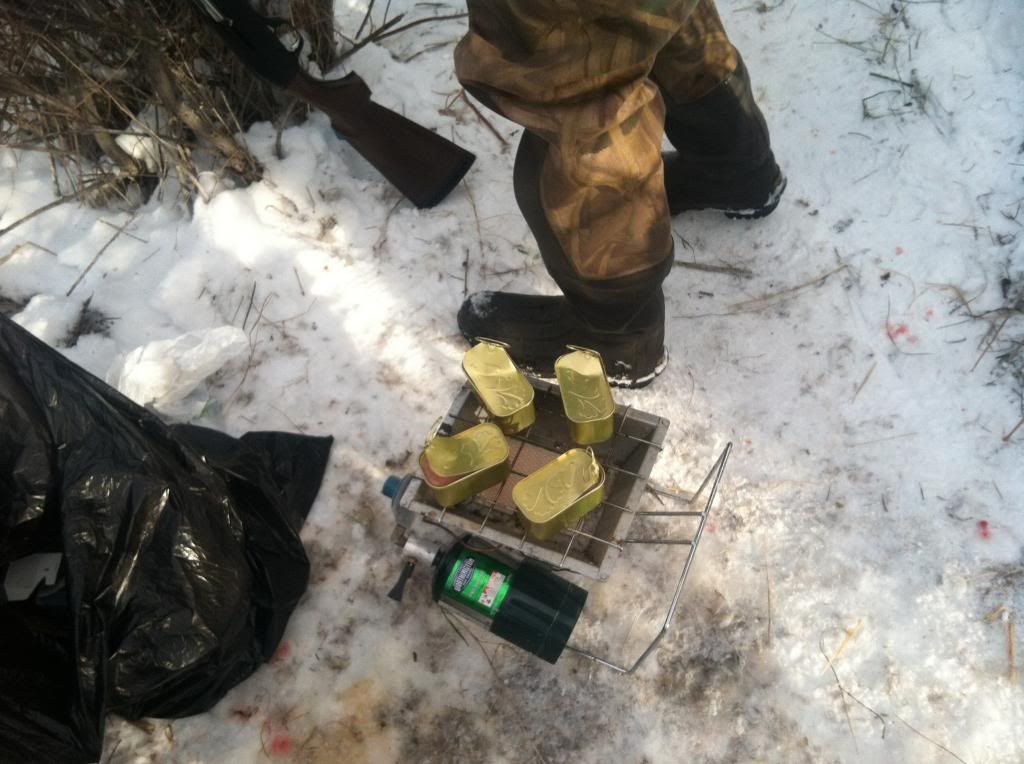 Dutch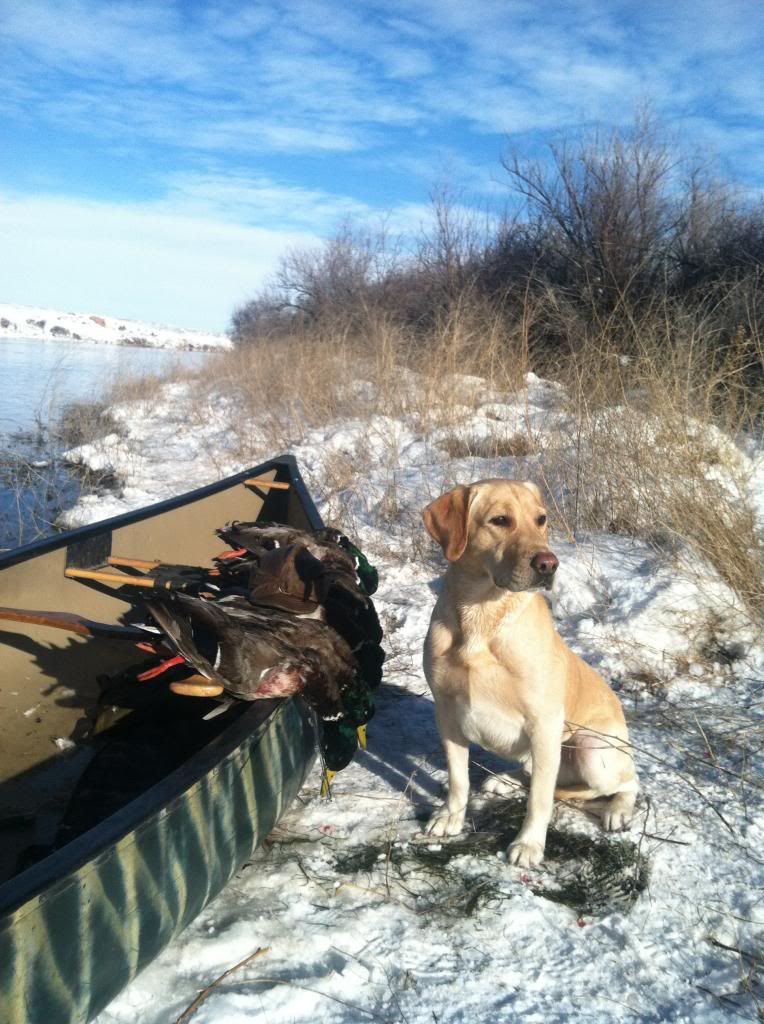 WOW
World class duck hunting and trout fishing!
Thanks again.