In the car headed home now after 8 days hunting in New Hampshire with my girlfriend and 11 month old pup and man was it a great week. You guys are a lucky bunch. I hope to relocate to the area when I finish my degree.
Here's a few pics from the week...
My first pheasant of the week
My girl's first bird ever!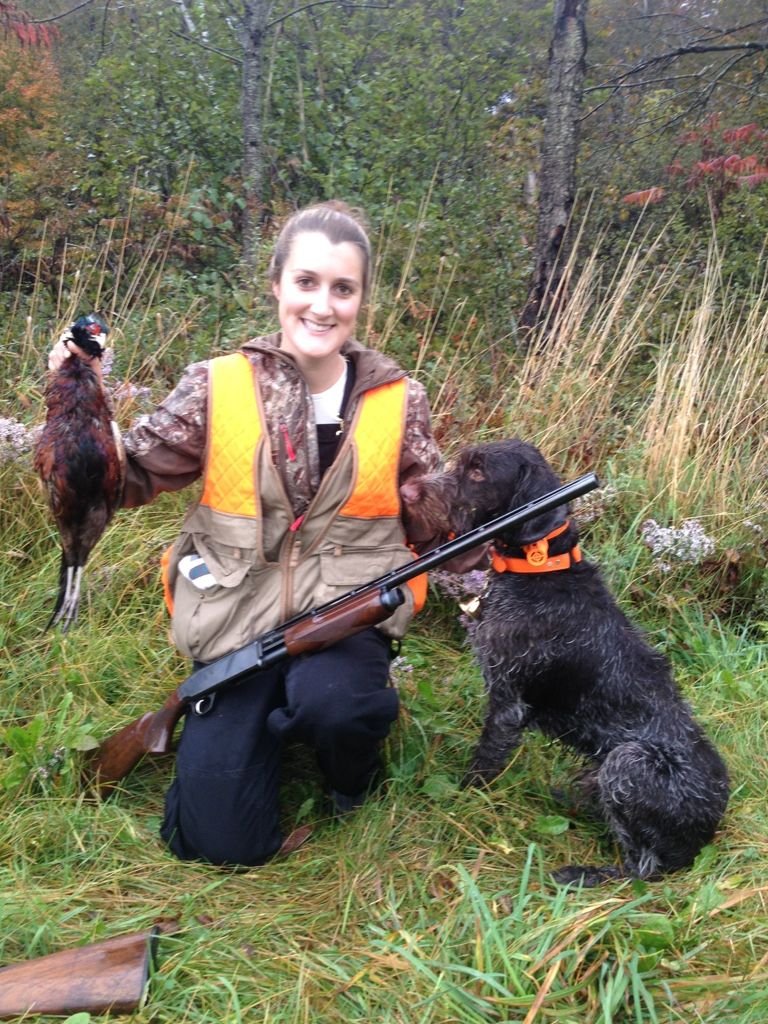 She was pretty excited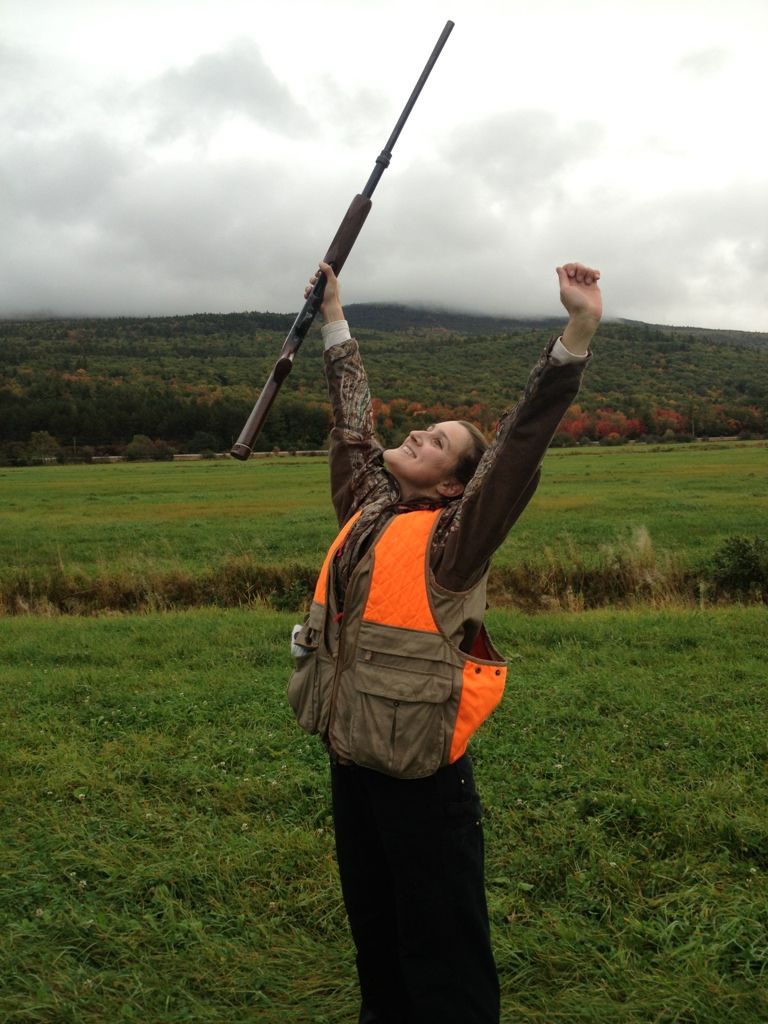 They were delicious...
We celebrated with some tasty scotch
I got my first woodcock
I didn't get a shot of it but we also pulled a huge string of geese that landed damn near on top of us. It was pretty awesome.
There were many comical mishaps that resulted in missed chances but we had a great time