Here's the pictures of the geese we got the last day we hunted. We got 11, but I gave two to the guy who helped me out of a situation at the launch.
And here's Lex with all the Geese she didn't retrieve.
And one more of our Layout blind hunt.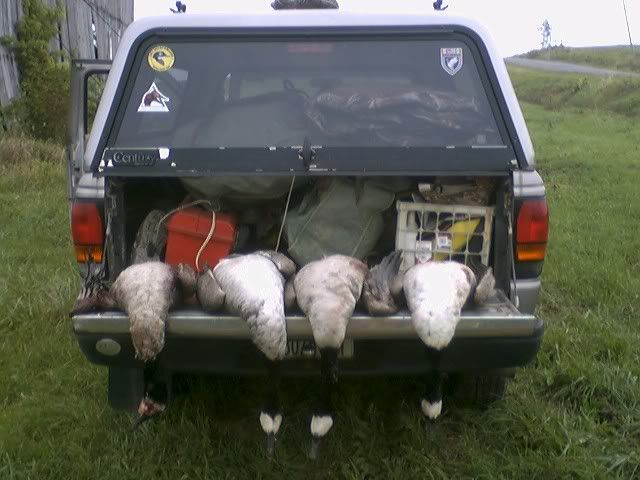 Here's one of Lex beating the heat.
Happiest dog EVER.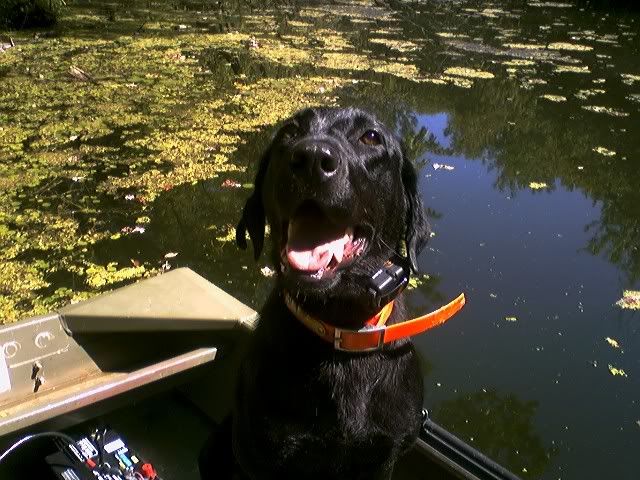 And this has nothing to do with hunting, but it's a wicked cool T-shirt.