I'm getting out of duck hunting, going to take up jet skiing. :no
Just kidding looking to upgrade need to sell the barge.
1998 Polarkraft 1860 (model is 1799 or something)
1999 Nissan 40 HP
$4500
The boat is currently set up with a center console and remote steering.
Depth finder
I bought the boat as a tiller and will be happy to convert it back to said tiller.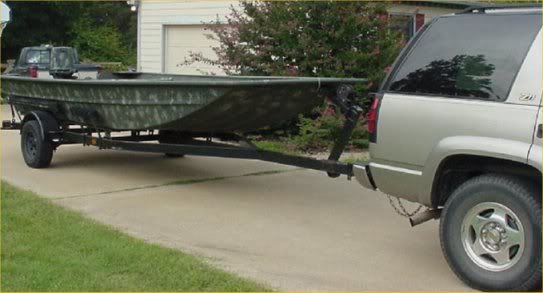 Also inclued if you want is a hard sided aluminum boat blind.