Verona O/U for sale again
Got to get too much stuff for hunting season so the verona is back on the market.
For sale 12 ga Verona 502 O/U 3 chokes only shot 200 rounds or less. I know some of my "buddies" question how well it shoots but that is more me than the gun. I just don't shoot it enough to justify having the gun.
Gun new is $600 or so at ***** and that is about what I paid for it in 04.
Selling for $450. Plus actual shipping and FFL cost actual cost nothing inflated.
PM me if interested with your email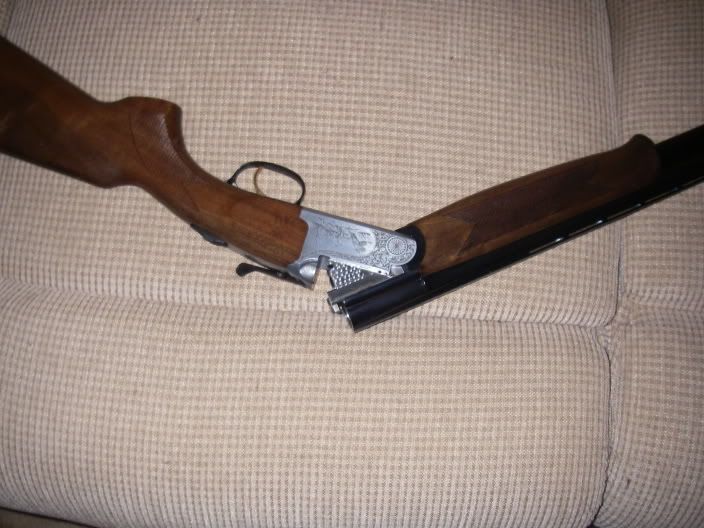 Thanks
MD