Haven't posted any pictures of boat builds in a while but figured I'd share this yet to be named model. This particular boat is for a gentleman out of MT. He's going to be running a MB 23 mini. Boat is right at 15' in total length. I still have to install the grass rails, spray liner on the decks, finish the glass work and install the keels.
Full emergency floatation, spray in liner, quality switch panel with all marine tinned wire, will have a grab bar, two 12v aux outlets, LED interior lights throughout cockpit and compartments, 1200 gph bilge, UHMW keel strips.
LED light bar recessed into the front deck.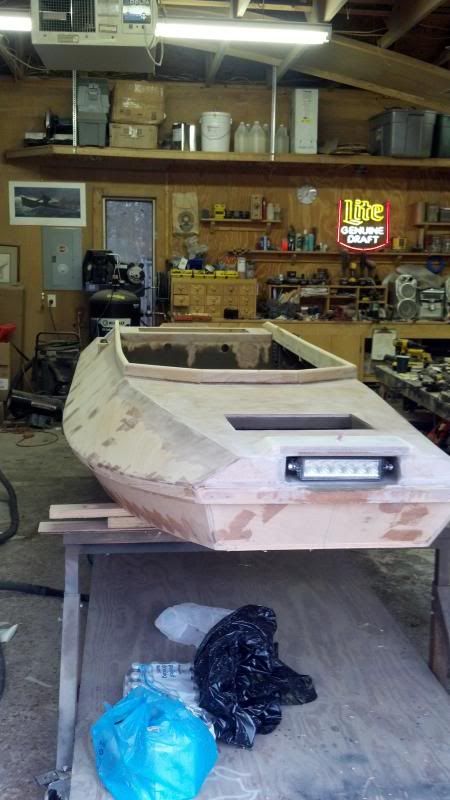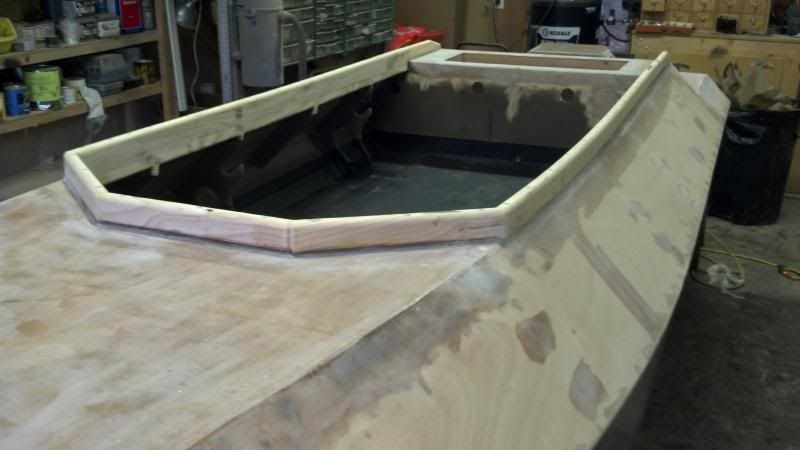 Gun racks and push pole holders built in the knees.
Rear hunt deck.
Interior of rear running seat will house the battery and also has false floor to let water pass through to the bilge area.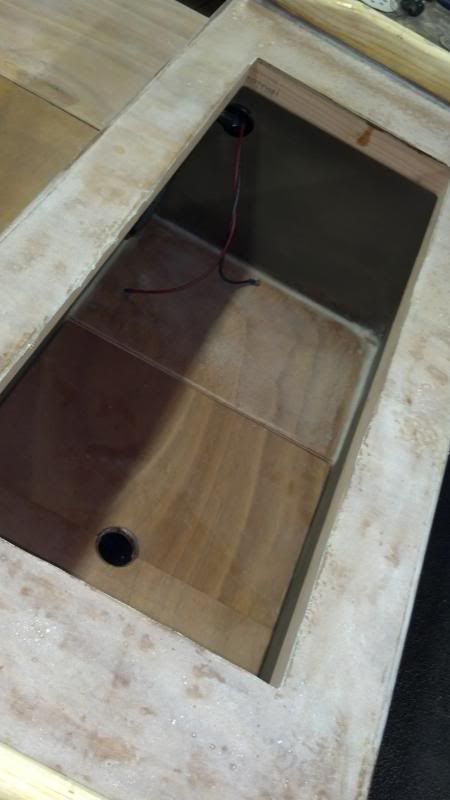 Looking from the stern forward.
Brad