Just got back from my second year of solo hunting the great state of South Dakota. What a blast!! I hope to get some time to do a nice write up of the trip but for now, just a couple pictures that sum up the trip.
Last year I can across an abandoned homestead and it just screamed at me to take some pictures here. I got into a rush to leave and head home last year and never got those pictures. It's haunted me since then. This year, that homestead was the first place I checked out to make sure it was still there. On the last day of the trip, and the best day of hunting I finally got to take the pics I dreamed of.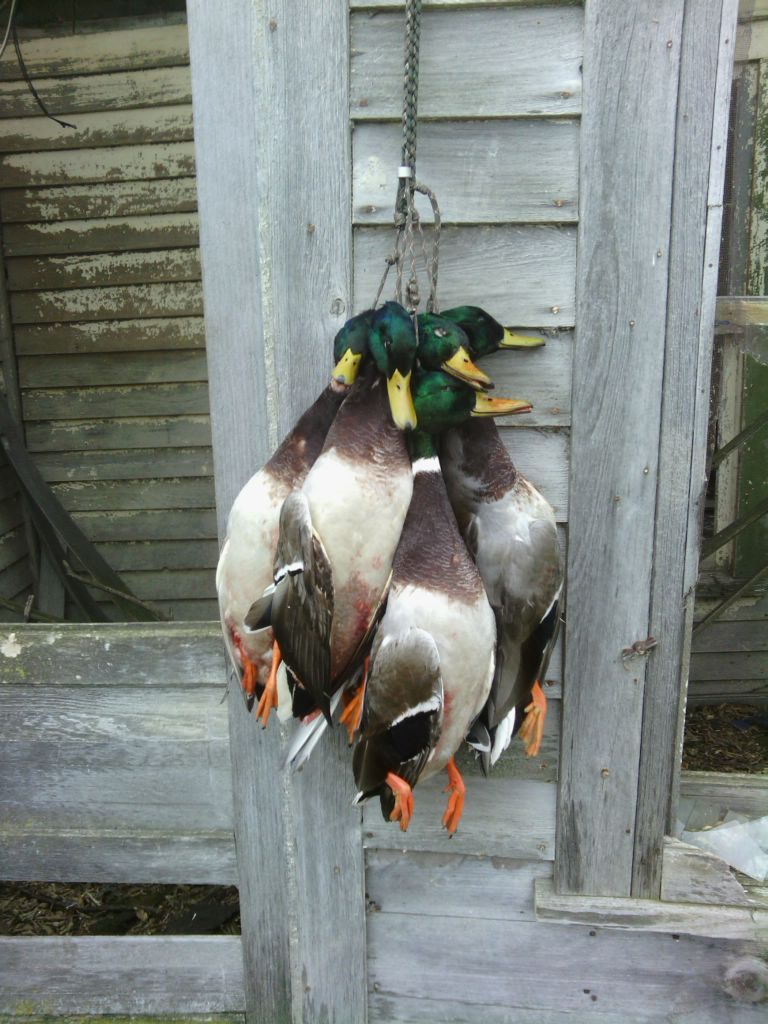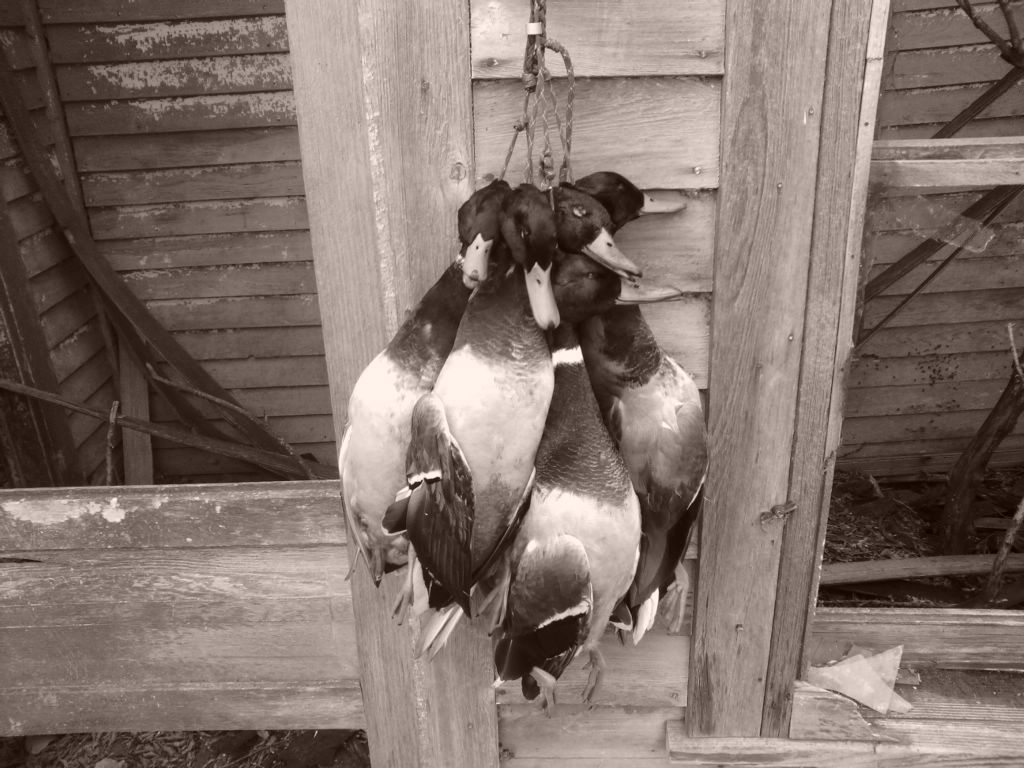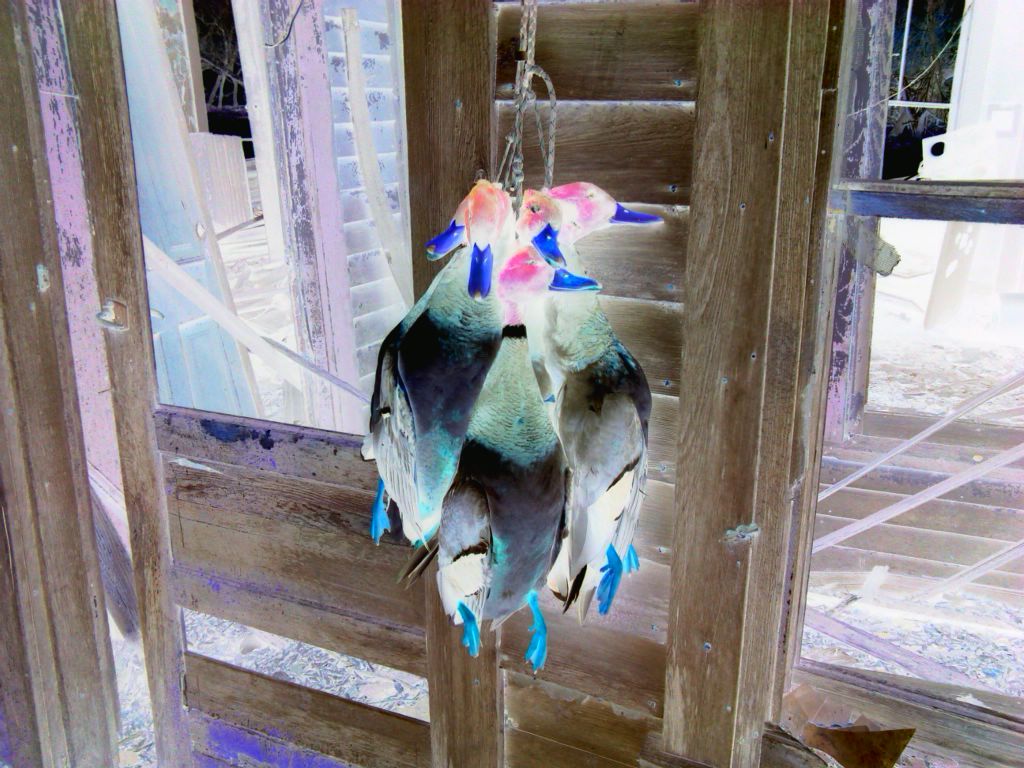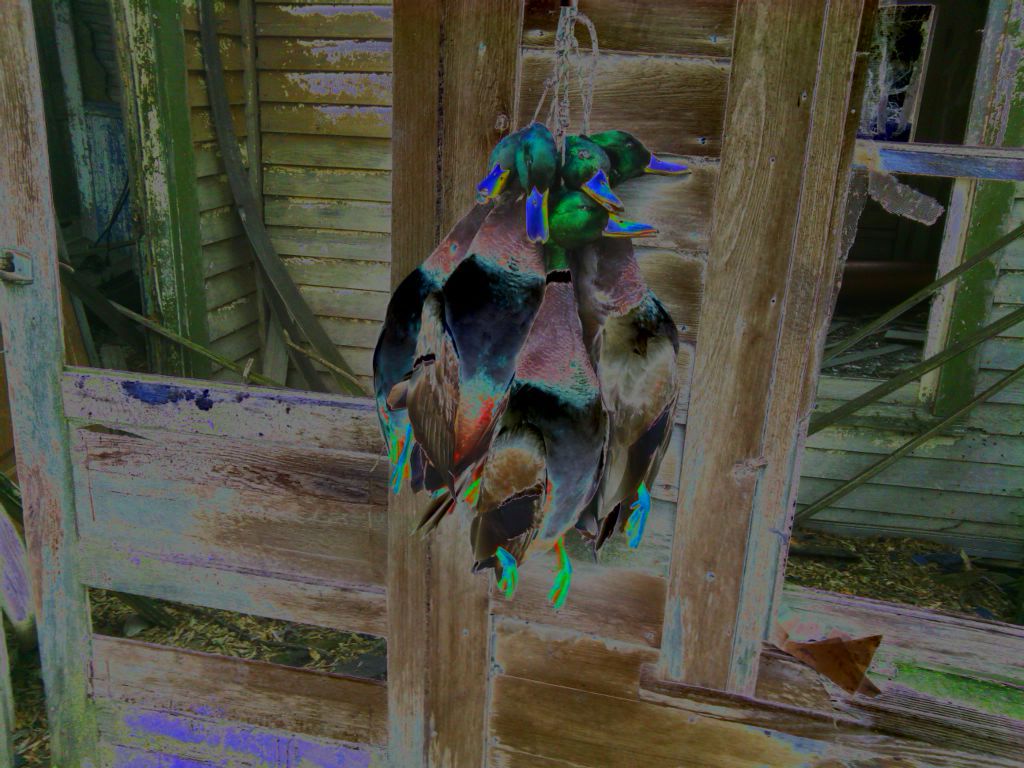 When I went to leave the homestead, I crossed the barb wire and put my hand down on something metal in the grass. I found this old license plate and just knew it was time for more pictures with that plate.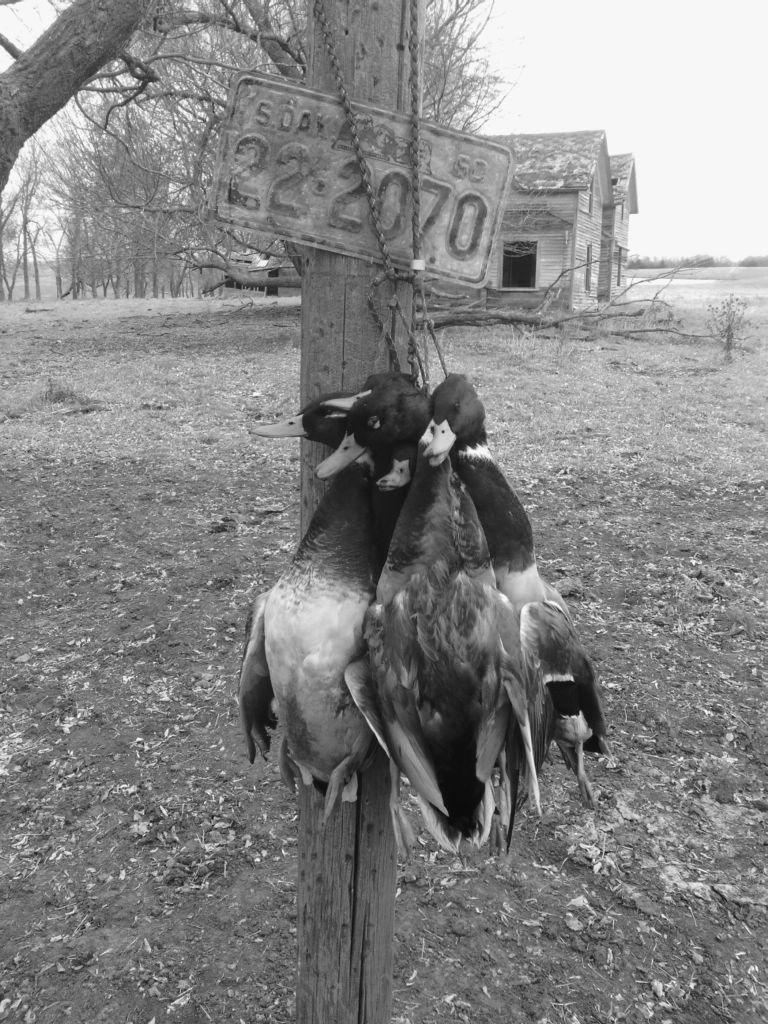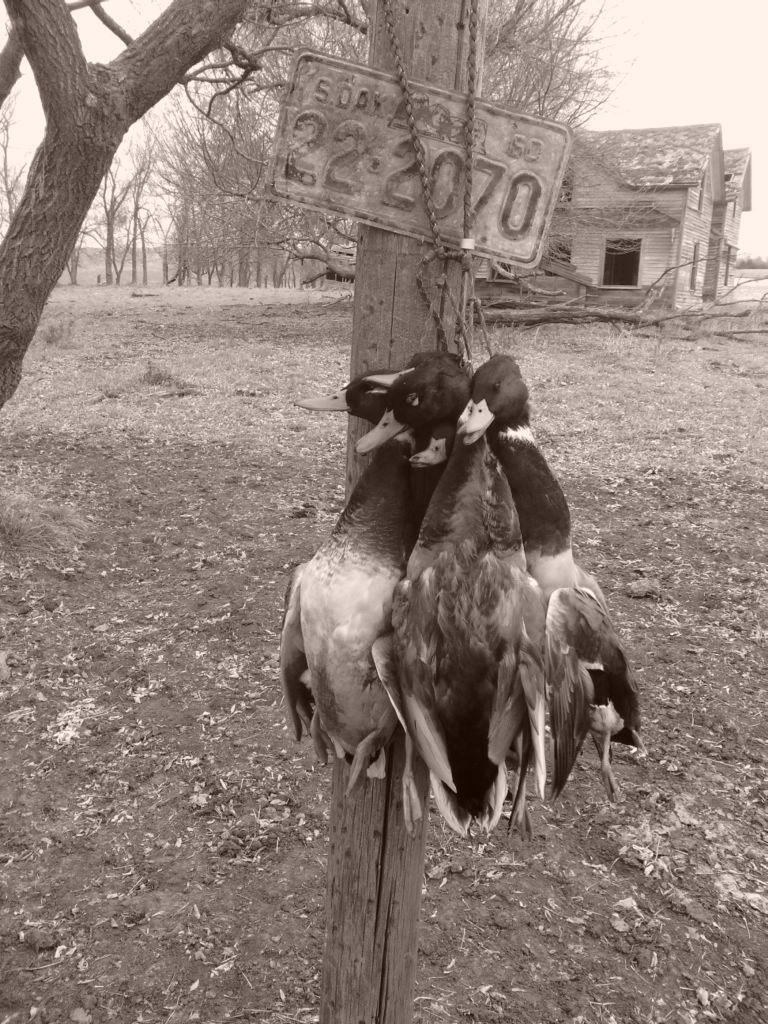 I took that old plate home with me. The whole ride home it kept going through my head that I am going to mount the whole last days mallard limit in a dead duck pose, hanging from the lanyard on a post with that old S.DAK plate just like the picture.