Here's my brother with his first band (I've yet to get one). I called it in for him, and he got it on the last hunt he got before he went to boot camp: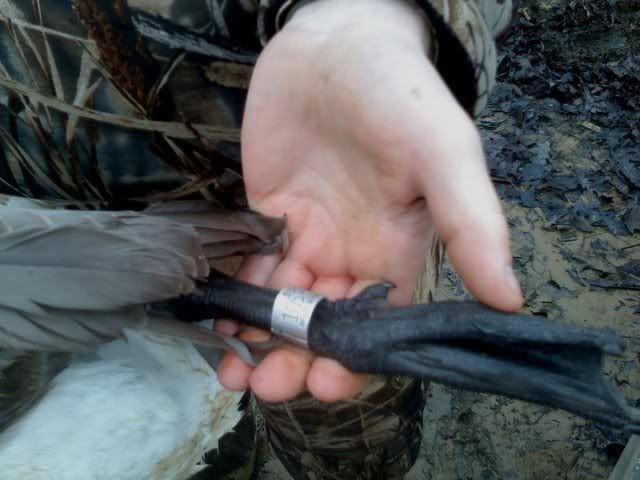 Best shoot I've ever had. My buddy and I picked up a limit of mallards in about an hour: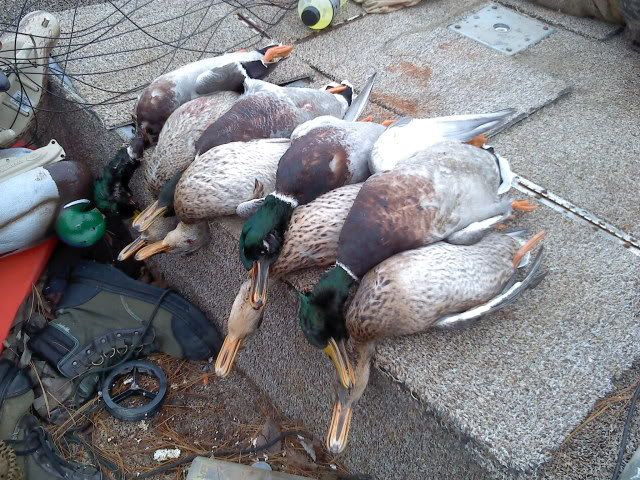 Picked these two up on a hunt by myself before an enraged home owner started yelling at me from across the lake (funny story actually):
That's all I've got for now.