Friday, muddy, very very muddy. Birds didn't want to cooperate but we scratched out a limit of these...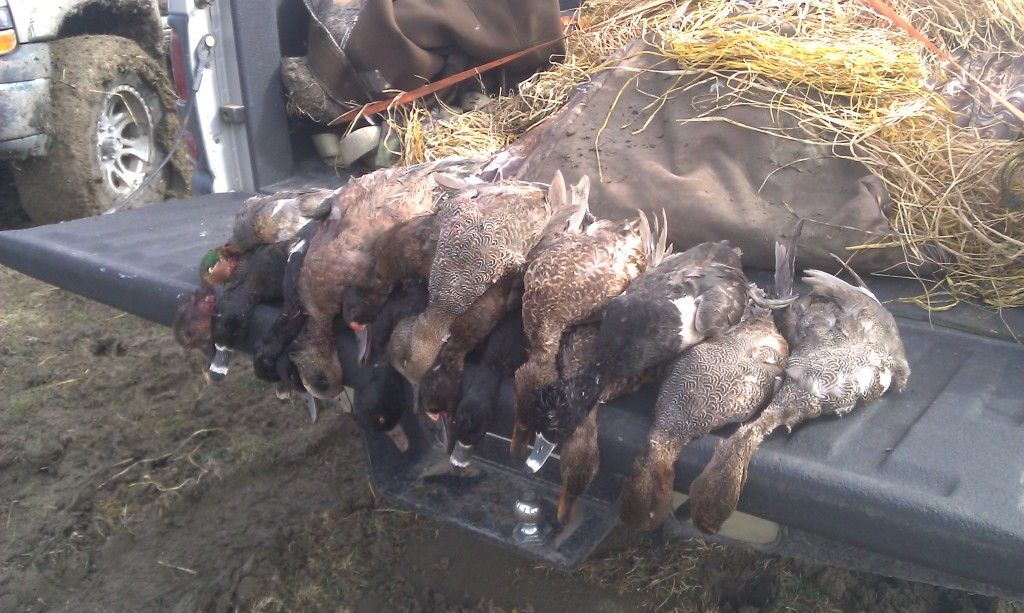 Birds that had been using this tank didn't show up Saturday morning, and we hadn't hunted it all season either,
still managed a few.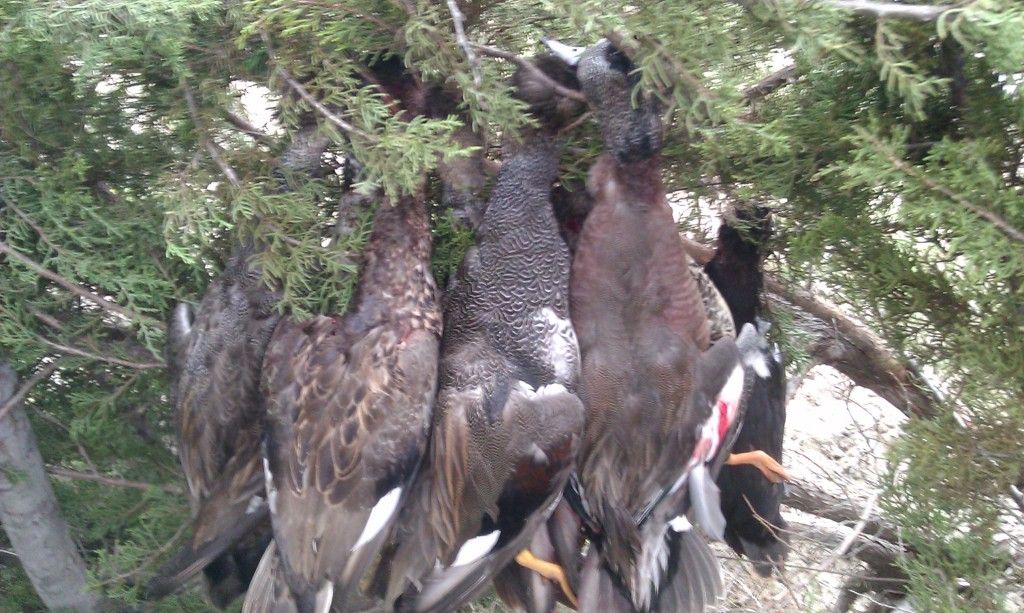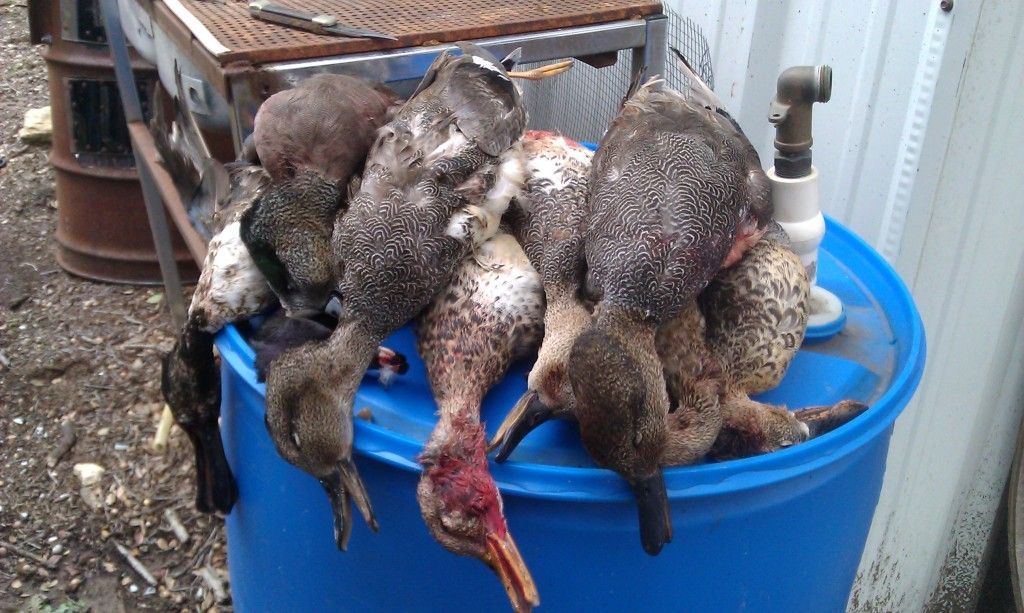 Sunday, we decided to try a few mallards down in the river. Coolest hunt of the year for me, never hunted moving water with those high banks like that so it was fun to do something different.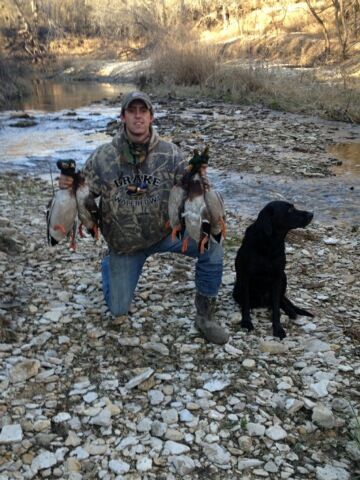 and we managed some greenheads.