Gotten to be great friends with some guys in AK. They love coming to TX for some redheads , pintails, and goose Rakin.
This year my brother and I came up and used their boat for a week. Rigged up some decs back in the summer and shipped em up.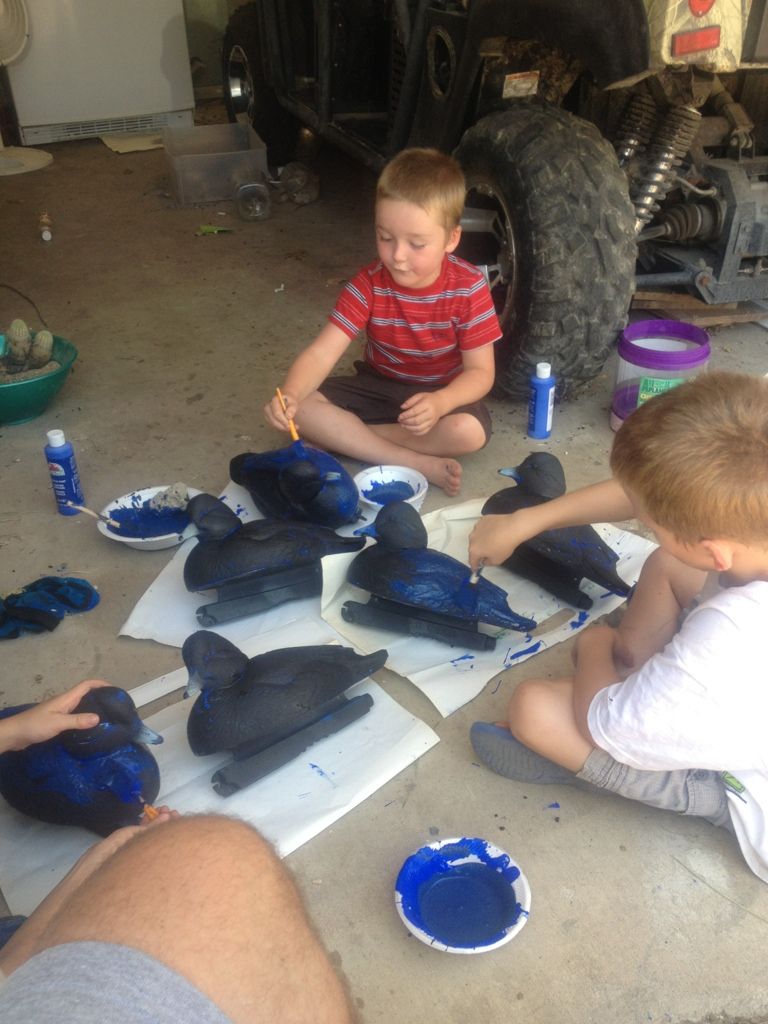 Longline rigs.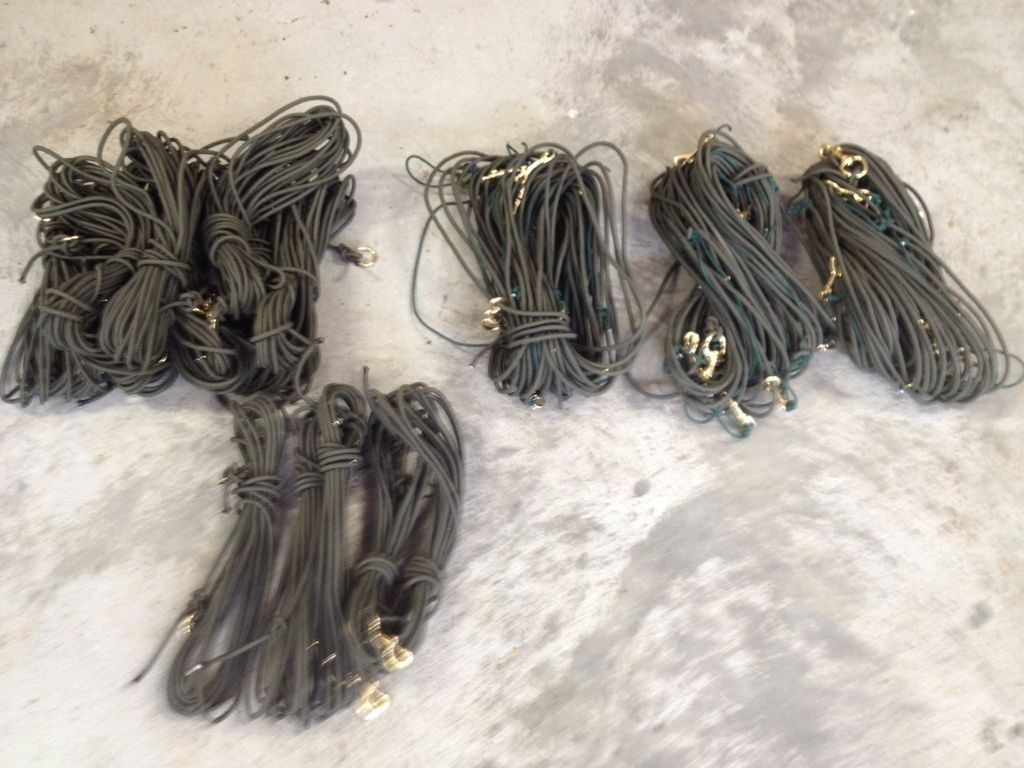 Weights.
Packed up 150 lbs of food and 300 lbs of gear and took off.
Day one hydraulic steering broke at the ramp so we burned most of the day fixing it. Got on the salt for about 2 hrs and got some great squaws.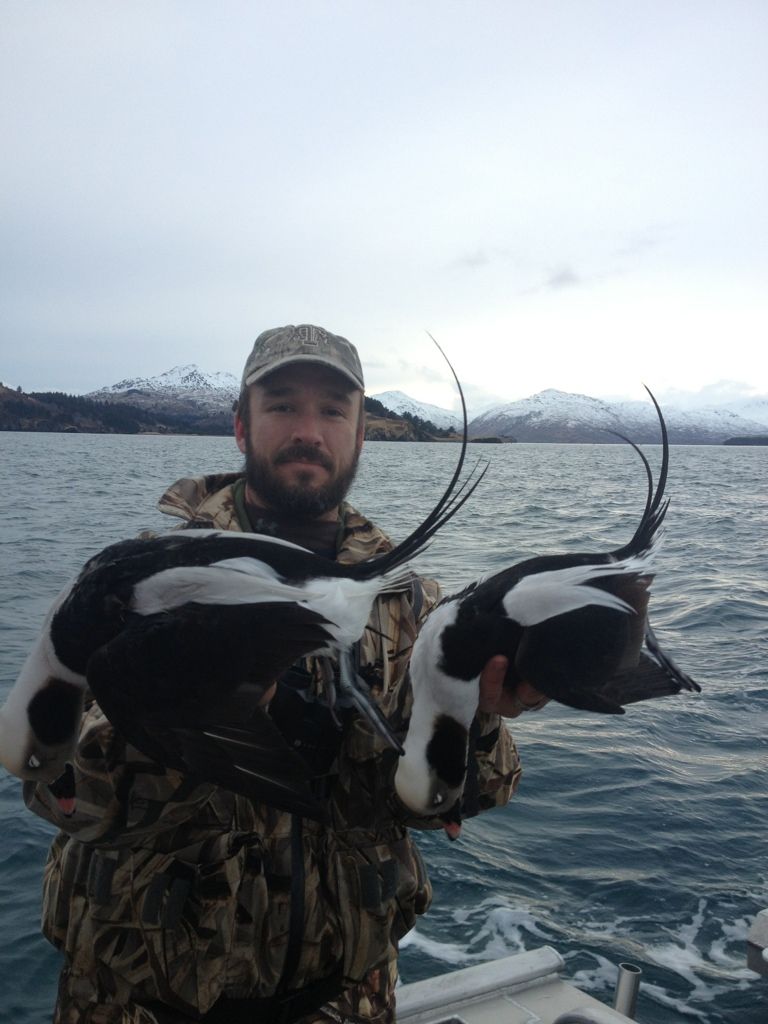 Sunset did not disappoint.