Monday we shot a few.......jacks to celebrate....
Buddy watching the birds work.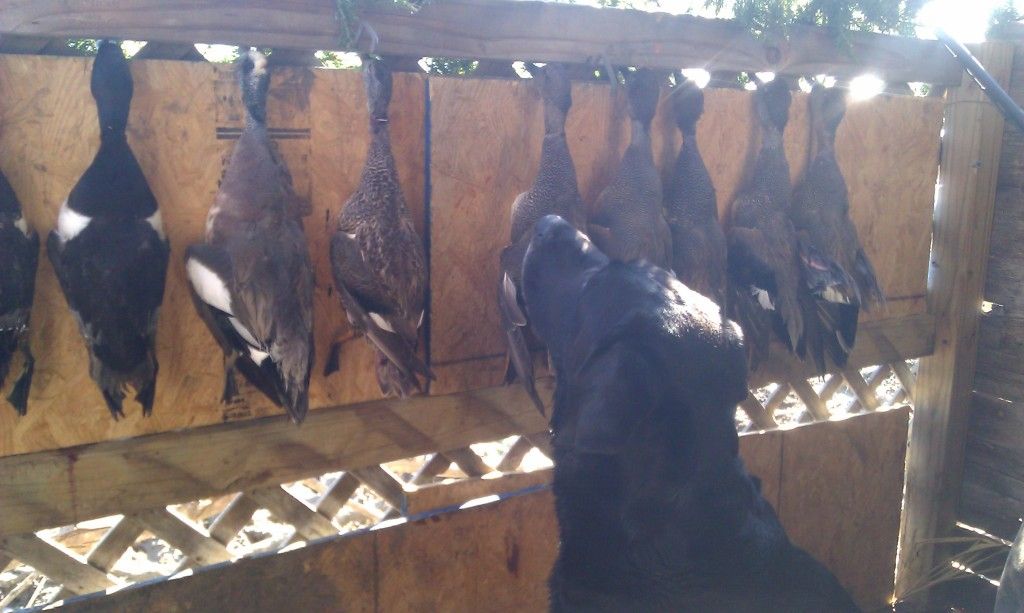 Got my Pop out today and we had lots of birds 15 minutes before shooting time, after shooin em out, most of them came back later but didn't want to work that well.
Had an opportunity for easy limits but we did more BS'n than hunting today, it was a good one.
Yesterdays...
Today's solo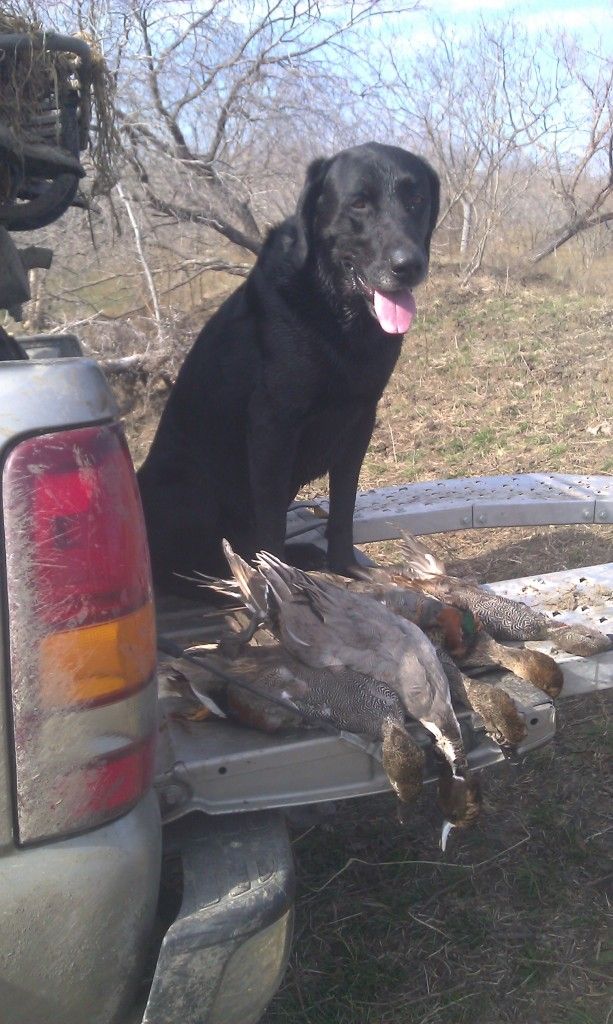 This dude was swimmin round with a bunch of his buddies, lookin way too cool and comfortable with his lil mullet, so he got it.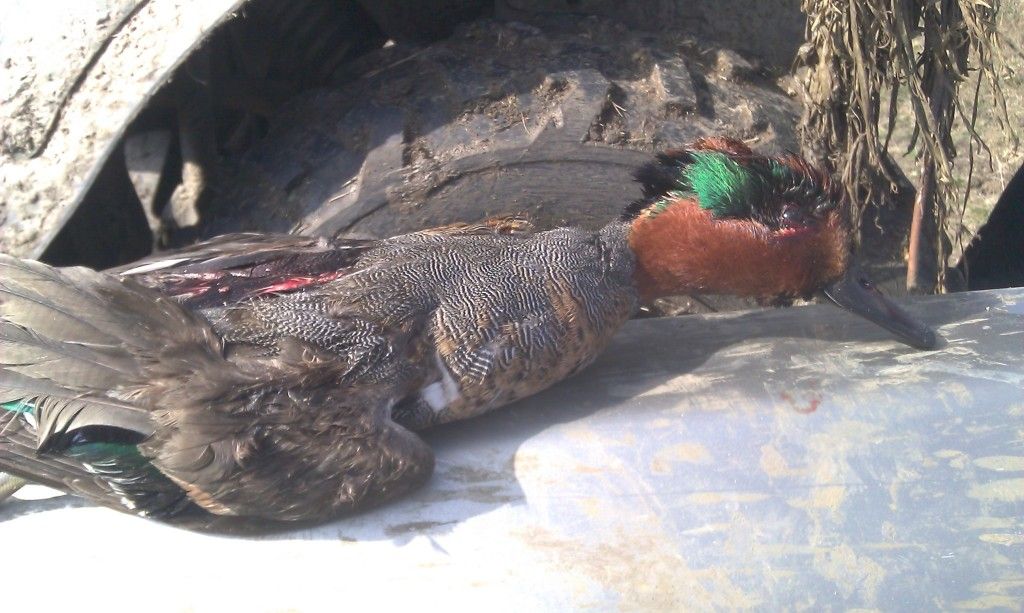 FOUR MORE DAYS!!!