So I read s few really good reports for the Cheyeene Bottoms near Great Bend, KS last week. On Thursday I decided I could have everything together by early Sunday morning, scout Sunday afternoon and hunt Monday-Tuesday.
7 hour drive, and we were there by noon.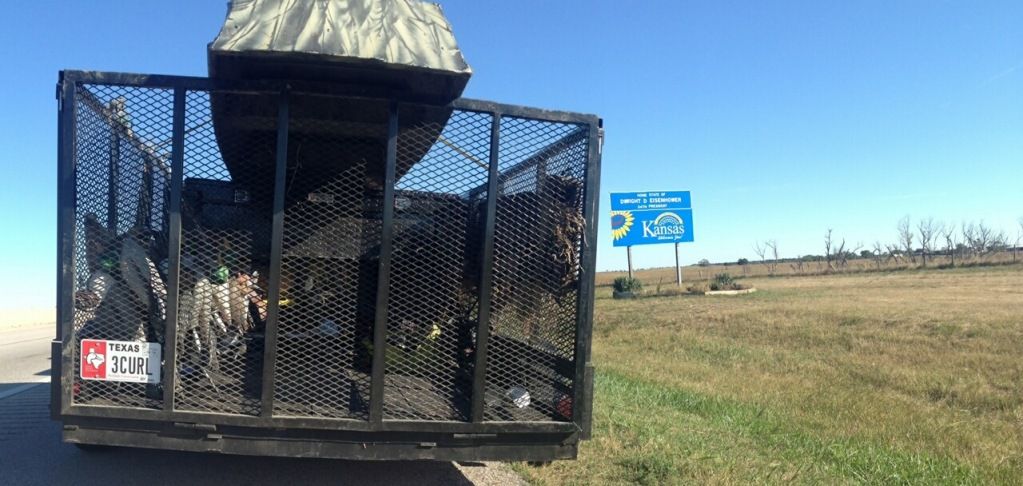 When we first got there, we looked around at the waterfowl museum, and the random flooded fields everywhere holding ducks.
[]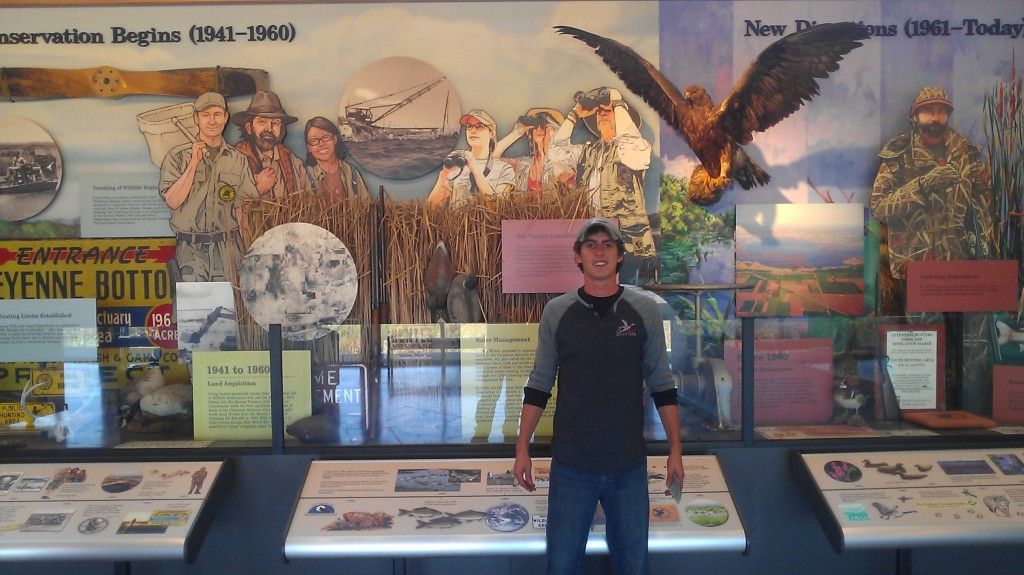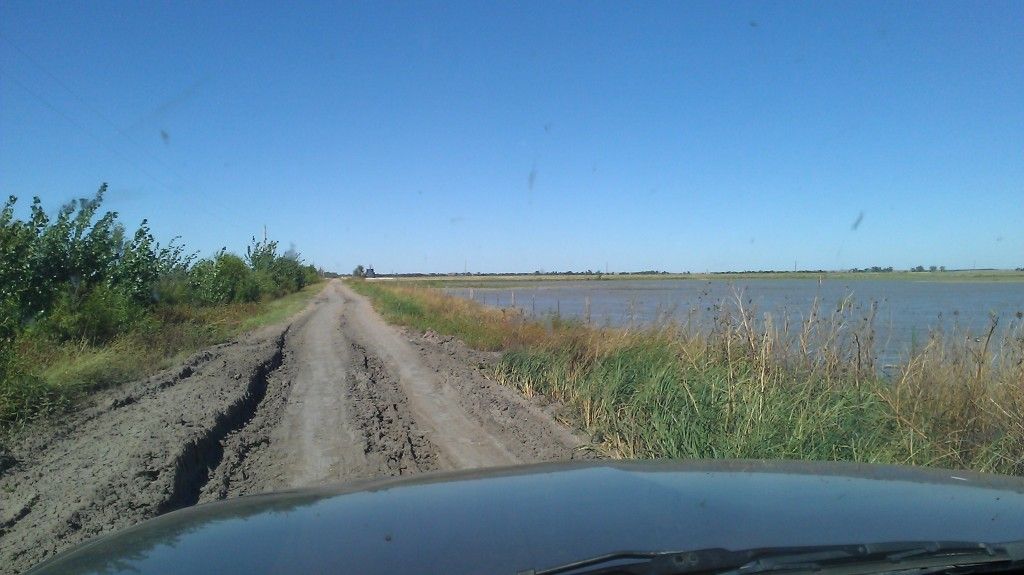 This place was amazing, thousands of acres of marsh, with millet, duck weed, duckmill, sprangletop, and many other items of the duck buffet. It was fairly easy to find a good spot away from the other hunters.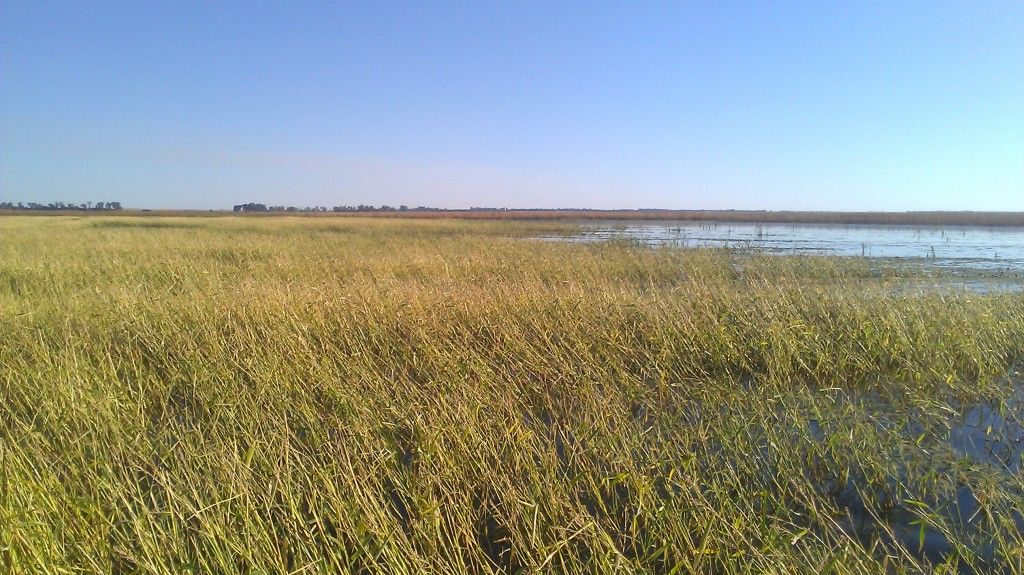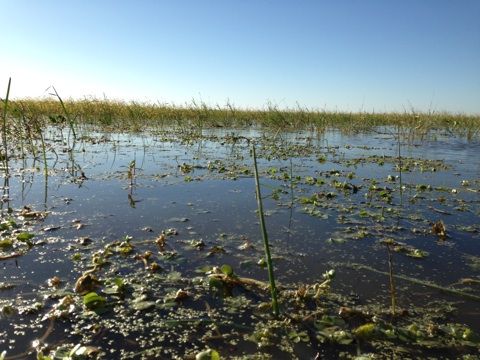 Shot an easy limit both days, mostly blue wings. Temps got down in the thirties in the mornings. They still have teal up there by the thousands, and the big ducks haven't made it yet. Makes me very worried about our first split.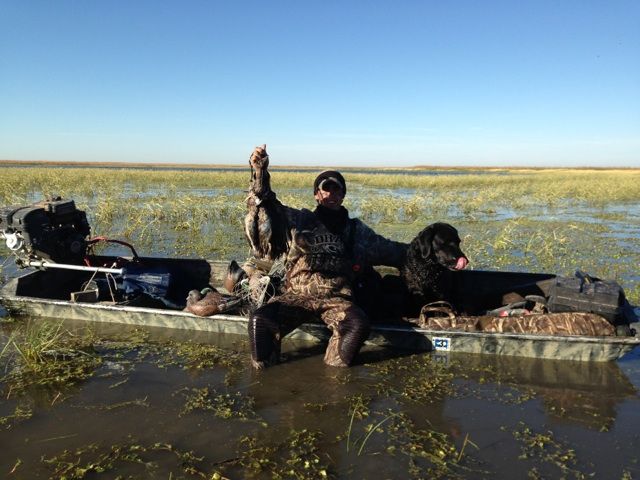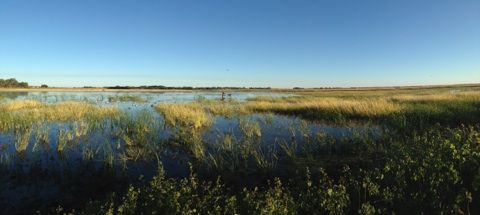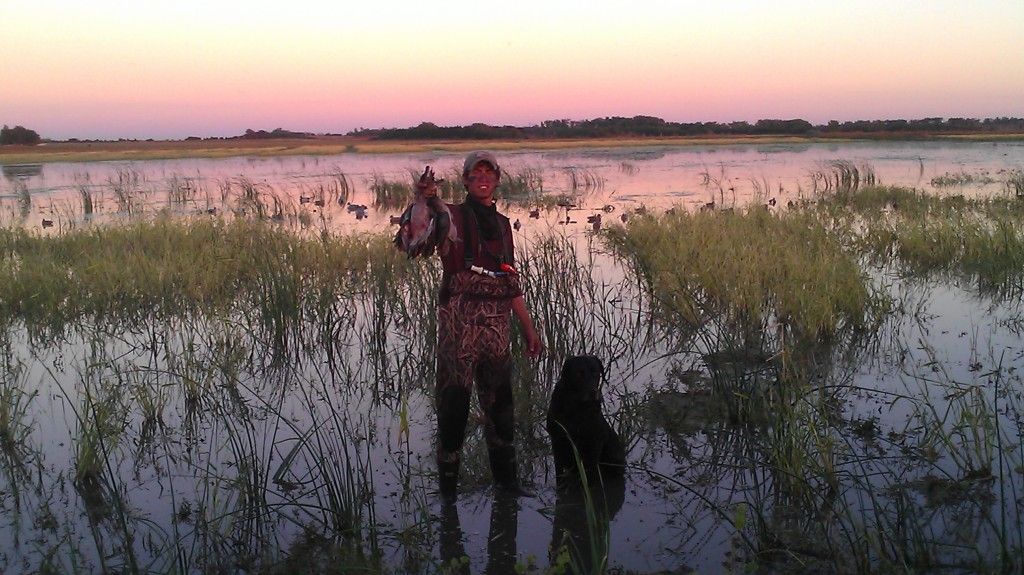 Going to make it a yearly thing, got a few more places to try up there after sitting at the campfire and talking with other hunters.