Saturday was a bit slow with the blue bird skies and no wind, but still managed a few.
(Sorry for not taking the time to resize the pics for posting here)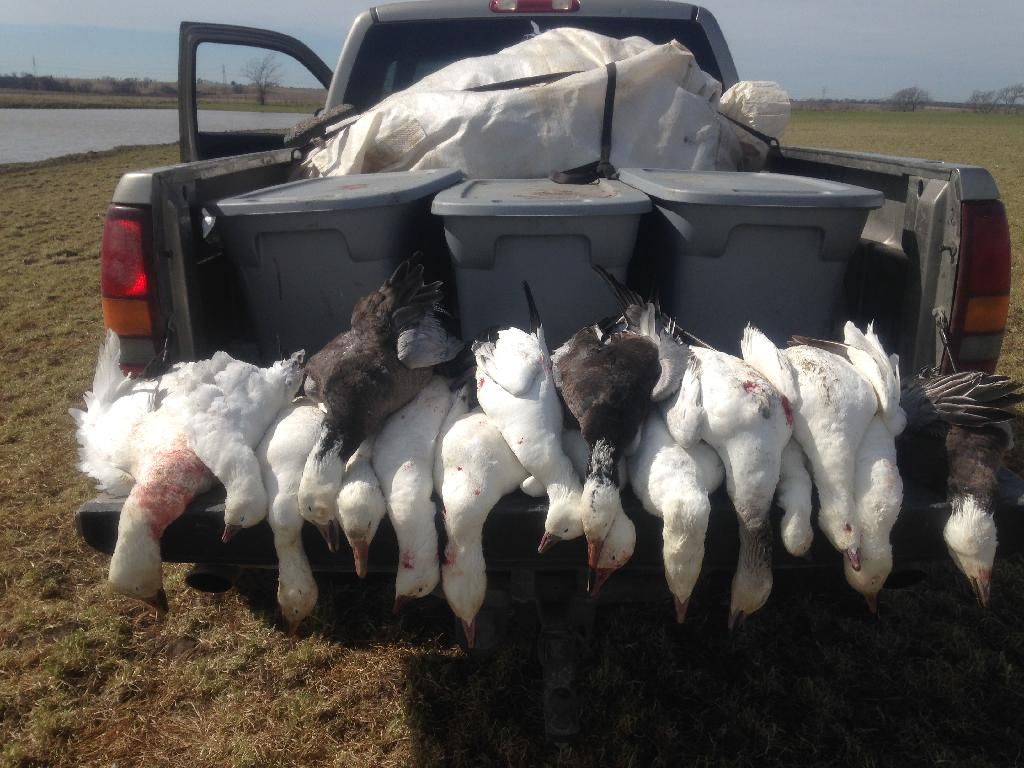 Sunday we had a good wind and it was a bit overcast, made for a great hunt for the 4 of us.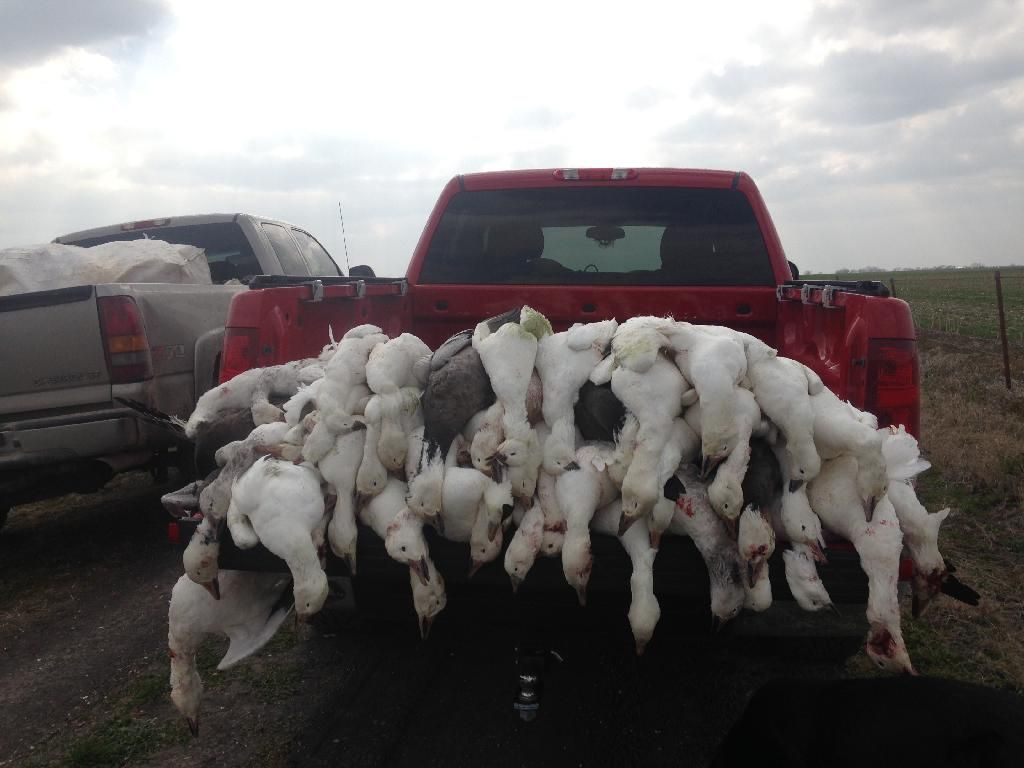 We have a good number of birds to get after in the moring, then a nice break until next weekend.