It was a good Christmas week... Had some great times out with family and friends!!! some great shots were made and some great eats are in the works....
Cool looking shot.... snapped the pic a little late.. but A very nice Bull wegeon went in the bag!!!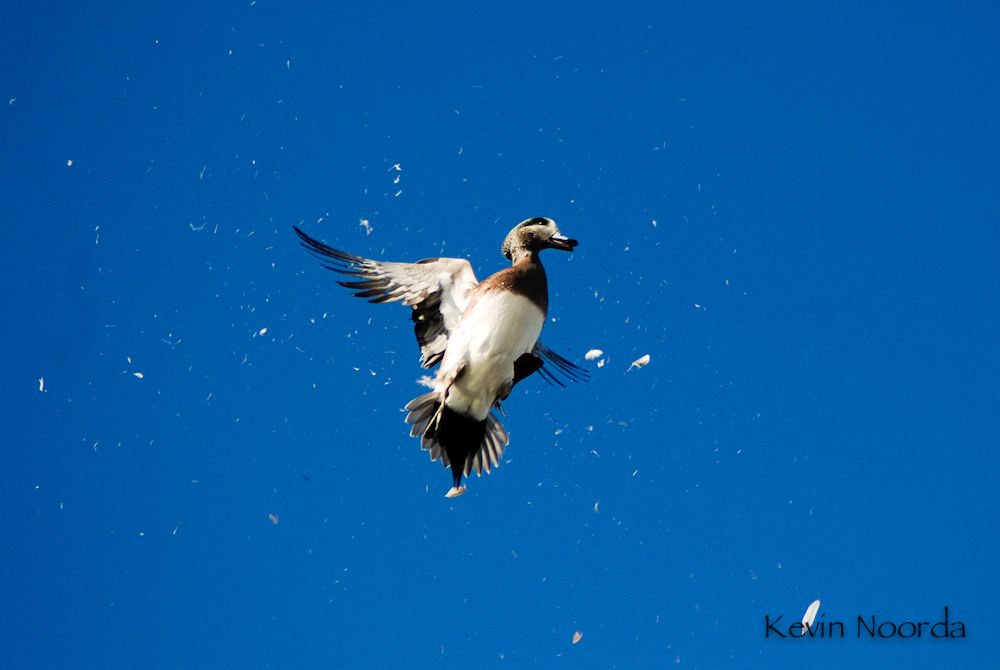 What the heck...... fish eating Mallards... sat there after we were done and watched a sight I thought I would never see...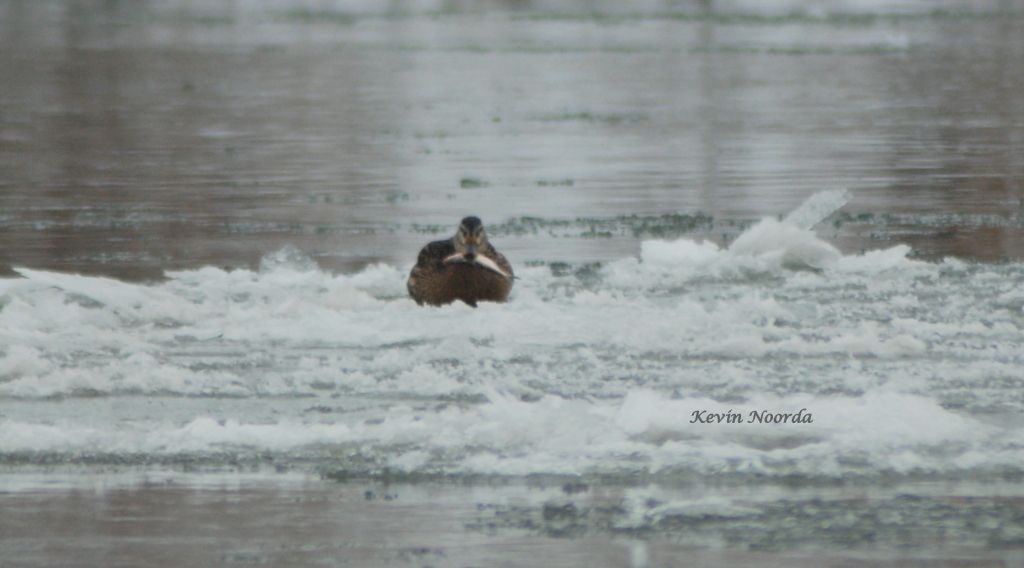 one for the books!!!