Please feel free to add your pics to the thread!
I love watching dogs work. My brother snapped a few photos of the pup doing what she loves to do. it was a slow day so we settled with a few hens. If only these would have been drake mallards they really would have been better. but all hail to the ladies!!
sure sucks to see your dog get old and a little slower.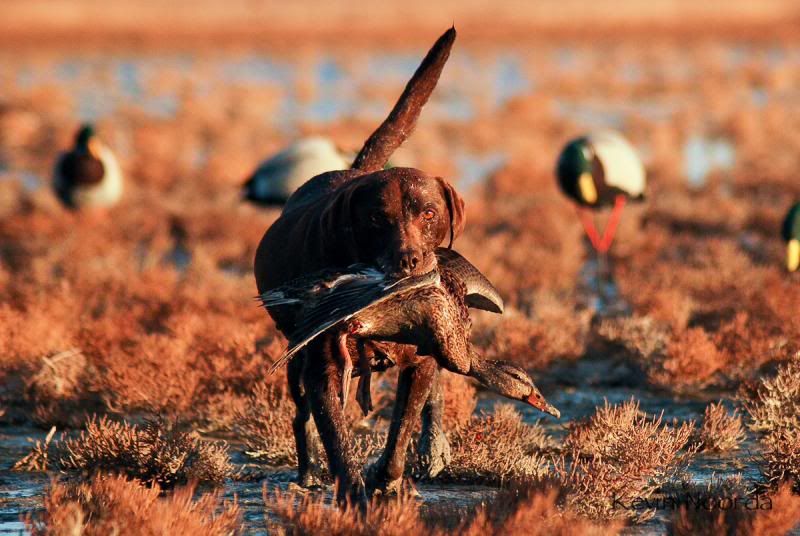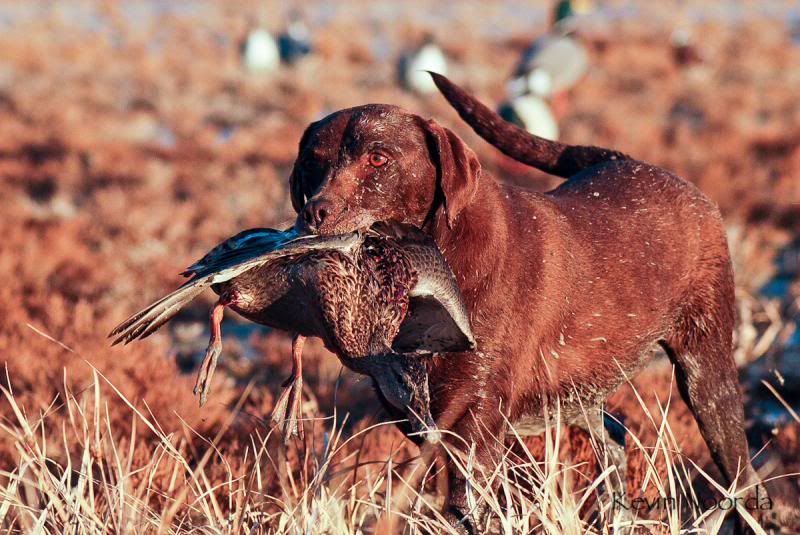 thanks for looking!