Hey guys i made it back. Got to have i great weekend, got lucky as heck, but no fish!!!!!! I dont think i was meant to fish. I will stick with hunting. :toofunny:
Got some good pics tho
This is my new truck on the beach
The geese and ducks where everywhere at the beach. I think i might see why i didnt catch any fish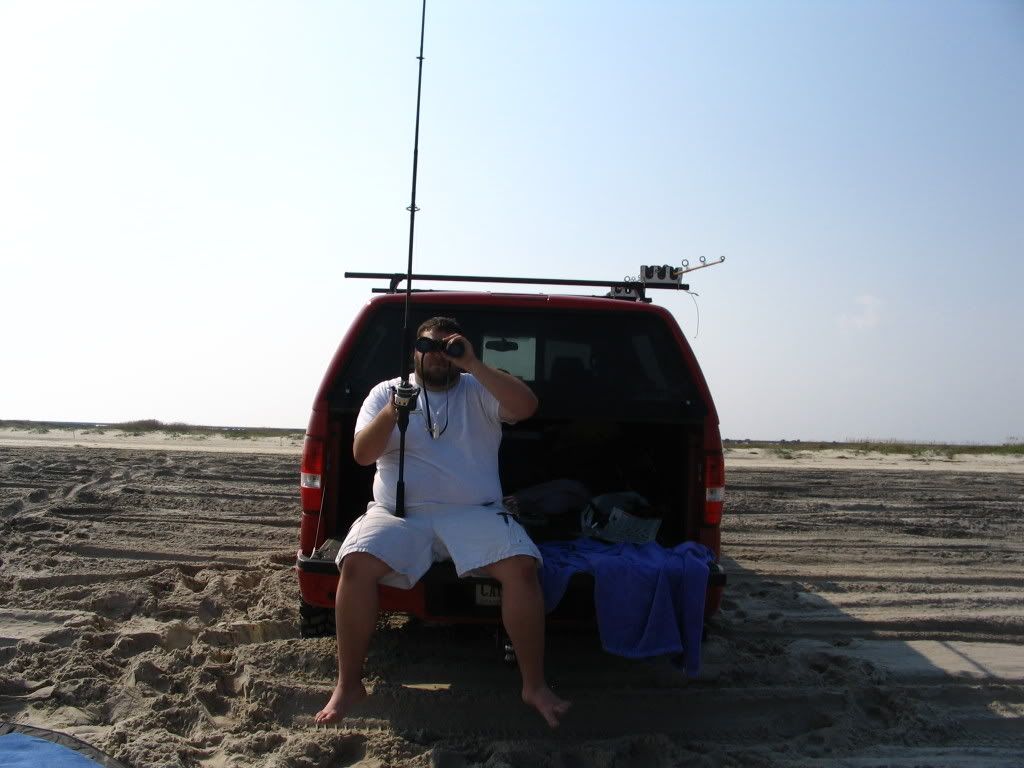 I remember about ten years ago there where not many geese at Nags Head but now i bet we saw over 300.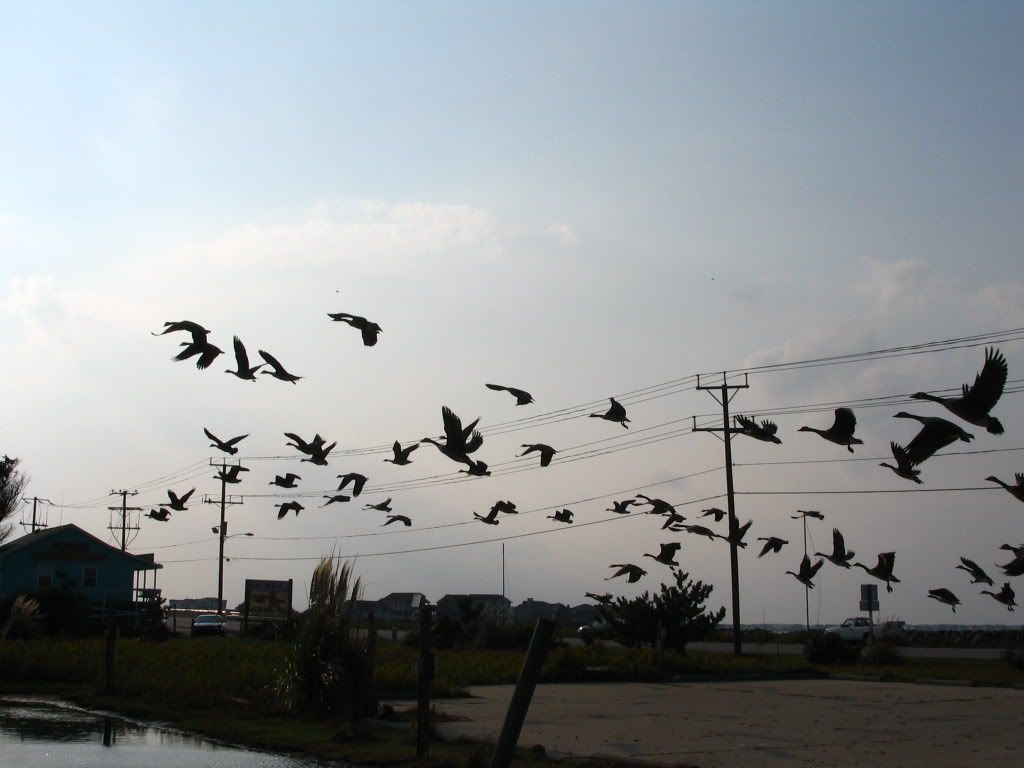 Well you cant stop a guy from tryin!!!!! ( think i might have been able to limit out.)