Well finally my opener came (Saturday) and I managed my limit on geese and 2 bonus mallys. Sunday I managed 4 geese in the morning and 1 that night. Then Monday I managed 1 goose in the morning and 5 ducks in the afternoon.
Pics!
Spread: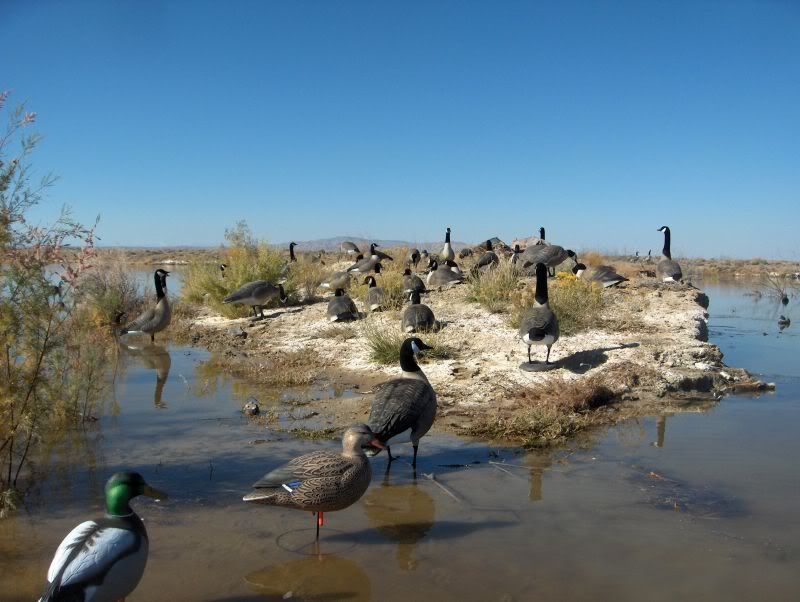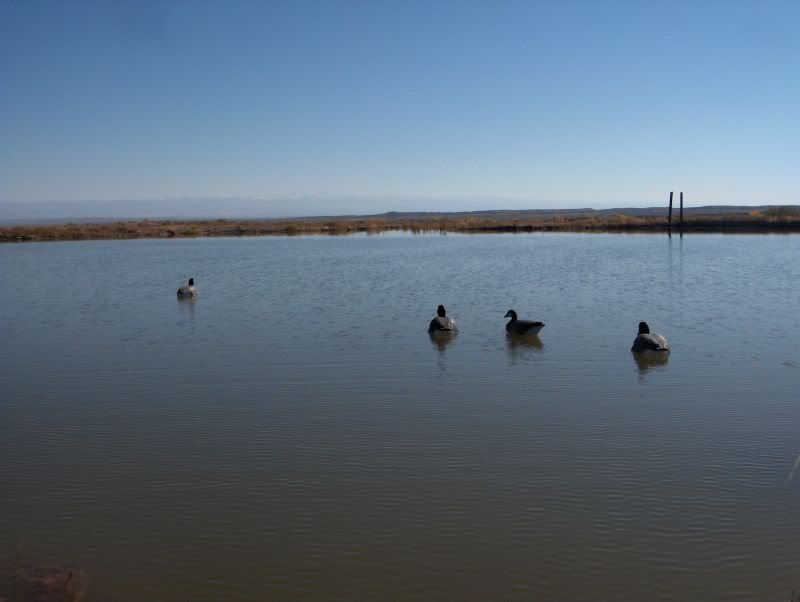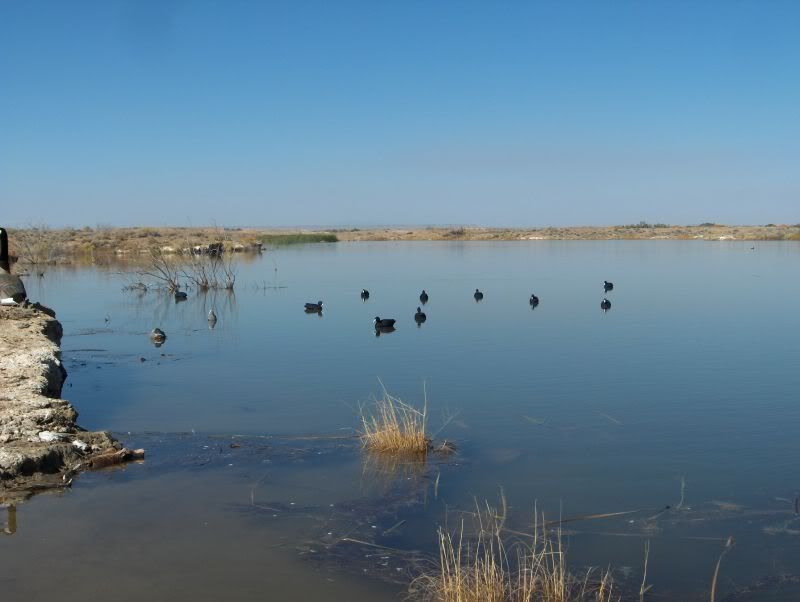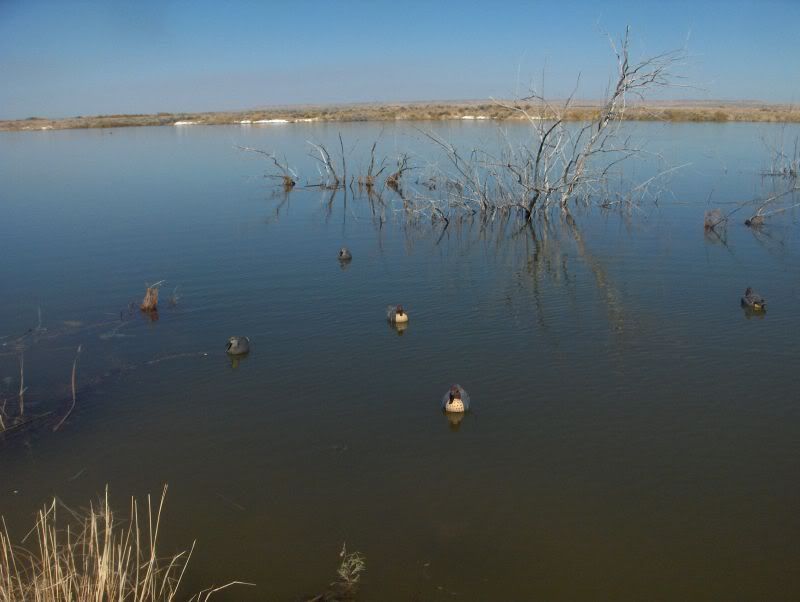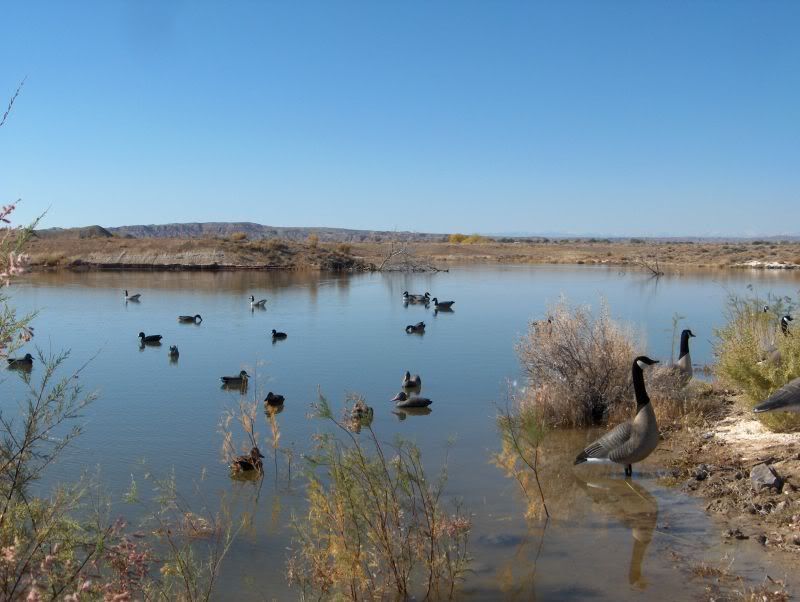 :salude: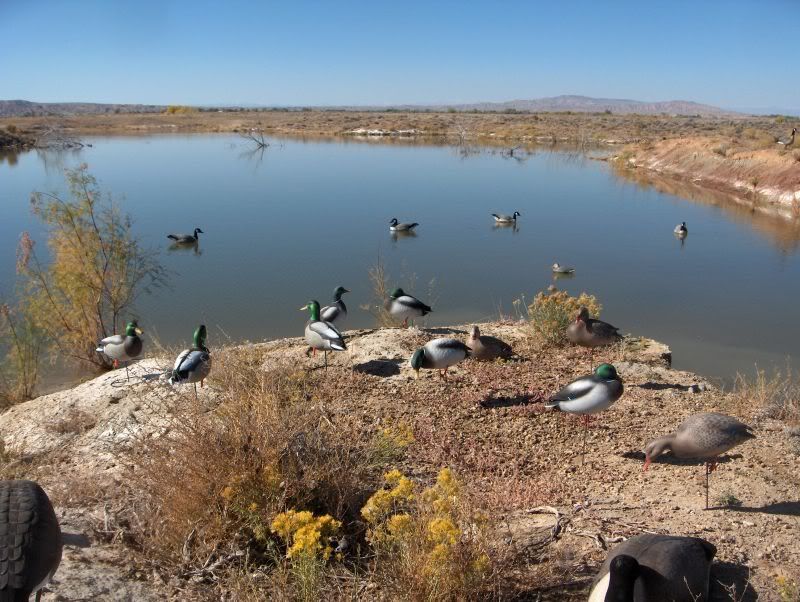 TAKE 'EM!: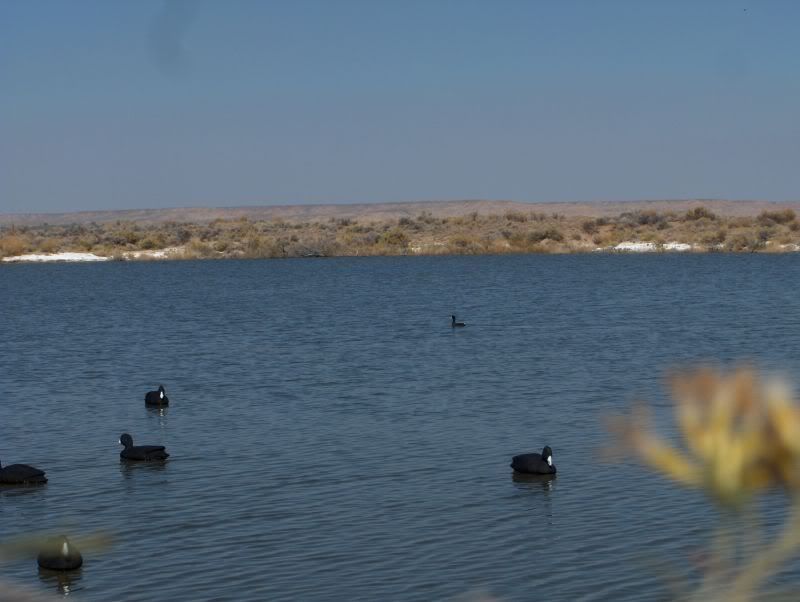 I really like my new blind. The Kakhi color is PERFECT for around here.
End for opener (Saturday):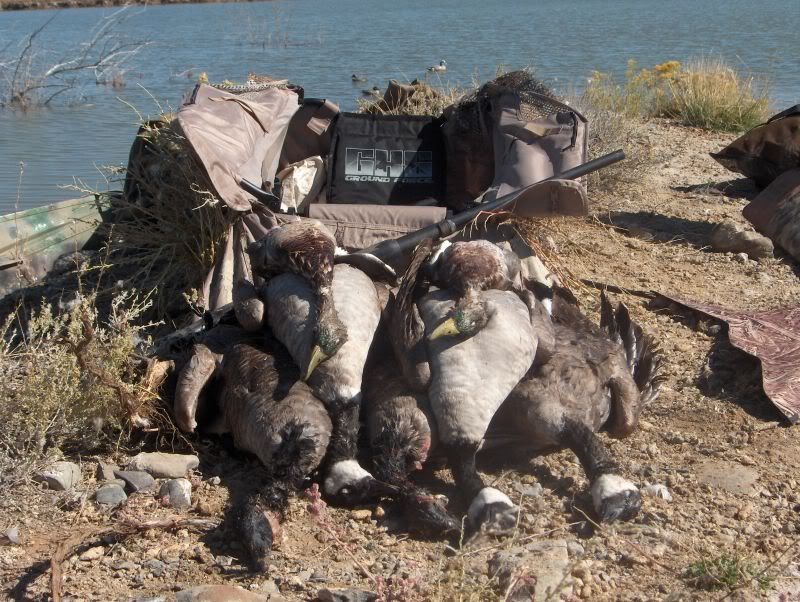 I didn't get pictures of the other few geese being I didn't have my camera. Here are the teal from Monday night!