Bird shooting was slow yesterday, so we went on a little tour of the Netley/Libeau marsh at the southern end of lake Winnipeg... enjoy.
:salude:
Our hunting area (our tour route is marked in red)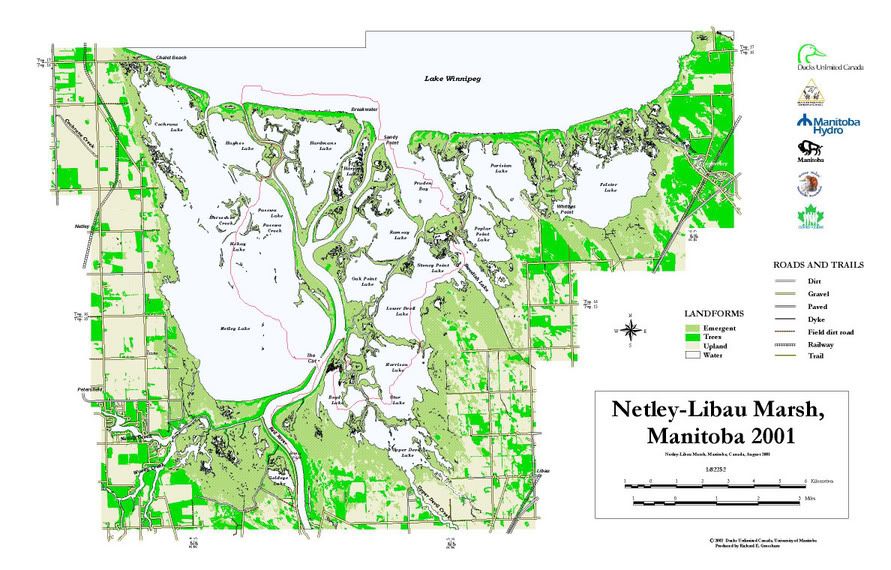 Netley marsh ( a small part of it anyways)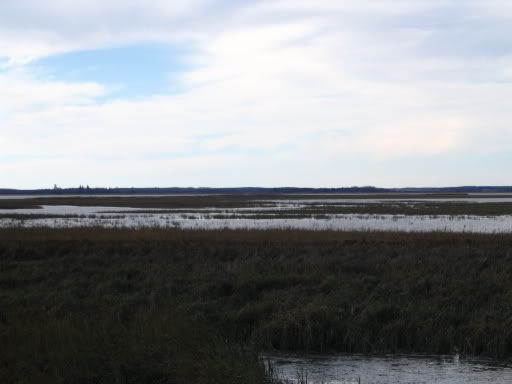 An old hunting shack thats been around for years and years.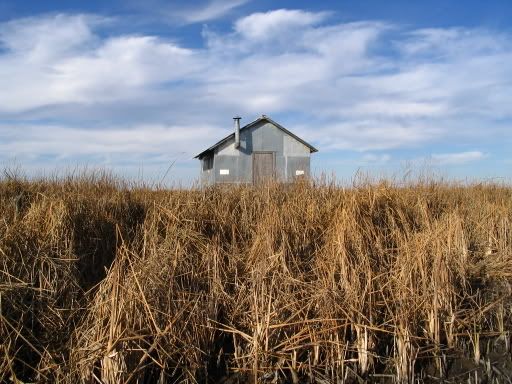 Netley lake from the roof of the shack
Some "friends" we picked up along the way. The gulls followed us for a few miles, must've thought we were fishing.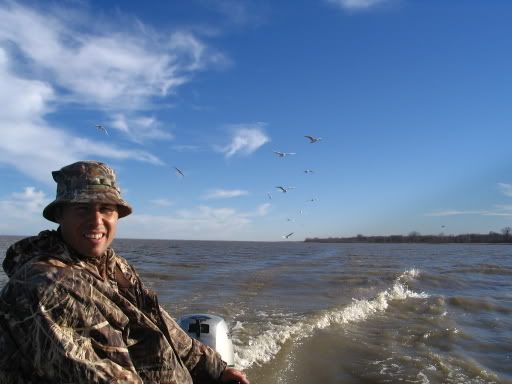 My bud on Lake Winnipeg, when the wind blows out of the south, it pushes the water into the north basin of the lake, making it this shallow(7 inches deep.) The "wind tides" can get you stranded in a spot that you could get into but can't get out of.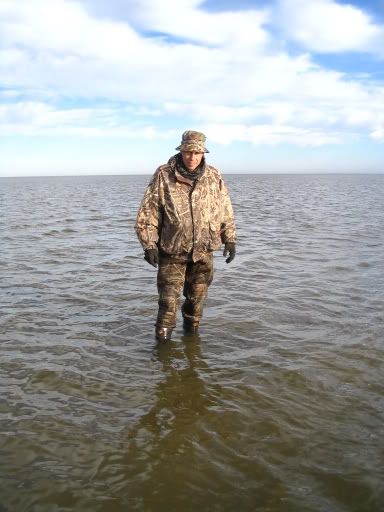 The south wind can also turn the marsh into mostly mud flats.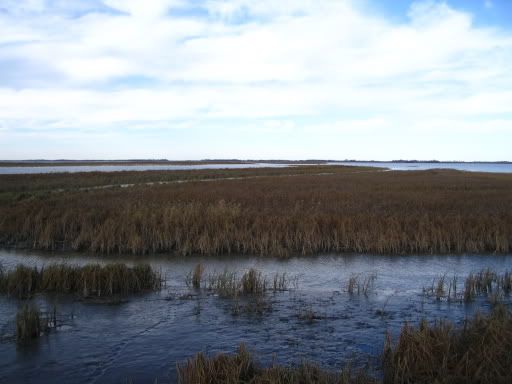 The hunting "tub"