This pepper sauce is great on wings, and last year I shot some coot and it made great buffalo coot legs and gizzards. No lie. Of course, you can eat it on finer table fare as well.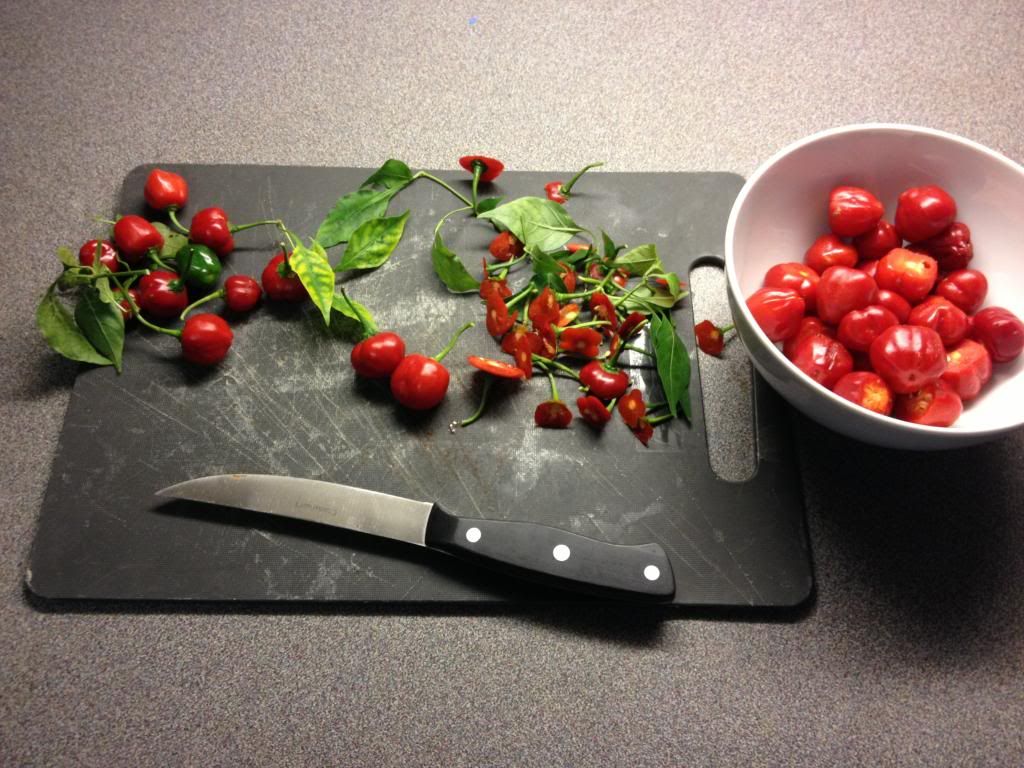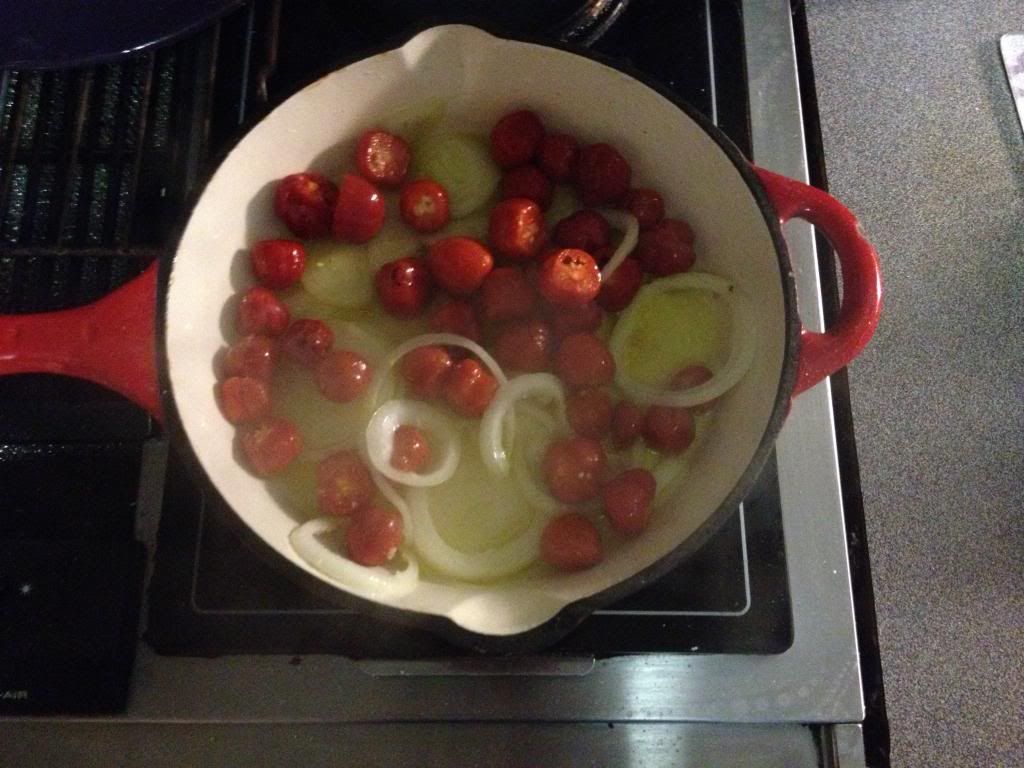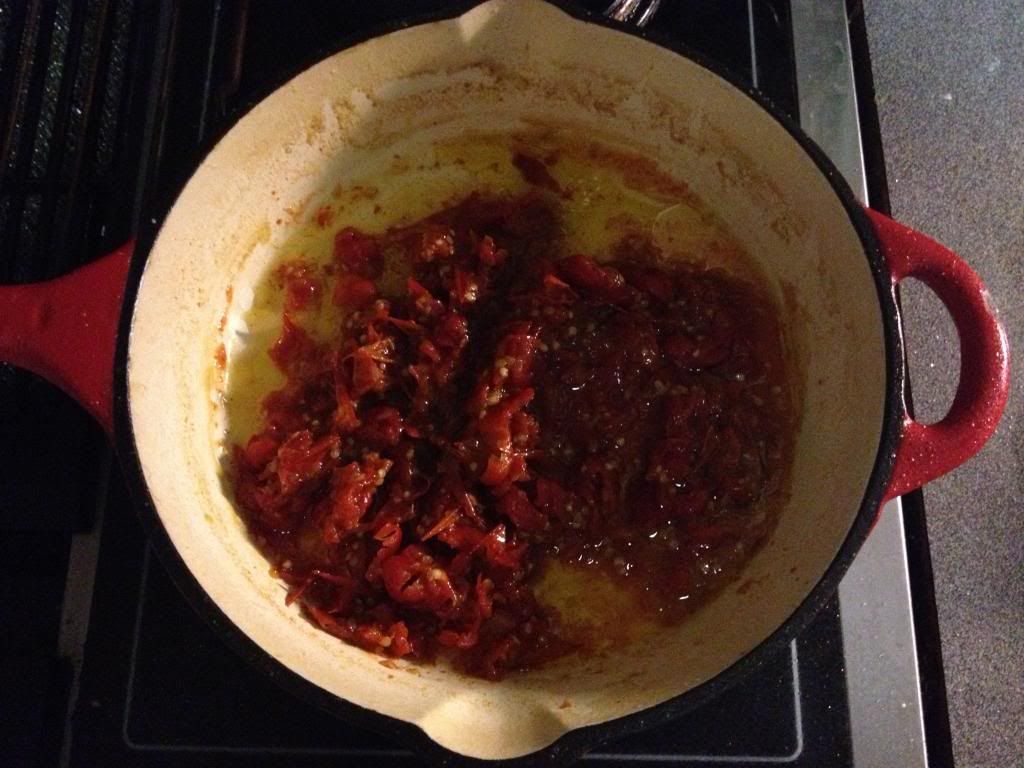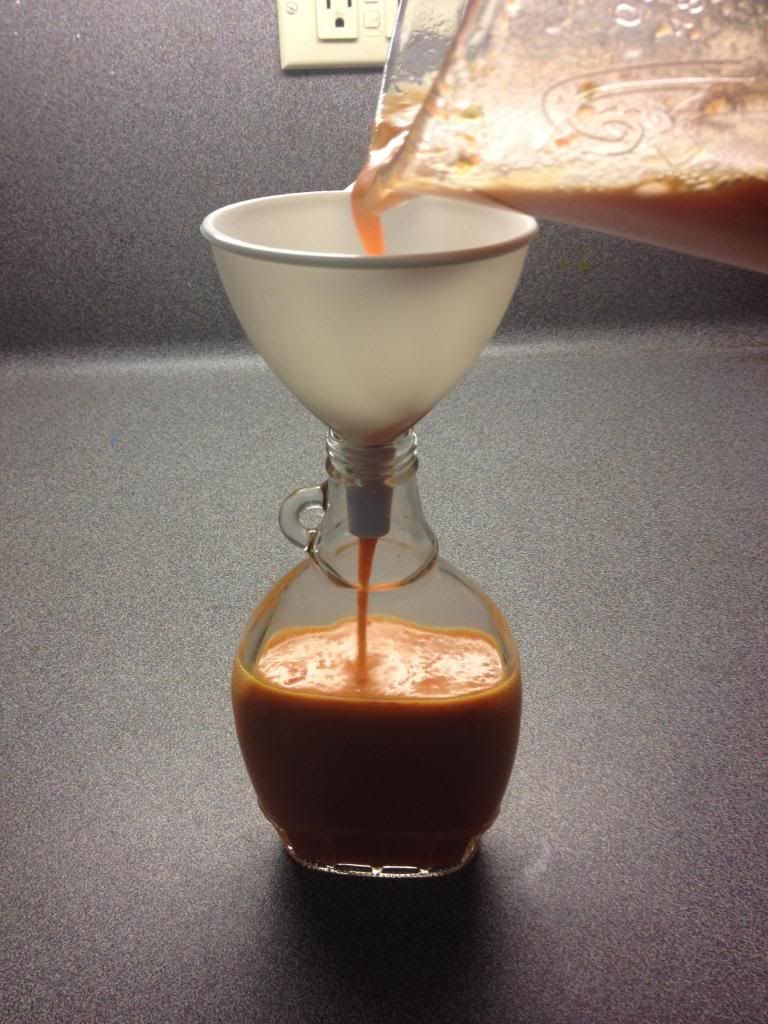 If you like pepper sauce, the recipe is here
http://wp.me/p3bCKM-9S
Do you have a good hot sauce recipe?