So when I asked how to cook my haul of oysters my son and I got the other day, some form of Drago's Char-broiled oysters was the overwhelming recommendation. Here's the result in pictures: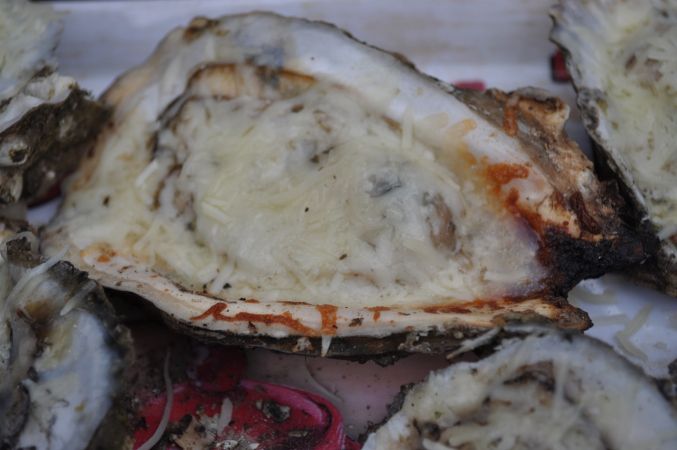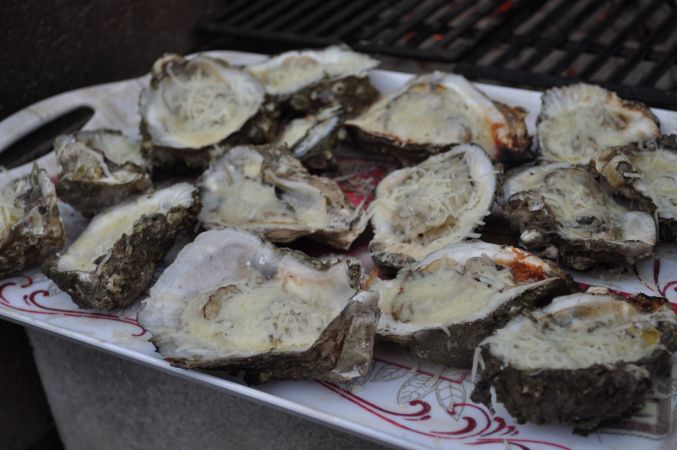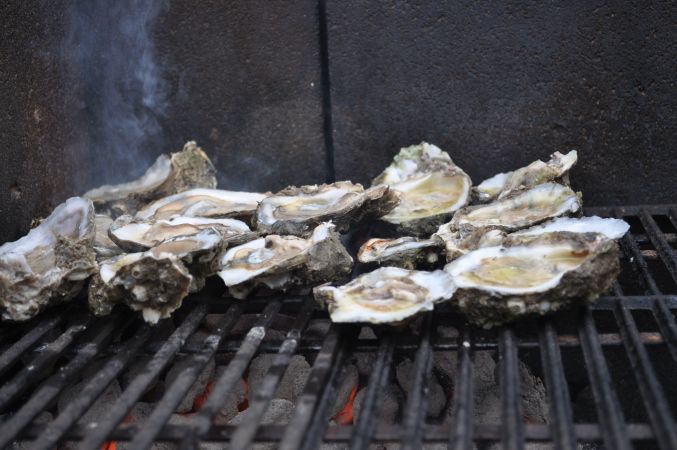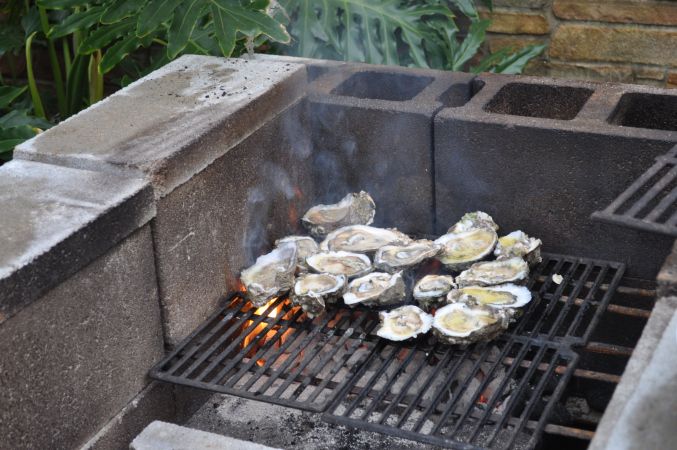 It was amazing. Hand's down the best seafood dish I've had, much less made myself. I was so excited I did some research on the recipe and wrote about its cool history over on my blog
Drago's Char-Broiled Oysters
if you are into that sort of thing. Otherwise do yourself a favor and get some of these soon!