well i just finished my boat transformation. it was a game fisher, but now its a duck whacker :mrgreen: i am so happy with the way it turned out, and am so excited about the divers gettin here :getdown:
before: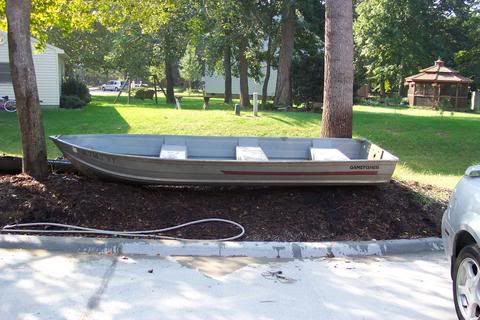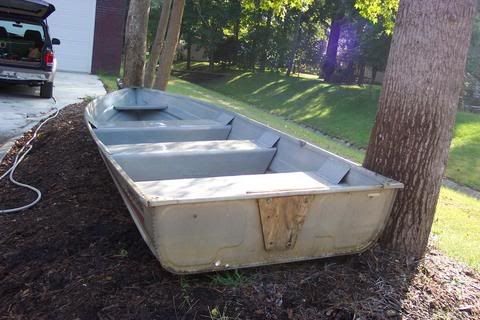 now with no blind on it: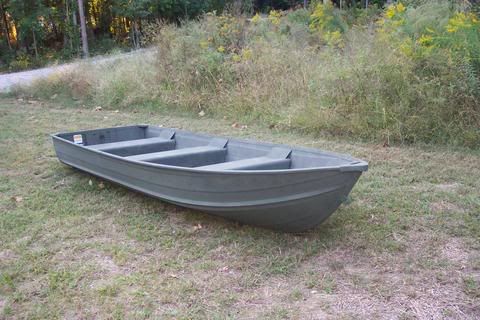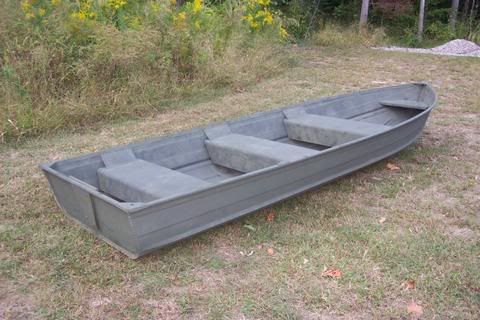 now with my blind on and ready to shoot up some ducks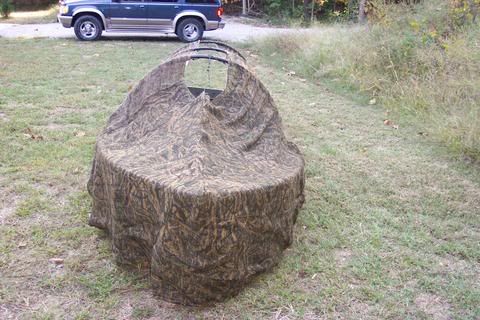 i am so happy with it. i think it looks great.
what do you guys think?