Here is what I have done so far. Four bars of 3/4" EMT conduit bent to the shape of the gunwhales. This actually took 8 10' sections of conduit. I had to weld the joint together. I slipped in a 1/2" piece of EMT conduit into the joint. I used about an 8-10" piece then welded around.
Next up were the 7/8" black Nylon bimini fittings. I sanded some of them on a spindle sander and the others I used a Dremel with a sanding drum. Didn't take much work, and made them snug enough that they had to be encouraged to go all the way into the fitting.
I have been playing with different height for each of the bars when they are pulled up into position. I will use pieces of 2" Nylon webbing to set the distance apart from each bar and the top of the gunwhale. That way, you can grab a piece of 2" webbing with a plastic buckle on it and clip the top bars together. This will also allow an easy break down.
I have included some pics for your viewing pleasure.
Let me know what you think.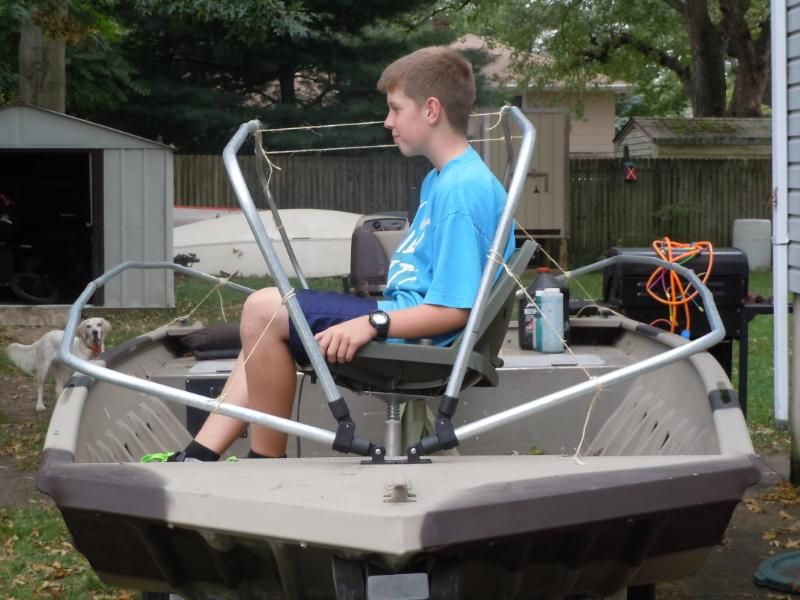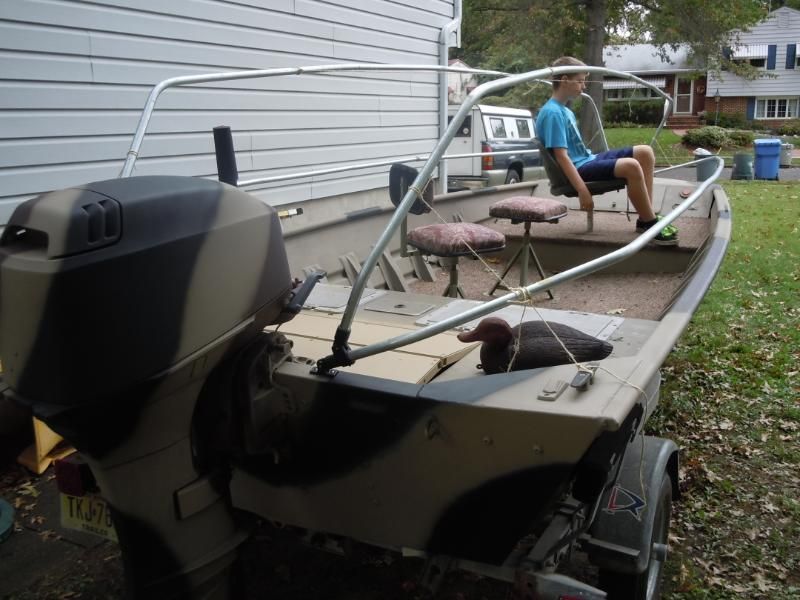 Next up is to fit the fabric on and maybe some light brushing. Trying to keep this as light and simple as possible. I am thinking about making up some small panels to drpe between the top bars to break down the large rectangle that would be seen from above.