started to build my blind for my 16' starcraft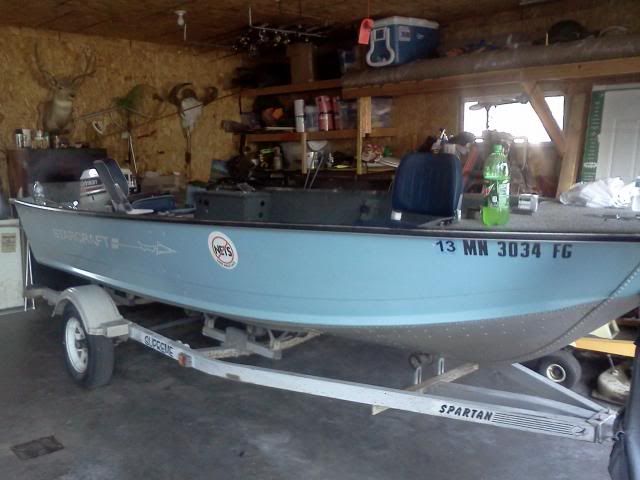 I put oar locks to hold the blind. since this boat does not have wide gunnels like most.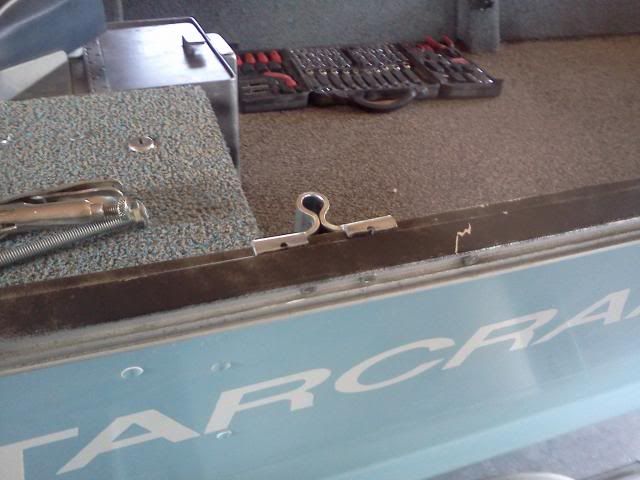 well its a good thing emt con is cheap because this rookie sucks at bending it. that's only 3 of 4 sticks I screwd up.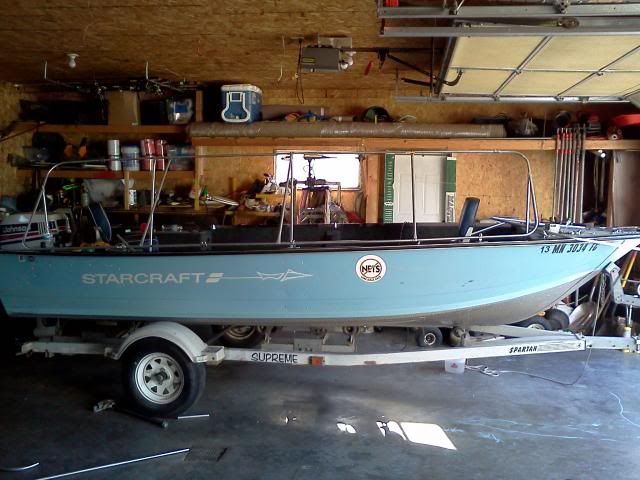 still have to make other side and then wings for the front and then wings for the back to cover motor and then flaps for the top.