I'm going to try and update this as I go but here it goes.
This was one of my plans for this little sunfish I finally got to buy of craigslist.


My plan is to have an 2" high coaming and an 6' long cockpit. I'm a fairly short guy so that's more than enough room for me. Eventually I'm going to add a smaller cockpit up front for the dog to sit but for this season she will be riding in with me. Unfortunately this sunfish didn't come with an spray guard so the spray shield idea I had to begin with will have to be reengineered a little.
Here is when I brought her home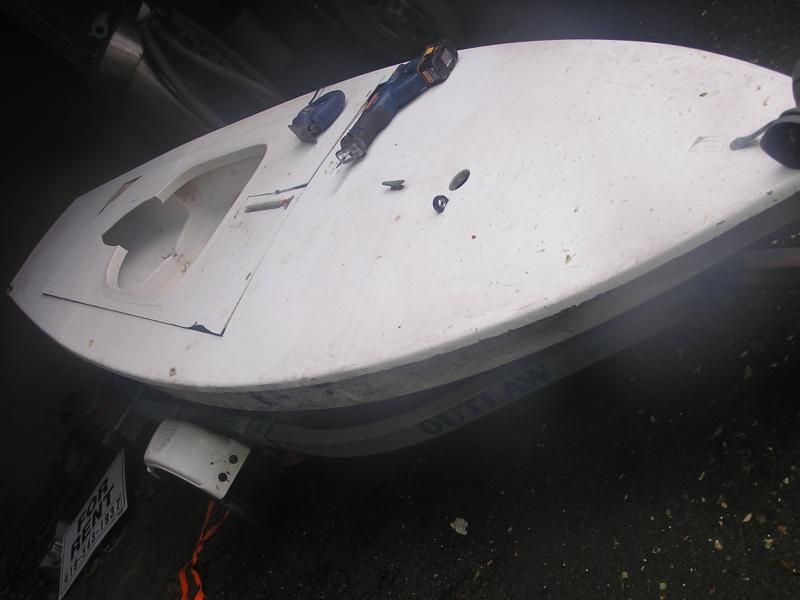 After cutting the cock pit out I found that I'm going to need to do a little extra fiberglassing to strengthen the hull and fix two small holes. Here is with the cockpit removed.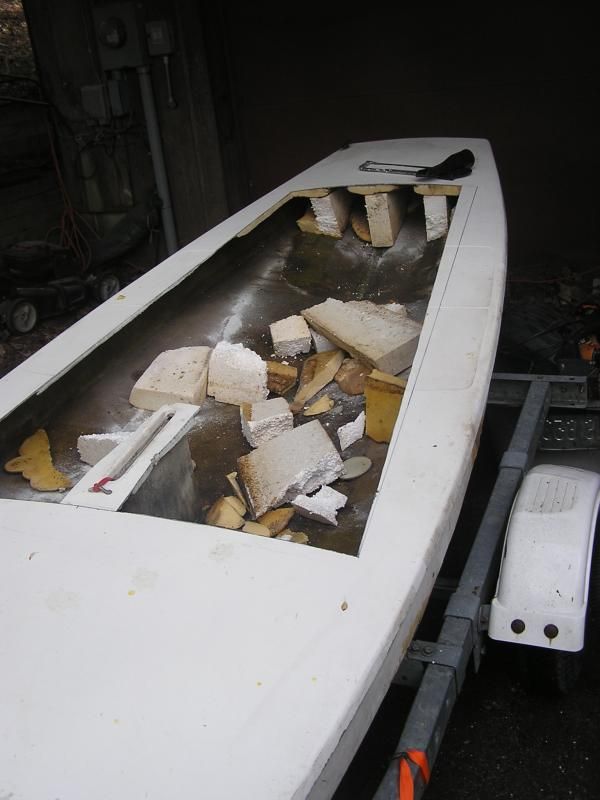 More to come on my next day off and when I received the glassing supplies.