Well, got started on the boat blind today, man forgot what a pain this can be by yoself! And does anyone else feel like on of Jerry's Kids tryin to work a bender, geeze I swear that thing alomost whipped me a few times!
This is what it looks like when ya come home from Home Depot...
Got to get some webbing to hold it up with quick release buckles, and for holding the canvas/camo on.....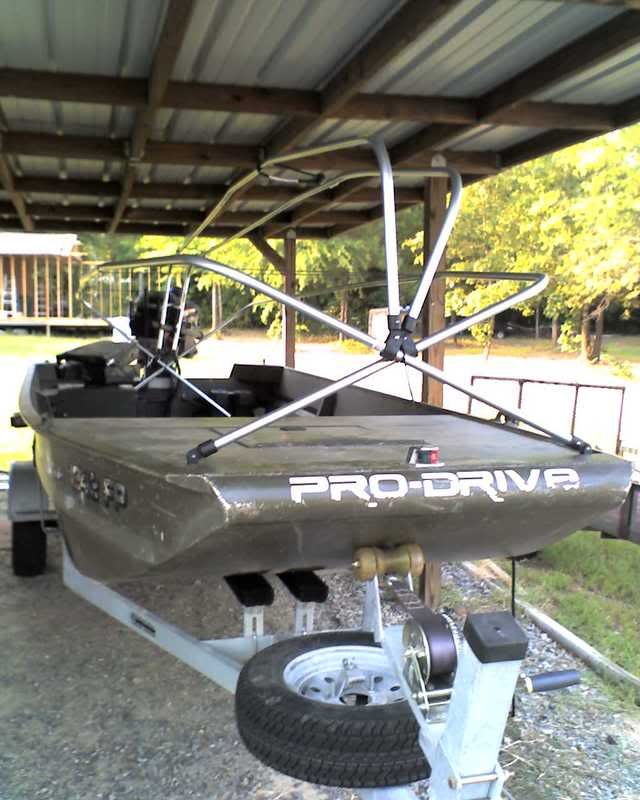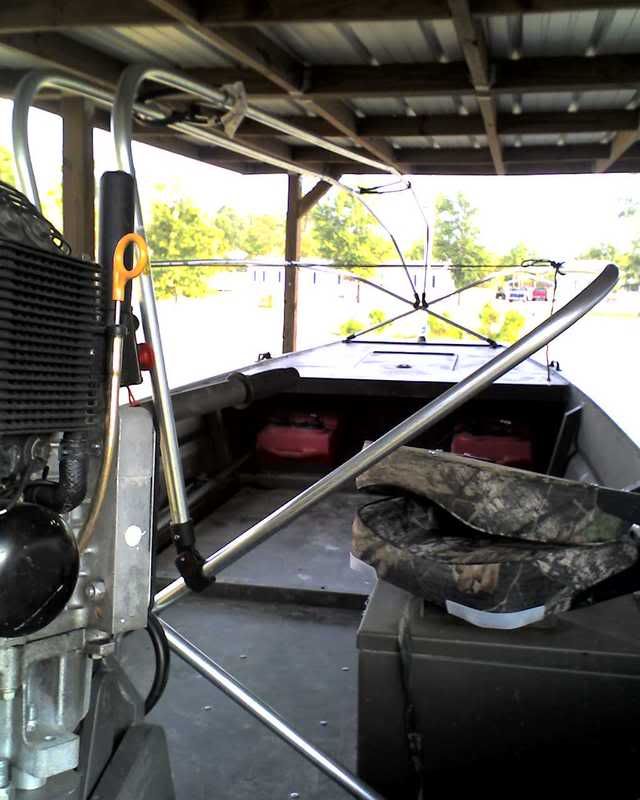 Slowly but surely gettin there, what yall think so far??