I started out with an old row boat that a guy was going to throw out. I took it home and patched a small hole in the bottom and then my father was going to throw away a bunch of old scrap wood so i took it and made a blind on this boat. Tell me what you think because I've never hunted out of a blind like this before.
This is what I started with. I actually covered the bow before i thought of taking a picture.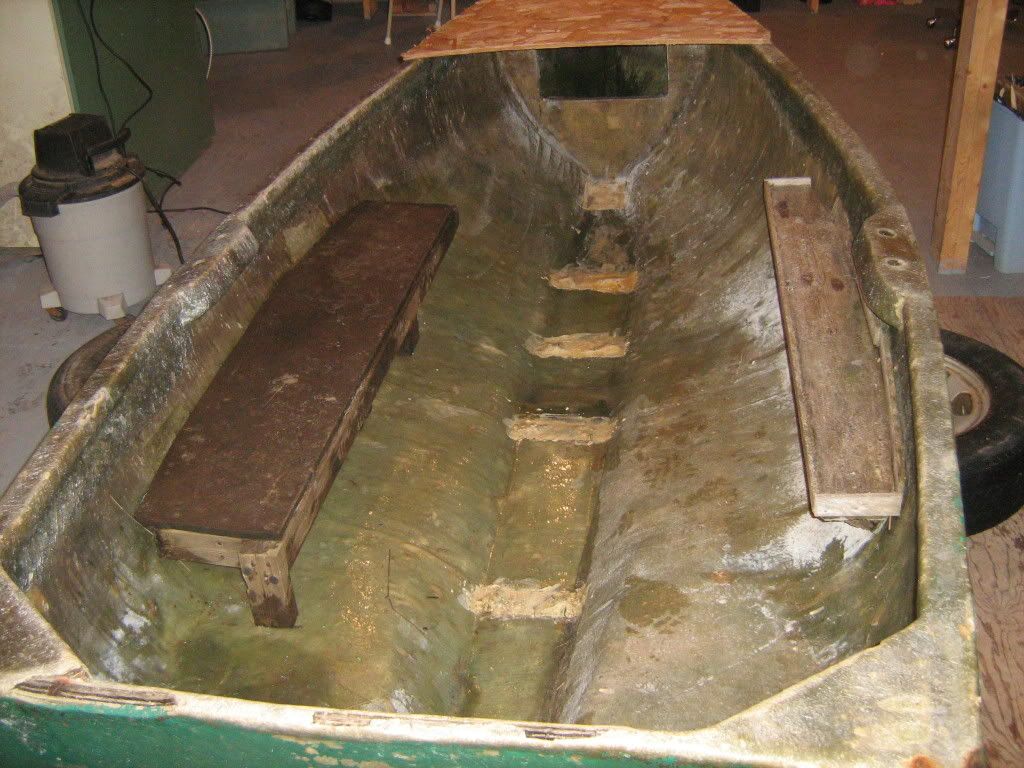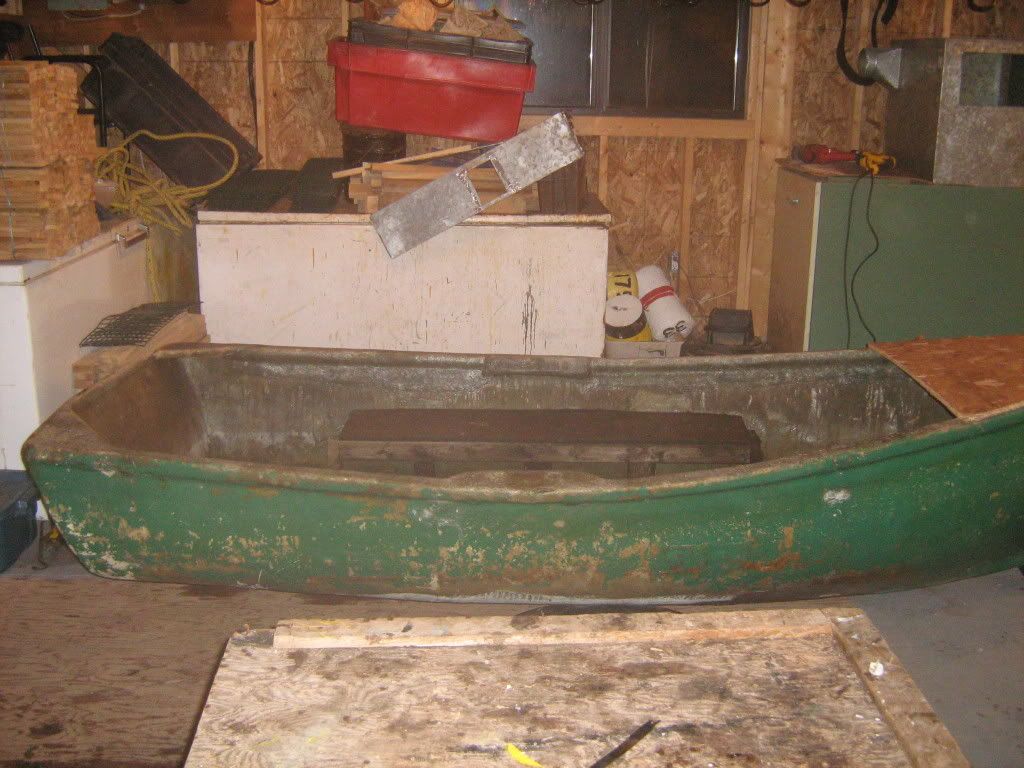 This is what i ended up with. I have a few more things to do. I have to add bungee cord to hold the cat tails and Im going to make outriggers for the sides since we sit "sideways" in the boat.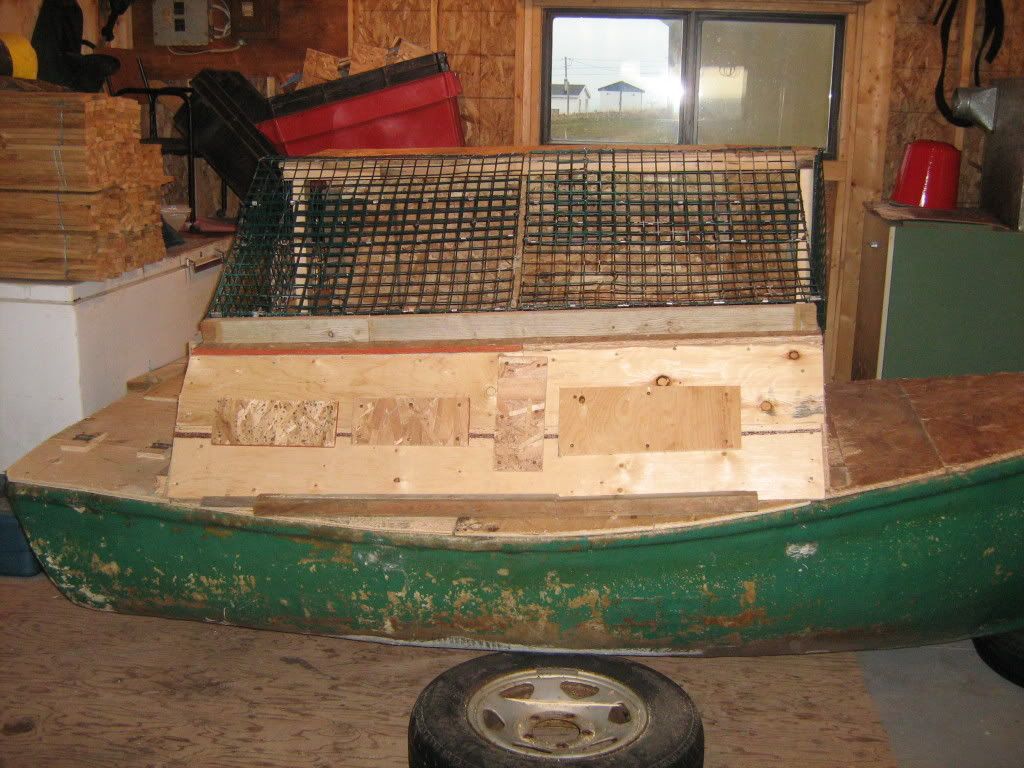 Let me know if there's anything you guys see wrong with it. I know its not pretty but once the camo is on you wont see all the imperfections.